Jun 6, 2018
Your best buys for keeping your house dry in summer?
We're going to likely be house sitting for family in Tokyo this summer - at least for a couple of weeks - which means that we're not going to be here in Niigata and able to be emptying our dehumidifiers constantly. Do you have any amazing products (even better if you have Amazon links for me!) that don't need you to be physically present to draw that moisture out of the air? The last thing I want is to come back to a sticky, sweaty, moldy house! Thanks in advance!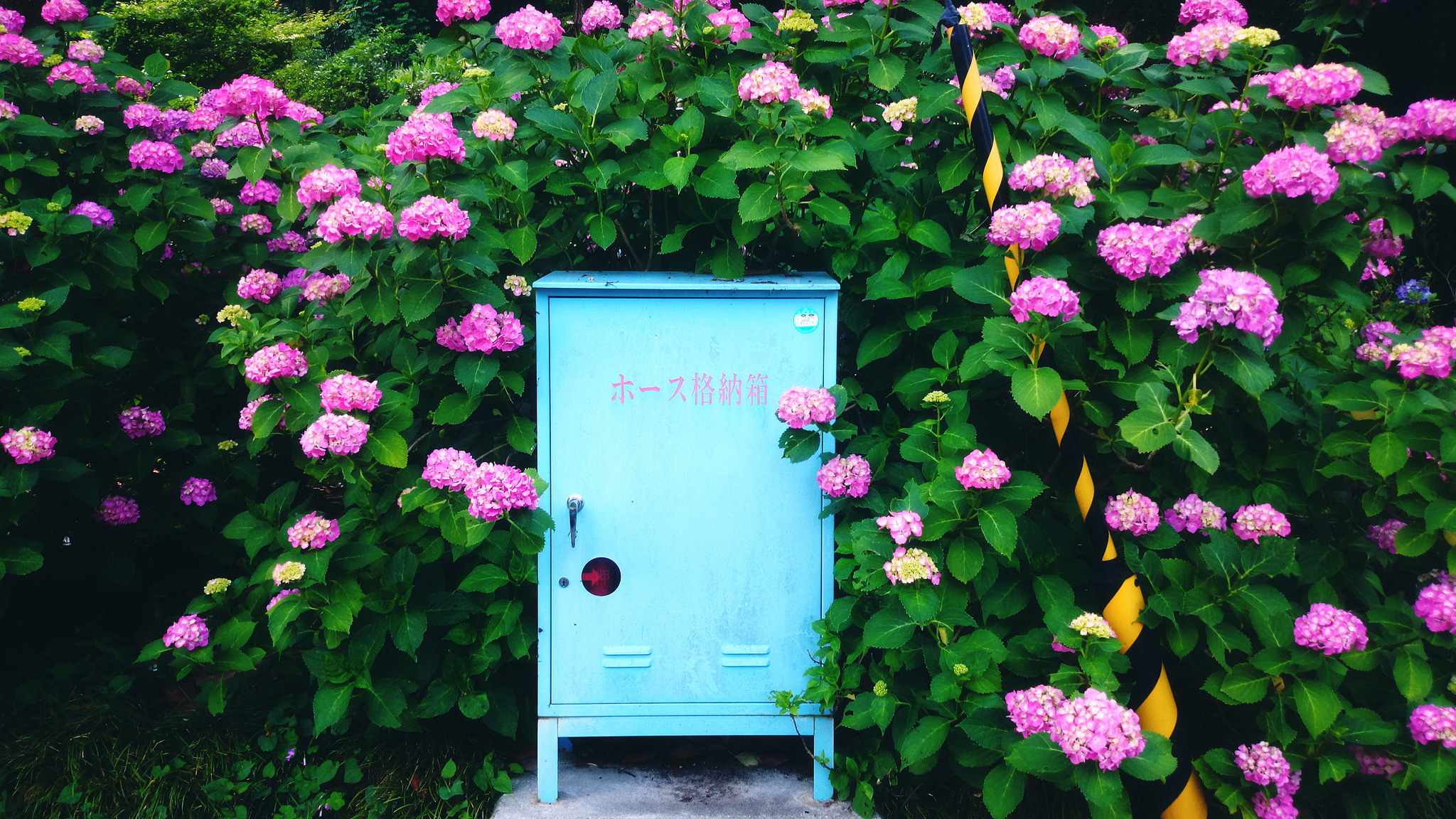 After spending the last several years in the beating heart of Tokyo, I will be spending the next three in the countryside of Japan. I adore this country and all it has to offer - and I'm always learning more and more about life here as I go along!
7 Answers
---
---
Best Answer
We use a disposable dehumidifier. They have always lasted us 2 weeks to a month. I would put them out right when you leave and it should help a lot. We only had mold problems when we forgot to change it for awhile. I will put a link to what I am talking about but we buy it at our local stores and not in bulk. https://www.amazon.co.jp/dp/B006LECQNI/ref=sspa_dk_detail_2?psc=1&pd_rd_i=B006LECQNI&pf_rd_m=AN1VRQENFRJN5&pf_rd_p=2699433929173063805&pf_rd_r=5K0TM2KZM3TPCTEQAE0Z&pd_rd_wg=aV8W4&pf_rd_s=desktop-dp-sims&pf_rd_t=40701&pd_rd_w=FWTme&pf_rd_i=desktop-dp-sims&pd_rd_r=dde284ab-7422-11e8-b90d-0116d1ce182d
I know that this isn't a practical option for your ENTIRE household, but for especially precious things that are sensitive to humidity, I always stock up on silica gel packets. Depending on the brand, you can get like 20 satchels of them at the 100 yen store. Just toss those in with whatever you want to protect and they'll be safe. The packets change color when they're "full" and you can pop them in the toaster oven to refresh them and use them again.

Not a product, but I remembered it wasn't as bad as I expected when I left my old Leopalace for a month. Just closed everything up, unplugged everything, nothing in the tiny fridge - left open to air out, switched off the breakers, and locked up. As soon as I got back, I opened up the one window and left the door open to air it out (as was my standard practice when I went out during the day), but it was cooler than I expected inside. You might be okay for just a couple weeks, depending on how damp it gets inside if everything is closed up.

I have somewhat the same issue with a house in Tokyo, often not occupied in summer. I'm installing air-conditioners with web-enabled thermostats that I can monitor from anywhere. These are very common now and very reliable, as far as I can tell. Dehumidifiers are typically like air-conditioners that don't cool a space, because they put the extracted heat back into the space. So if it's hot out, you can run the AC unit to dehumidify the space and you can monitor the temperature, and perhaps the humidity with some units, from anywhere you have web access.