Mar 18, 2019
Clothes shops for the "not too young but not too old" crowd?
I'm pushing my mid 30's now, and I want to know about good places to find clothes here that fit that age bracket. I feel like there's a lot of stuff here suited to the 20-something crowd and a lot suited to people well older than me - but I seem to be missing the bracket that suits my age group! Any suggestions/recommendations for women's clothes stores that aren't going to make me look like a granny, but aren't going to make me look like a teenager?! Added point: I'm a mom of two kids so I need practicality, too!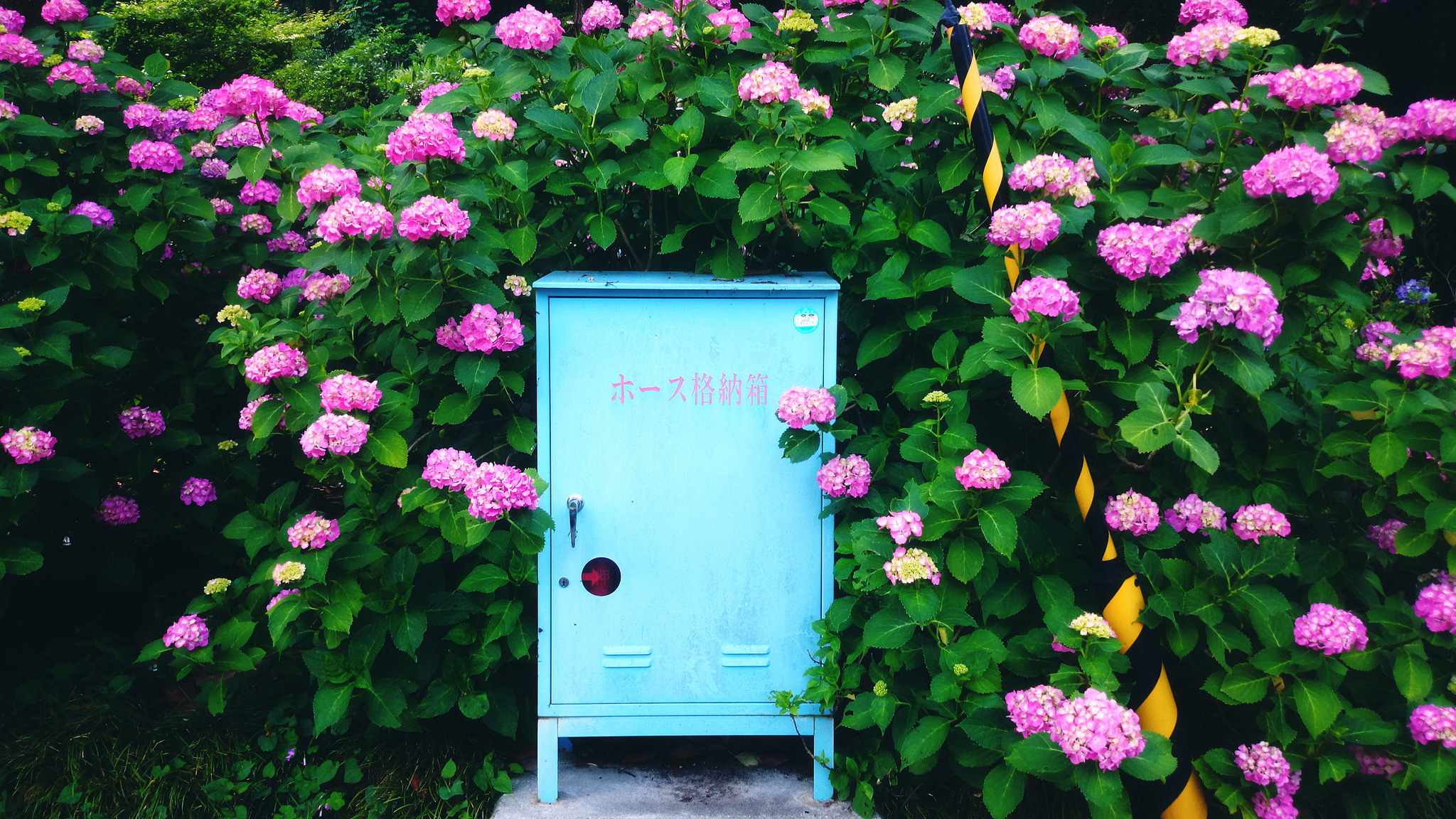 After spending the last several years in the beating heart of Tokyo, I will be spending the next three in the countryside of Japan. I adore this country and all it has to offer - and I'm always learning more and more about life here as I go along!
3 Answers
---
---
Best Answer
I'm older by a decade, and I, too, struggled to find what to my mind is age appropriate clothing. For classic blazers, tops and dresses, I've been relying on Strawberry Fields with their French style. Skirt and trouser suits I got at Michelle Klein and Orihica. My favorite suit from Orihica is machine washable, and the blazer has proper pockets. For casual and biz casual, I get trousers and tops on sale at Zara, Eddie Bauer and Banana Republic. Recently I got tops and a bomber jacket from sellers on Etsy. So far, Every piece has fit correctly and held up well.
@ToneToEdo thank you for your detailed reply! I hadn't heard of Strawberry Fields but I looked them up online and they've got some really lovely stuff! I need to head to Zara next time I'm in Niigata City - they're one I always forget about, but they also seem to have decent stuff. I had a few pairs of jeans I loved from there that no longer fit...such is life! @Jackson totally agree about Uniqlo - they have so many great priced basics that definitely fit my life requirements right now!