Nov 9, 2016
Probable Guarantor Scam
I got a letter from a company called GTN (Global Trust Network) claiming I owe them for renewal of guarantor service. I have never used this company although their website looks legitimate. We don't intend to pay the invoice as we are sure we don't owe for any guarantor service. I'm hoping they don't scam any of you so wanted to give the details. Have any of you also gotten this/a similar letter? The envelope shows several languages and says, "Invoice enclosed." Inside there is mention of using the 'gurantee' service "Trust Net 21" (Their spelling mistake, although this is written in six languages total.) Next, it says it has been almost a year, so it's time to renew the guarantee and pay the annual fee of 10.000 yen for residence purpose. (Fees should be paid to apartment management at the time of apartment leases and renewals, not necessarily annually.) Last it asks to "bring the attached bill to any convenient store to pay the fee before deadline." As this seems to be directed at foreigners living in Japan, who often don't have friends or family members here for guarantors, I wanted to bring this up in hopes that none of you are scammed. Are there any other scams out there we should beware of?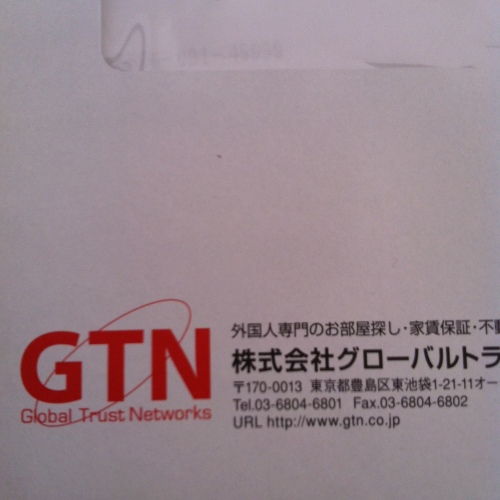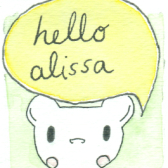 I like snacks, Engrish, cats, plants eating buildings, riding a bike, photography, painting, onsen, traveling, playing board games with my nerdy Japanese husband, and living in Japan. I blog at https://helloalissa.wordpress.com/
5 Answers
---
5 Answers
---
This is a different kind of thing, but still some kind of scam I assume - I get LINE messages from random Japanese women telling me they've changed their ID, or they're looking for friendship, or to meet, or something like that. I don't know what's on the other end of those links but it'll likely end up in trouble.