Sep 7, 2017
Starbucks in Japan where you can get a seat, easily
I've probably mentioned this a lot before, here and there, but in the case of the Starbucks that I see going about me daily business in Japan, almost all of them tend to be packed. Not that I'm massive fan but I prefer Starbucks to some of the other coffee chains in Japan like a Dotour or Veloce. To this end I thought if anyone out there knows of, or from now spots, a Starbucks where you're almost guaranteed to get a seat, maybe we could drop them here and, well, have some sort of list that we can all refer to.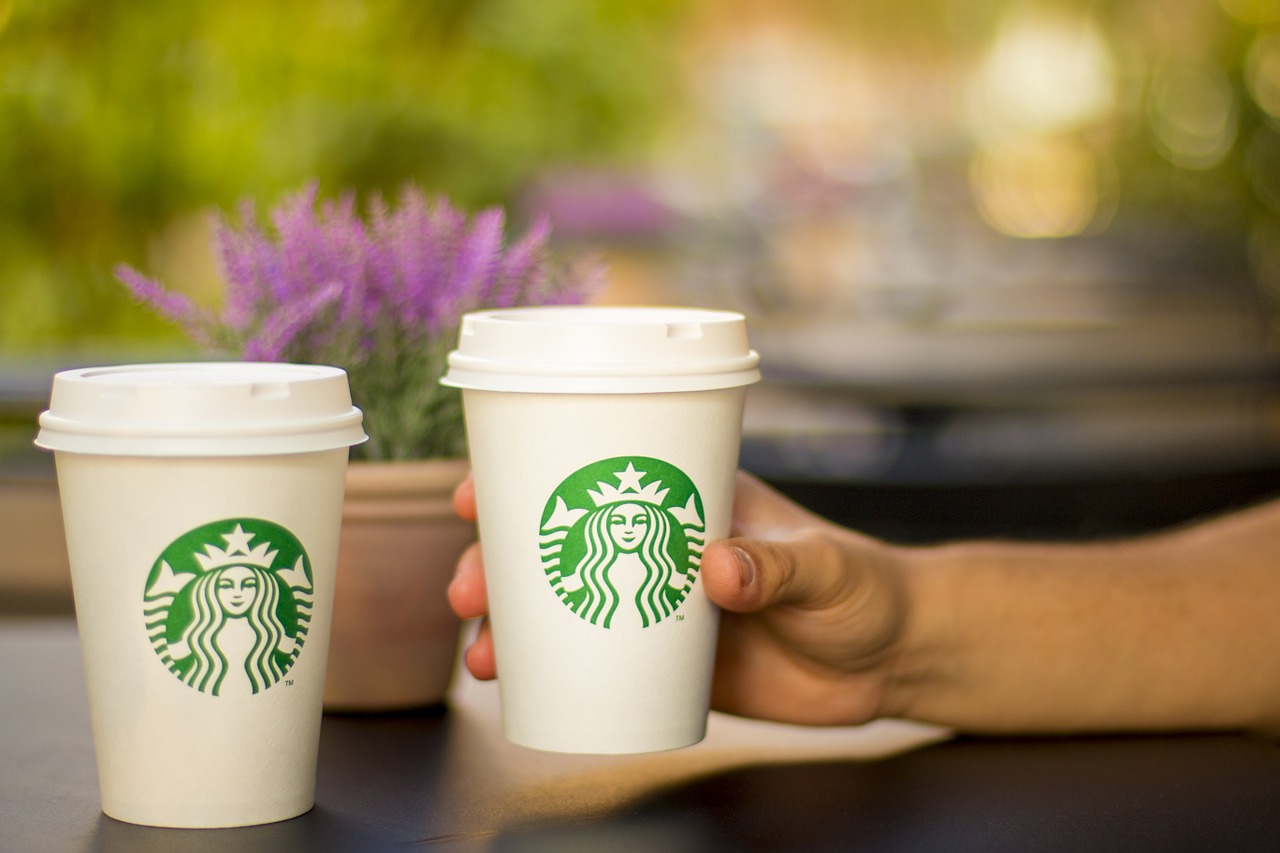 8 Answers
---
---
One of my faves if you're in the outskirts of Tokyo Prefecture (think Ome, Fussa, Musashimurayama areas) is the one at 3-2-3 Enoki, Musashimurayama, Tokyo 208-0022. It's a newer store, loads of seating, really modern interior and an added bonus is they have drive thru if you don't have the time to pop inside!

Ken-o expressway Kawajima Interchange's branch of Starbucks on Route 254 (in the review section!!). They have indoor and outdoor seating. Its actually a relatively small branch and it is never empty, but I use the drive through from time to time and you can see the outdoor seating: always a couple of tables free. And on the handful of occasions I've physically gone into the store there is usually a free table or two.

That was also my problem until recently. I live in a suburban area in Chiba, and still Starbucks is always packed. However, the one at the Palace Side Building in Tokyo would always have a seat, even at past five in the afternoon and people are already starting to head home. Address: 〒100-0003 Tōkyō-to, Chiyoda-ku, Hitotsubashi, 1 Chome−1−1−1 竹橋パレスサイドビルディング Access: Take Exit 1b at Takebashi Station on the Tokyo Metro Tozai Line.