Oct 9, 2017
Double strollers?
Does anyone know of good double stroller brands in Japan that aren't massive, but will still accommodate a 3 or 4 year old? I've been getting by so far by using our single stroller with my eldest, and then carrying my 6 month old in a baby carrier - but he's getting heavy! Sometimes I'd just like the option to have both of them in a stroller, but I don't want something too bulky, either! Any advice would be much appreciated!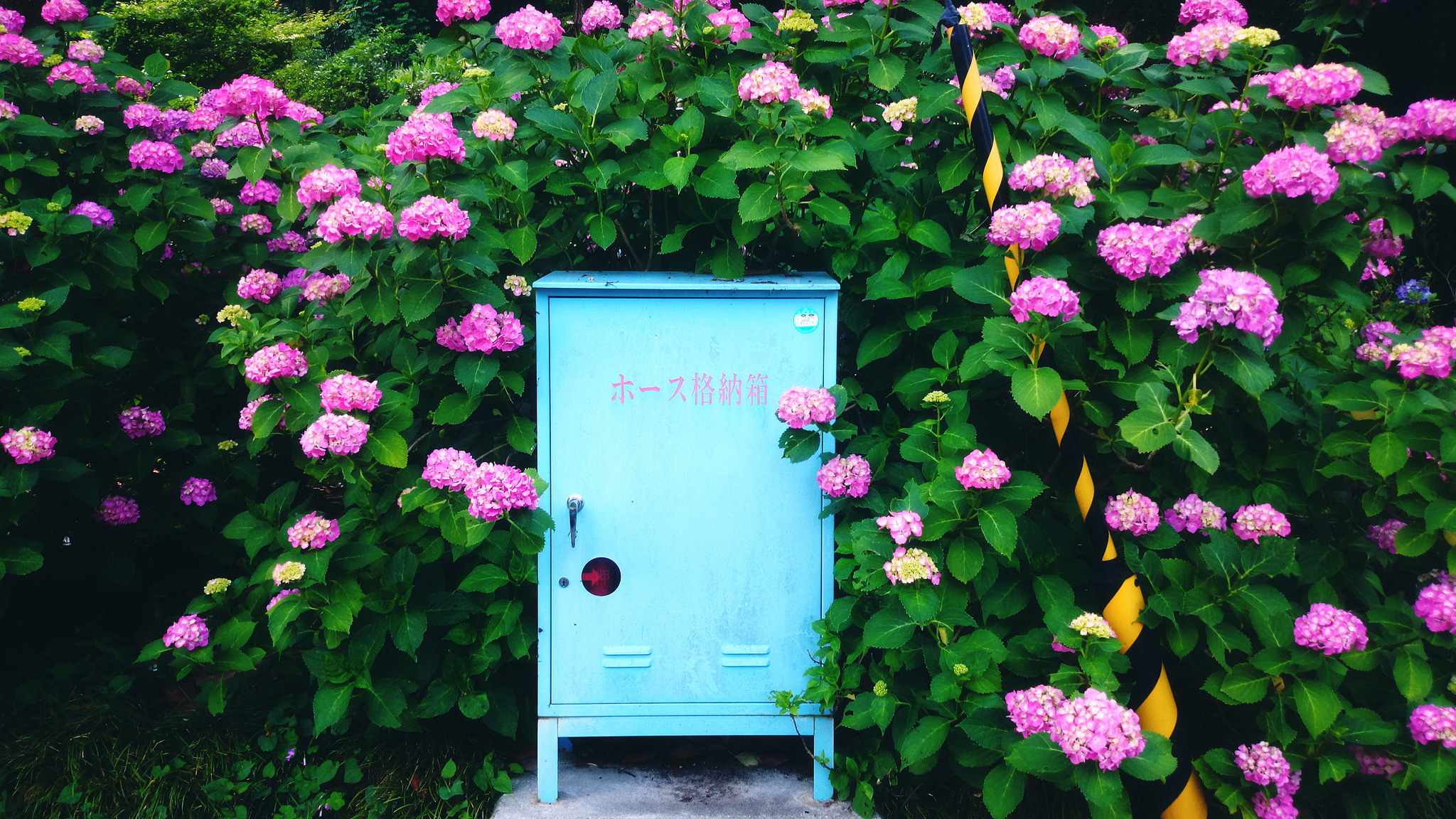 After spending the last several years in the beating heart of Tokyo, I will be spending the next three in the countryside of Japan. I adore this country and all it has to offer - and I'm always learning more and more about life here as I go along!
2 Answers
---
---
Best Answer
I had a Graco double buggy I used when my 2nd was a baby and her older brother was under two. Then when #3 came along it was useful because I could put the then 3 year old standing between the two seats and the two girls were in the chairs. However, the buggy was quite heavy and although convenient (especially because it was long rather than wide) I wouldn't really recommend something that heavy. So I only used it when I knew we would be out all day. Mainly I used a really sturdy single stroller... What really worked for us and might work for you is a really good single stroller with a lip at the front. When our 2nd came along I got an Out and About. It is the best buggy I ever got and it has lasted all these years and being used by 4 kids here there and everywhere, even off road. Its a great hiking buggy and useful for jogging too. I used it most after #3 turned about 6 months; she was in the seat, then 2 year old was on the lip out front and 3 year old on the hood!! I have even had all 4 of them on it at once and I never so much as got a flat tyre. Best buy ever. If you are happy enough with your older child just being able to sit on the lip or the hood for a break, rather than being strapped in and comfy for the longhaul, it might be something to consider.
@Saitama I always appreciate your detailed answers! I think that's what I'm going to have to look into - eldest is almost 3 and she's getting less enthusiastic about being strapped into a stroller, but at the same time she doesn't have the energy to always be walking here there and everywhere either! Sounds like a stroller with a lip might be the right solution for us - especially if it's great for outdoorsy stuff too!