Feb 5, 2018
Best products for bad skin?!
My skin has hated me ever since I had my second baby - breakouts all the time, and it's really starting to weigh on me. Do you have any favorite products for breakout prone skin? Has anyone ever gone to a doctor for advice here for acne prone skin? I've heard that Japan doesn't prescribe oral medications for acne so I'm stumped in that regard too - not sure if going to a doctor here would yield any results.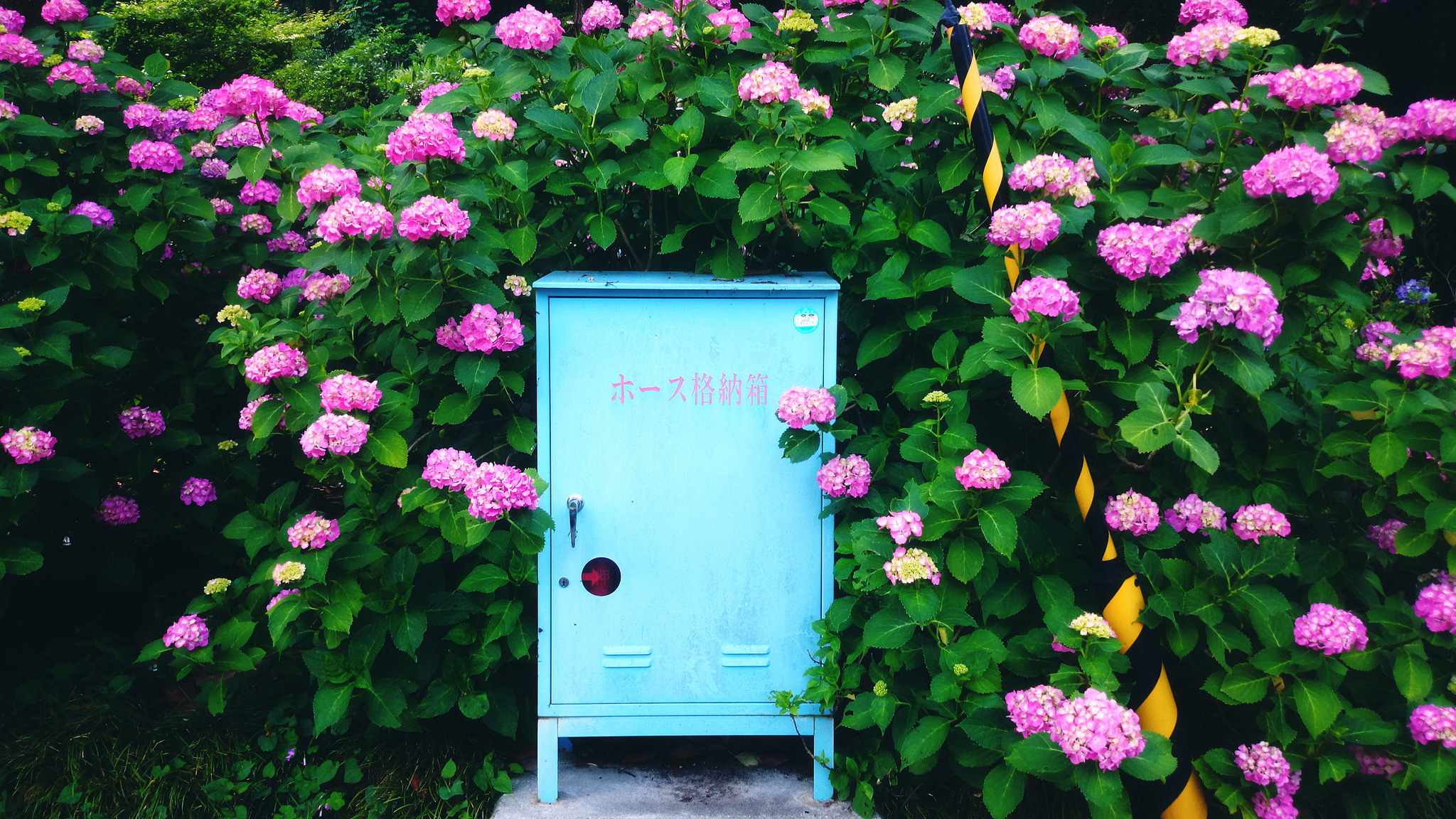 After spending the last several years in the beating heart of Tokyo, I will be spending the next three in the countryside of Japan. I adore this country and all it has to offer - and I'm always learning more and more about life here as I go along!
7 Answers
---
---
Best Answer
FWIW my skin was really bad after having kids and I still get break outs, but I feel it has started to improve the last 6 months ... my littlest is THREE! So I think it may have been part hormones, but other factors too. The water here doesn't help nor does the dryness. I switched to Dr Brommers for washing my face because it is natural. It played a part I think. I also tried switching my general skin care and make-up. A couple of beauticians have told me in the recent past, that the longer you use the same brand of skin care and make-up the less compatible it becomes. Contrary to what I had always believed. So I changed brands in December and that also seemed to have helped. I hope you can find something that works for you.
It wouldn't hurt to go to a dermatologist. 皮膚科 hifu . A friend of mine had awful acne in her youth and would get prescribed medication. She was also prescribed different lotions and toners. I know she was worried about scarring back then, but the products must have helped because you can't tell anymore. She also doesn't wear foundation or anything. Sorry, I'm not much help. I have been having terrible breakouts but I just try not to care. Keep a clean face, thats about it.

I was told by my sensei that drug store product in Japan are as good as expensive brands. I have always loved any cosmetic products in Japan and have changed many times. How about trying a good facial massage? I recommend Menard? I once had some acne which got lot better after two sessions of Menard facial message. They also sell products which is really wonderful, a little expensive though.

@saitama I'm hoping mine gets better too! I find that it comes and goes, but has definitely been worse since having my son than it was after my daughter, so I'm sure it's just some kind of crazy hormone related thing. I actually ordered some stuff from Australia and it seems to be working a little better so fingers crossed I see improvement.