Mar 12, 2014
I'm looking for best place to hang out with kids on weekend.
Where is good place to go? Area Katsushika-ku and Edogawa-ku.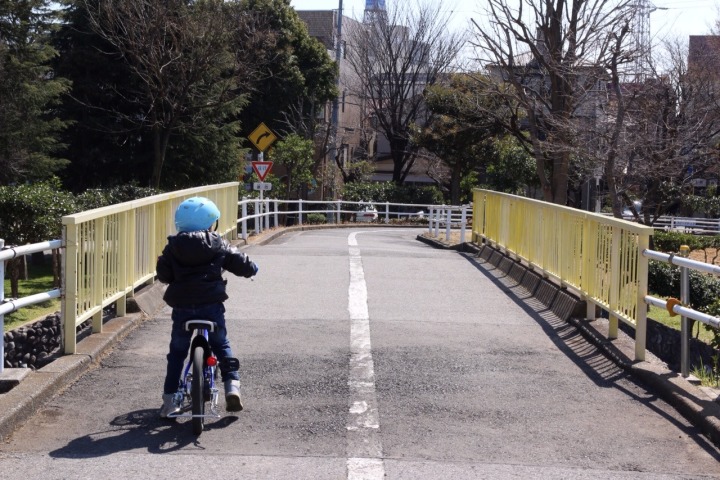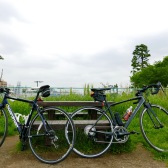 Hi guys ;) I like to do training. wanna share information about training and my daily life in Japan.
3 Answers
---
---
Best Answer
im not familiar with the area, but places that are everywhere in japan and can be used to the most advantage when it is rainy, snowy, to darn windy to go outside, are inside of shopping centers. most Aeon malls have some sort of play area where kids can bounce around and have fun without having to pay anything. there are also game centers if you dont mind spending a few, and then many malls also have areas that are like fun parks, with ball pits and bouncy floors. these usually have an entrance fee though. the second floor of our local Yellowhat,the tire and autoparts store, has something like this and its about 500en per person. also check out your local community centers. ours has a pool that i didnt know about and its free to resident children. so id only have to pay for myself, and becasue its indoors its year round.