Hi all !

What are some of your trusted or favourite laundry cleaning supplies. Photos are also helpful please :)

Especially poop stain removing for babies clothes ;)

And something that stays smelling nice even in the really humid wet season please ╰(*´︶`*)╯♡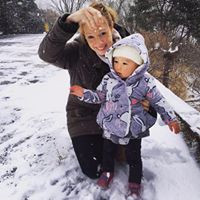 Wifey to my action man living in Japan from little Britain. Mummy to my princess and a prince on the way.