Dec 11, 2017
Good Sparkling Apple Cider in Japan?
This year I have a hankering for a good sparkling apple cider, like Martinelli's, which I usually had around the holidays with my family stateside. I've seen their apple juice at Kaldi Coffee Farm, and it might be sold at Costco, but is there something similar from Japan? I keep seeing grape or melon champagne style sodas for kids to drink around the new year or Christmas, but not apple. Any suggestions / brand names of locally made sparkling apple cider are appreciated!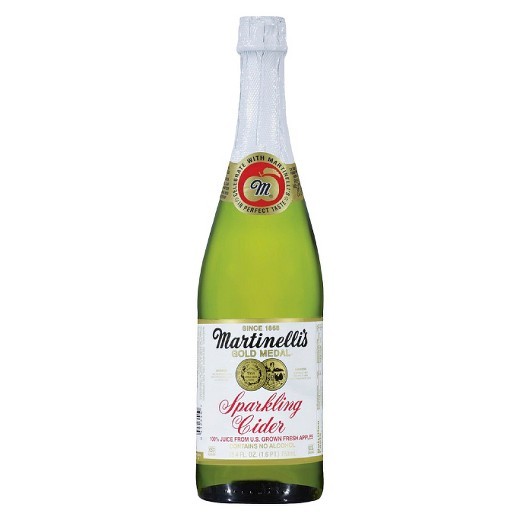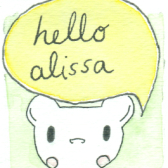 I like snacks, Engrish, cats, plants eating buildings, riding a bike, photography, painting, onsen, traveling, playing board games with my nerdy Japanese husband, and living in Japan. I blog at https://helloalissa.wordpress.com/
7 Answers
---
7 Answers
---
I'm in the same boat - I love that stuff and we used to be able to get it on the US military base, but now that we're here without my husband being military anymore we don't have access to all that stuff. Hopefully someone has suggestions...I remember trying apple cider in Aomori but it was alcoholic, not like the sparkling apple Martinellis!

Back to add this: https://www.amazon.co.jp/gp/product/B00E5DSNMK/ref=s9u_simh_gw_i1?ie=UTF8&pd_rd_i=B00E5DSNMK&pd_rd_r=27ac3663-e49f-11e7-a4ba-5582de306681&pd_rd_w=HhbMq&pd_rd_wg=EMBS8&pf_rd_m=AN1VRQENFRJN5&pf_rd_s=&pf_rd_r=F2T5FNZ3VG7EG2Y4PY1W&pf_rd_t=36701&pf_rd_p=d4802771-73ad-49b1-a154-90aaec384d3e&pf_rd_i=desktop They've got it on Amazon Japan!!

My students told me about Appletiser from South Africa, and it was good! (750 ml was around 300 yen.) I still haven't seen any locally made sparkling apple 'cider' or been to Kaldi. I wouldn't mind finding the super fresh unpasteurized apple juice either. I'm guessing they've got it in Aomori prefecture!