Aug 31, 2016
First of all, I have to tell you that I'm Japanese. I guess most of the users of City-Cost are foreigners, and I enjoy reading blogs and answering questions. Then I realized how I DON'T know anything about Japanese things... from daily shopping spot, to cultures like annual festivals or sightseeing area, even though I was born and grown up in Japan! It's a shame!
It's also embarrassing to say I'm studying and teaching IKEBANA, traditional Japanese flower arrangement. It's weird, what a paradox. To become better teacher and more "Japanese", I'll start reviewing my days, and also will share it through this blog.
Let me excuse, but I'm sure many many Japanese, especially young generations, don't know much about our culture and can't explain it to foreigners. (It's not because they don't speak English well but they don't have topic to talk) So please read my blog as "a day of a Japanese girl". Nothing special, but it's real.

I'll write about ikebana next time!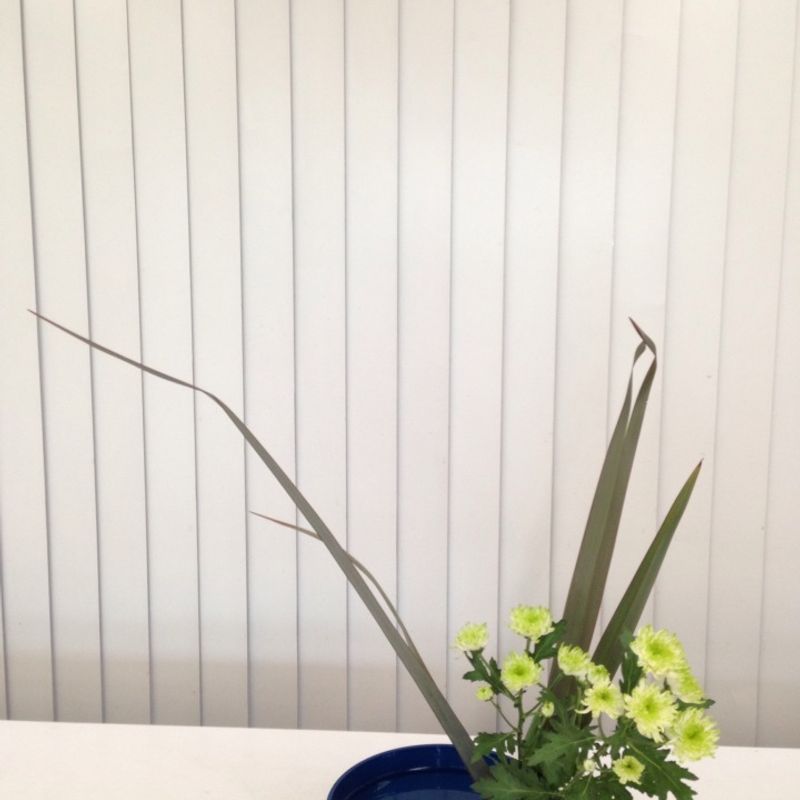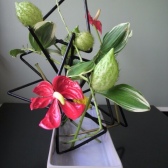 I am an ikebana teacher living in Tokyo. Also I've lived in Osaka and Hyogo for several years.
---
4 Comments
Hello, and thank you for writing in English for us. I studied (Ohara) Ikebana for a little while, so I'm interested to read your next article.

Thanks for leaving a comment! Oh you were in Ohara school! I'm in Sogetsu school. You may know each school has different characters, so I'll write about Sogetsu style hoping you'll be interested in Sogetsu, too!

I've found that I've learn far more about my home country and self by living in a different country. Japan teaches me so much everyday!

@edthethe Me too, I love reading other writer's City Cost's blog and realize how little I know about my home country... I hope my articles will help your understanding on Japanese ikebana culture!