Jul 25, 2016
Summer in Japan can be like walking into a furnace. Especially in Tokyo when the humidity is up 90%. I sometimes wonder how the Japanese survive the heat compared to European people like me. The simple answer is that their bodies are designed to deal with heat, and ours are designed to deal with cold. My partner (who is Japanese) often complains about being freezing cold in the winter, and he's never too hot in the winter, and I'm cooking up a sweat. I often think he wouldn't survive if he came to England. He'd be cold every day, even in the summer.
So how exactly can we beat this heat? Whilst air condintioning is great, going in and out from the cold can often make you catch a cold. When you are out and about, it's completely different.
UV Protection and Towels
I guess you could say, when in Japan do as the Japanese do. What do they do? They take out cold towels and dry towels to remove the sweat. You can get cheap towels from Daiso. They wear UV protected sun hats, and the ladies like to protect themselves with UV umbrellas and parasols at ¥1000+.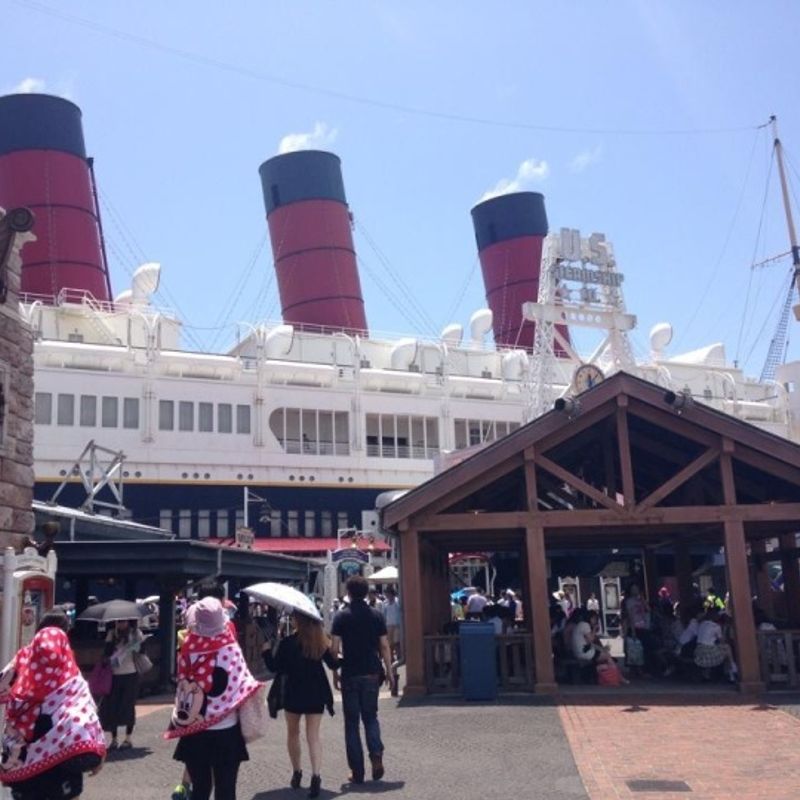 They also like to wear UV protected arm sleeves. However, a foreigner like us may find that a hinderense more than a help ... Also Japanese women like their skin to remain as white as possible so they look more like European women.
Staying Fresh
The Japanese also believe the way to freshen up each time is to take a shower or bath whenever possible, and they seldom use deodorant. Although, nowadays it's a little more easier to find, but much more expensive than perhaps you would pay in your own country. If you have a visitor coming, then ask them to bring over provisions.
Clothing
The Japanese also have a brand called AIRism. It's a unique type of clothing that's designed to keep you cool in the summer. You can buy it from UniQlo. It's relatively inexpensive, and there is generally a very large choice of AIRism clothing that you can actually buy. It's about ¥1000 for one or two items. UniQlo also do a large stock of loose clothing for the summer.
Speaking of clothes. Japan always do their summer sale before the summer starts. Stock up whilst you can and get summer clothing. You can also claim tax free, if you're on holiday here. You have to spend over a certain amount to do so.
You can also carry a change of clothing around with you. If you are a worker in Japan, then make sure you take advantage of the "Cool Biz" work policy.
Food
Avoid eating hot foods! I can't stress this enough. Salads, cold soba, cold udon, sushi, ice cream! The Japanese think that lemon flavoured foods are a great way to cool down and beat the heat, but I say eat and drink anything that's cold. The Japanese do green tea ice cream, if you fancy giving that a whirl. The convienience stores do frozen drink bottles at this time of year. They are very popular.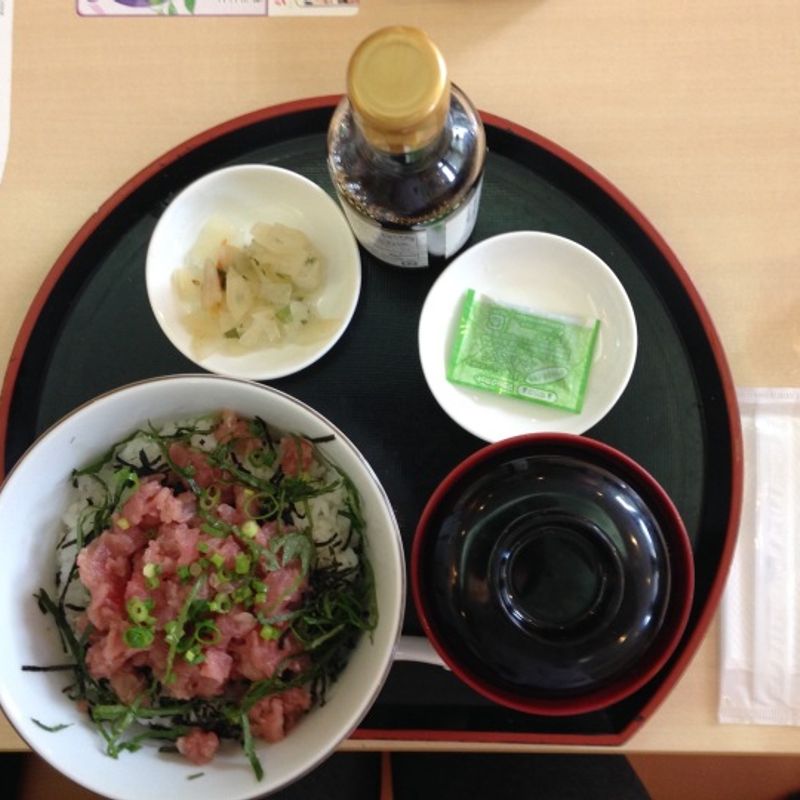 Popular beer festivals take place during the summer. The Japanese love to drink cold beer. The best time is normally in the early evening. They quite often do Octoberfest. Festivals at shrines often serve ice cold beers.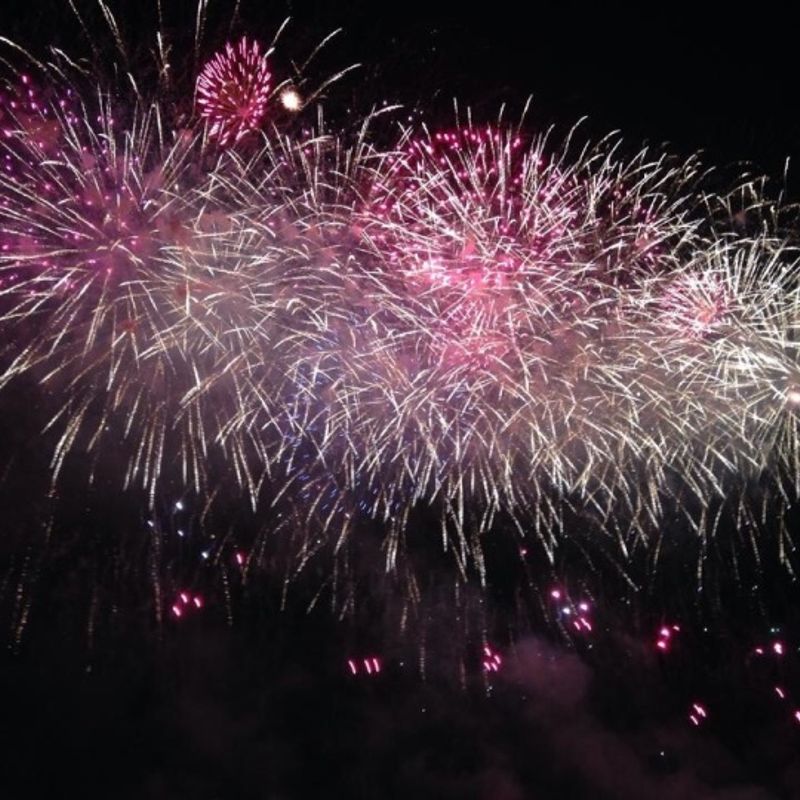 One way to enjoy a summers evening in Japan (and a good way to cool down) is to attend a Hanabi (fireworks) festival. Wear a light yukata, take a picnic, alcohol, and watch the night sky light up!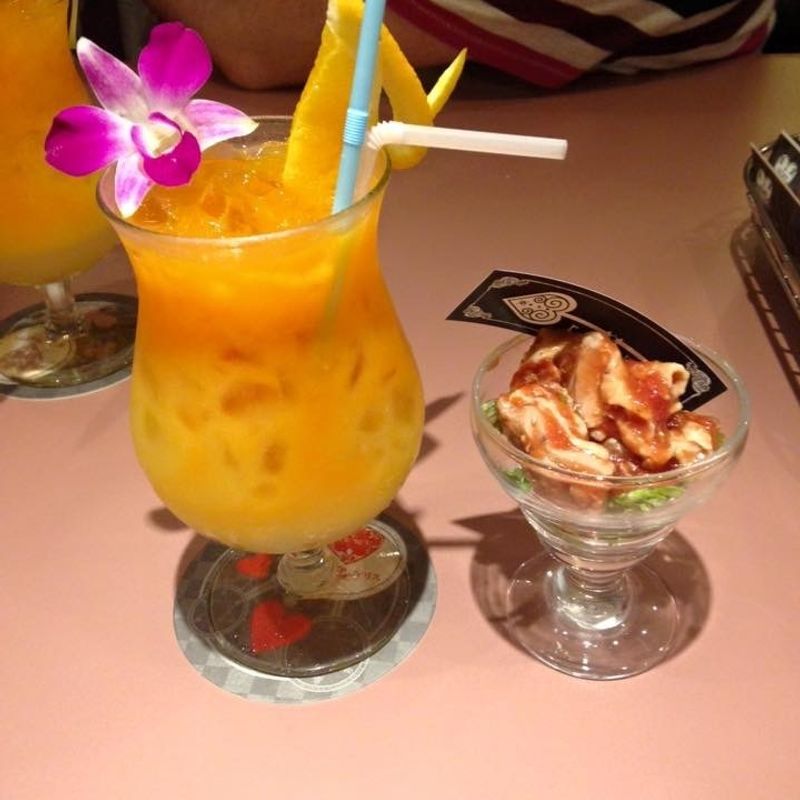 Shade
Whilst air conditioning feels lovely, you can't be inside all the time. Get some shade. That's the best option, if all else fails. That and ice coffee. 711 do a good and cheap ice coffee. Don't forget to wear your sunglasses!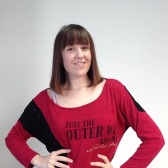 A twenty year old something, who came to experience working life and travel in Japan. What will she experience? What will she see? What will she do? Find out in this amazing travel blog and Jvlog!
I also have a daily updated Facebook Page! https://www.facebook.com/smallgirlbigjapan
---
6 Comments
I saw on TV they've got some kind of 'cold' spray - effective for about an hour, apparently. I think I may need to give that a whirl, summer's only just getting started and I'm already melting.

I have heard of that too. I don't know the name of it. Summer is here earlier than last year too. Be safe with the heat! Thanks for your comment and reading my blog! ;-) @DaveJpn

@smallbigjapan It feels like summer is here early. Does this mean it will finish early, too?!!!

@DaveJpn I wish it would. It won't finish until around the start of October, and even then it will still be hot.

@smallbigjapan Yea, I know it. Tell you what though, it makes putting on that first sweater of the autumn worth the wait. Sort of!

I'd agree with that! @DaveJpn