Aug 1, 2016
Everyone loves fruits and yoghurt, especially at this time of year. Eating fresh fruits and yoghurt at a tepid heat just doesn't cut it though. So I have put my summer brain inside my head and thought about what you Japanolites need to cool off this summer.
Summer Fruits Smoothie Ice Pops
Level: Easy peasy!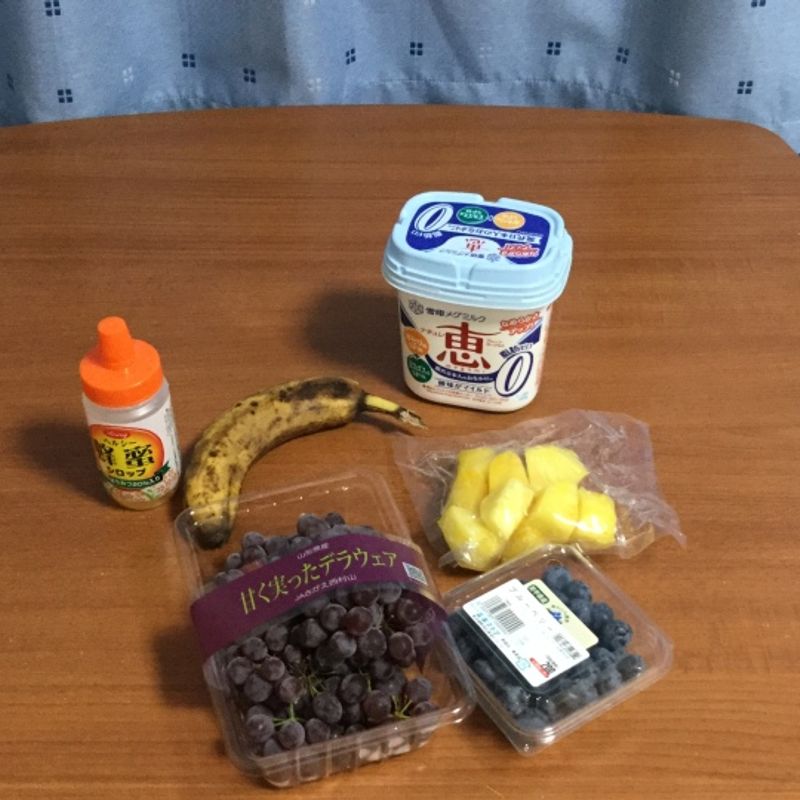 Ingrediants
Blueberries,
Banana,
Grapes,
Pineapple,
Honey,
Yoghurt,
If you are vegan or allergic to dairy, then you can switch out the yoghurt for some dairy free yoghurt. You can find these at health food shops. If you can't find dairy free yoghurt, then some soft sweetened tofu may be a good substitute.
Method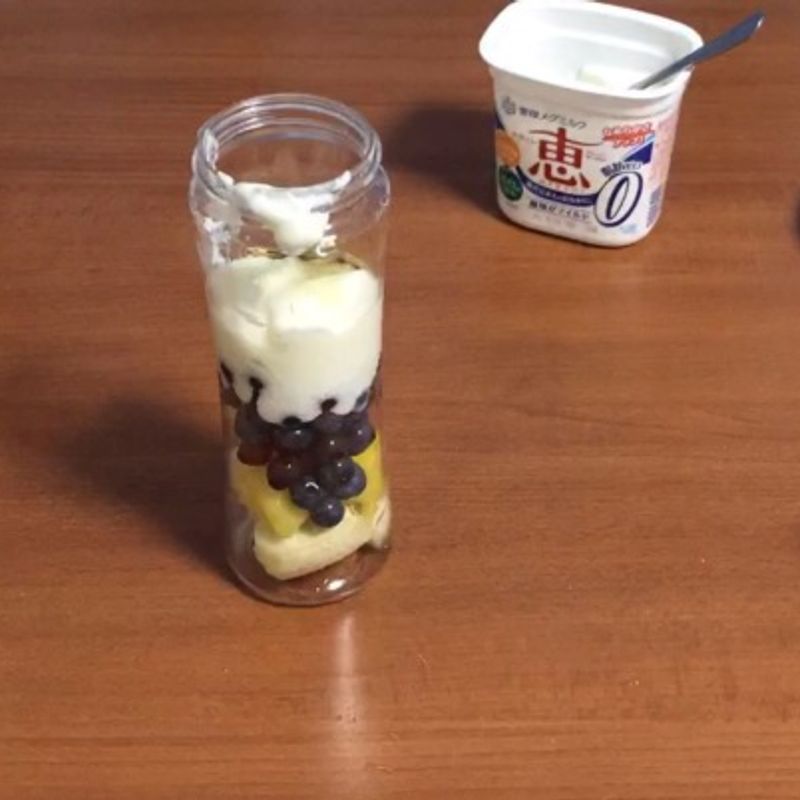 Place ice all the ingredients in your blender pot.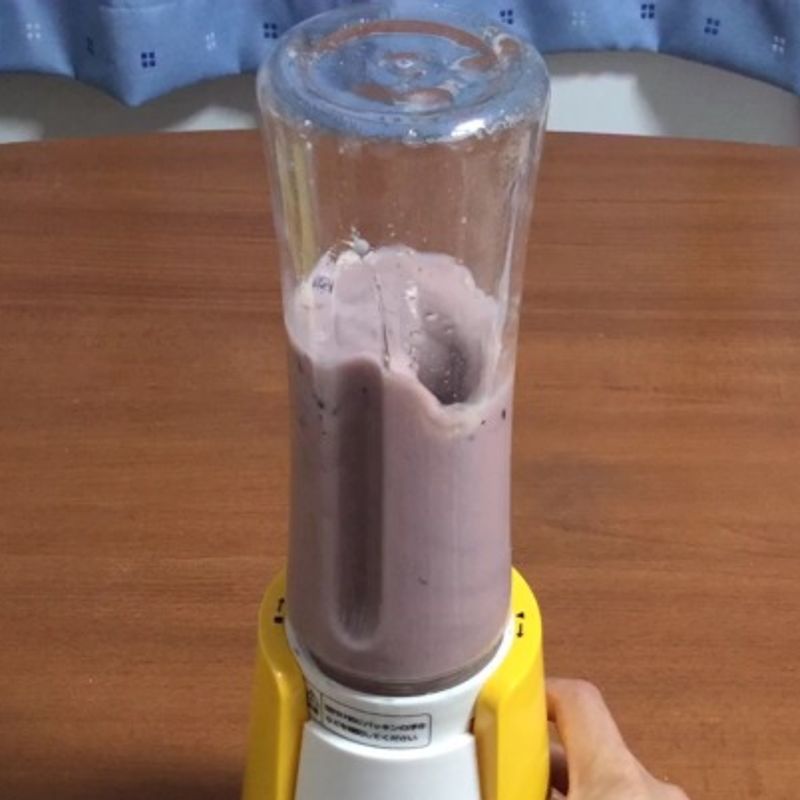 Blend until smooth, then devide the mix between ice pop molds.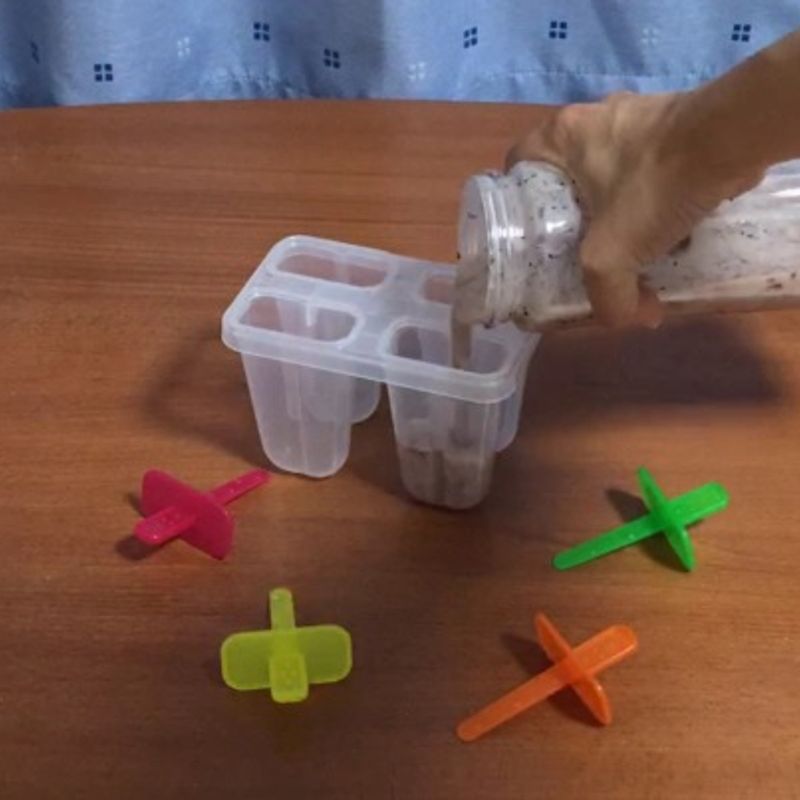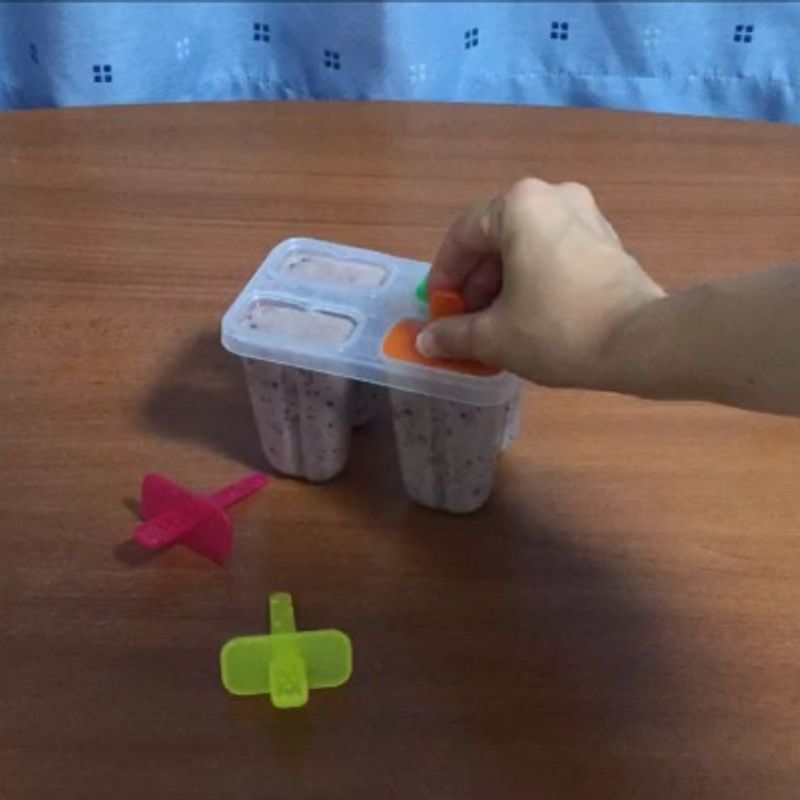 Place the sticks in the molds and put it in the freezer. Allow 4 - 5 hours set time, or leave them overnight.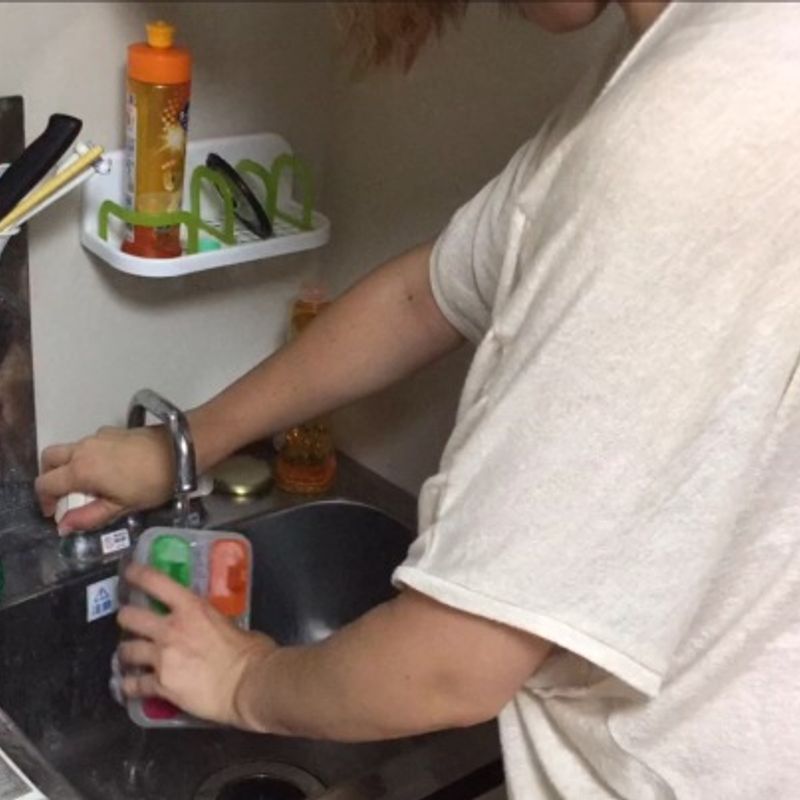 Remove from rom the freezer and rinse the molds under running water to release the ice pops.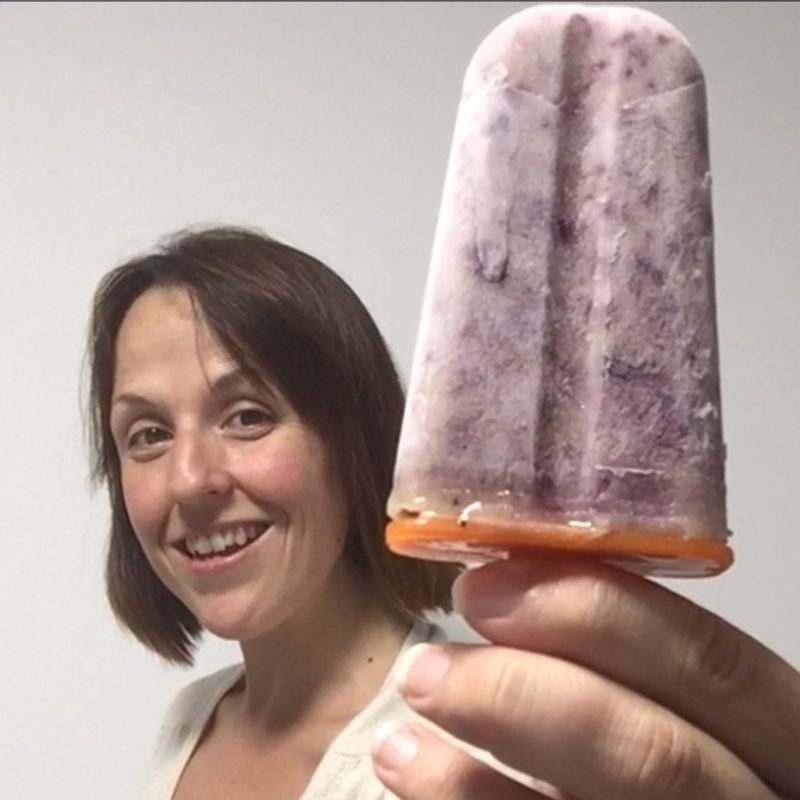 Amazing! One Summer Fruits Smoothie Ice Pop! Itadakimasu!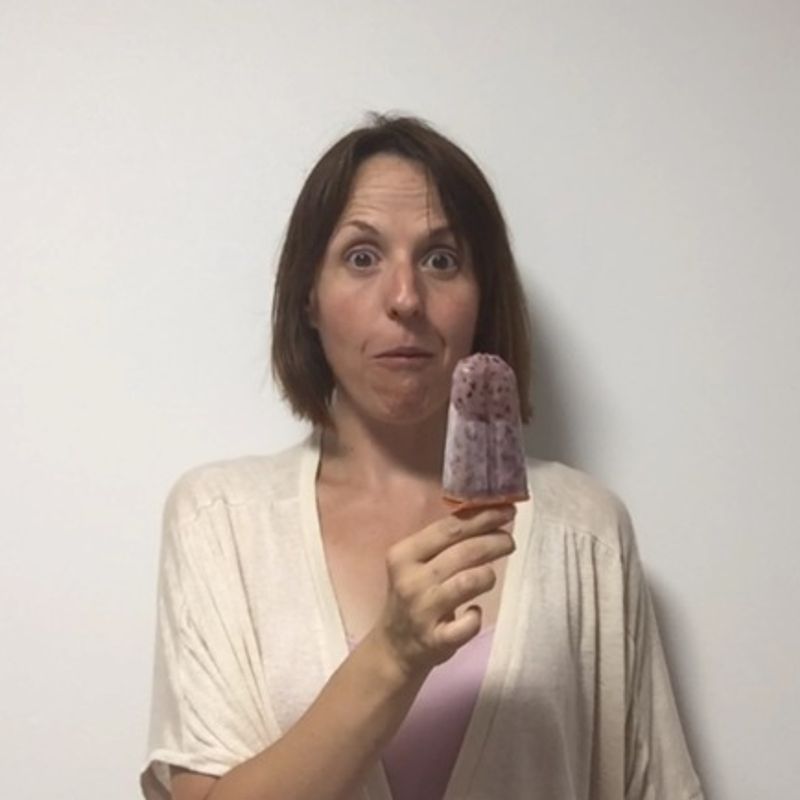 For the video instructions please view my Jvlog on my YouTube!
For more cooking, please visit my Facebook page. Small Girl, Big Japan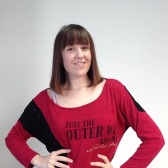 A twenty year old something, who came to experience working life and travel in Japan. What will she experience? What will she see? What will she do? Find out in this amazing travel blog and Jvlog!
I also have a daily updated Facebook Page! https://www.facebook.com/smallgirlbigjapan
---