Jan 7, 2016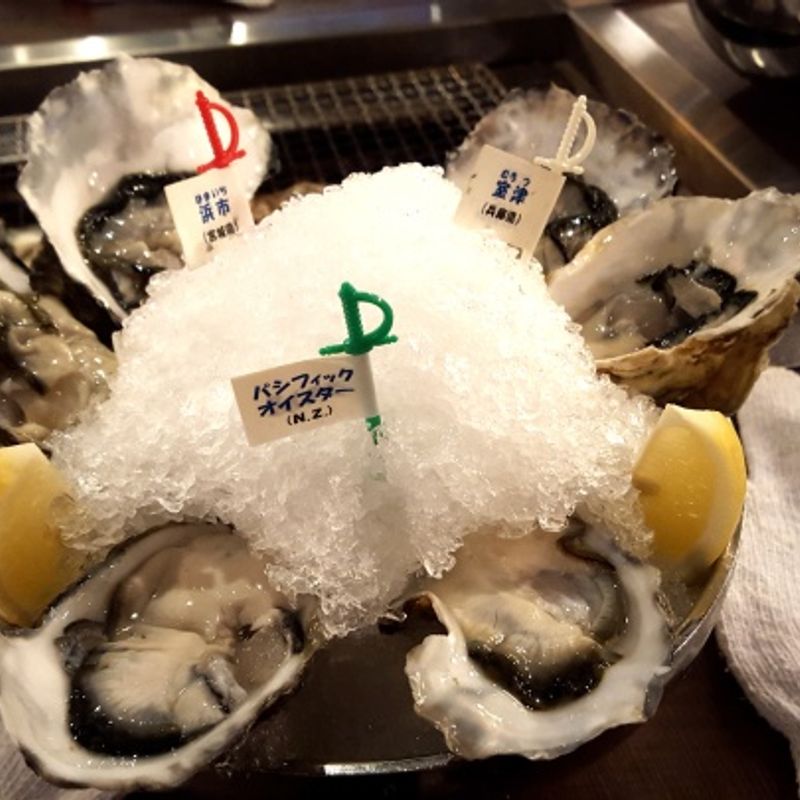 Yesterday, a friend and I went out and ate raw oysters. It was such lovely meal.
Actually, about half a year ago I caught the Norovirus from eating oysters. I felt soooo sick. Still … I wanted to try again!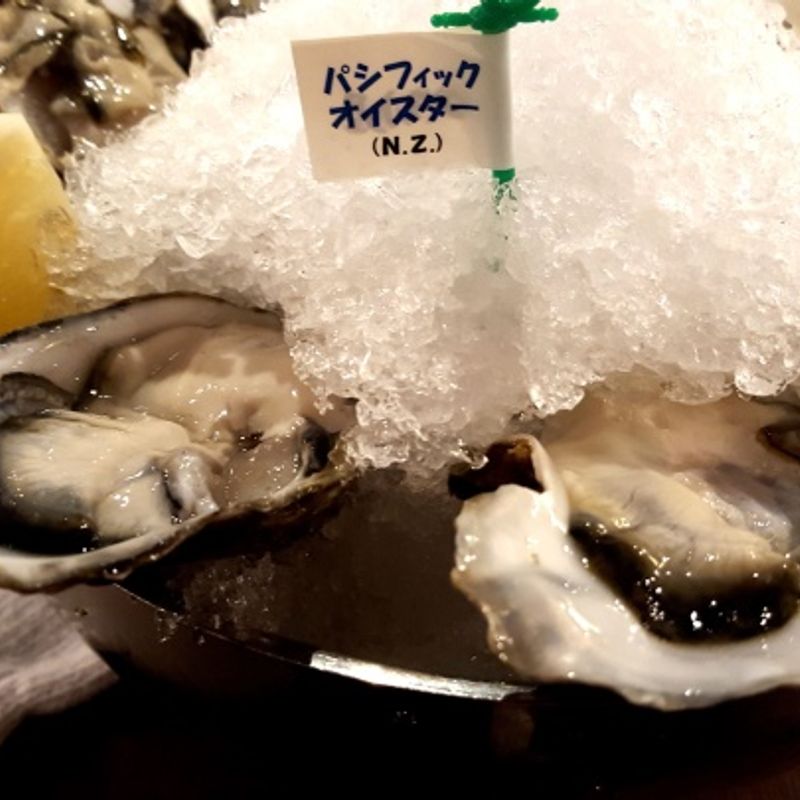 In total, we each ate five raw oysters. One after the other, really quickly. They were so succulent, and tasted absolutely delicious!
Plus, the price for our meal was really cheap. I thought we'd got such a bargain. Only 300 yen for one oyster! Even though I ate so many, I really want to go back for more tonight!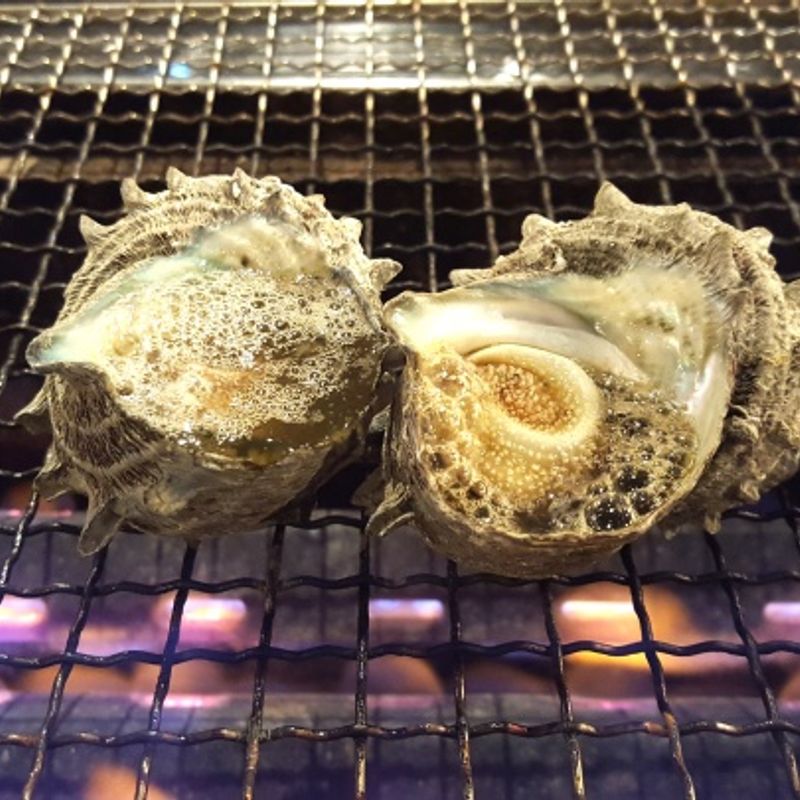 I'd really like to find more restaurants that serve raw oysters, so please let me know it you find any.
That said, yesterday we also ate sazae, which helped to complete a fantastic meal. Have you ever eaten sazae? In English, I'm not sure how to say, but it's a kind of shellfish / snail!
---