Apr 24, 2019
I felt a little bit foolish taking pictures, but I had never seen a "manner jet" before so I was pretty fascinated! Waiting in line in women's restrooms can be quite boring, so I was happy to see something new.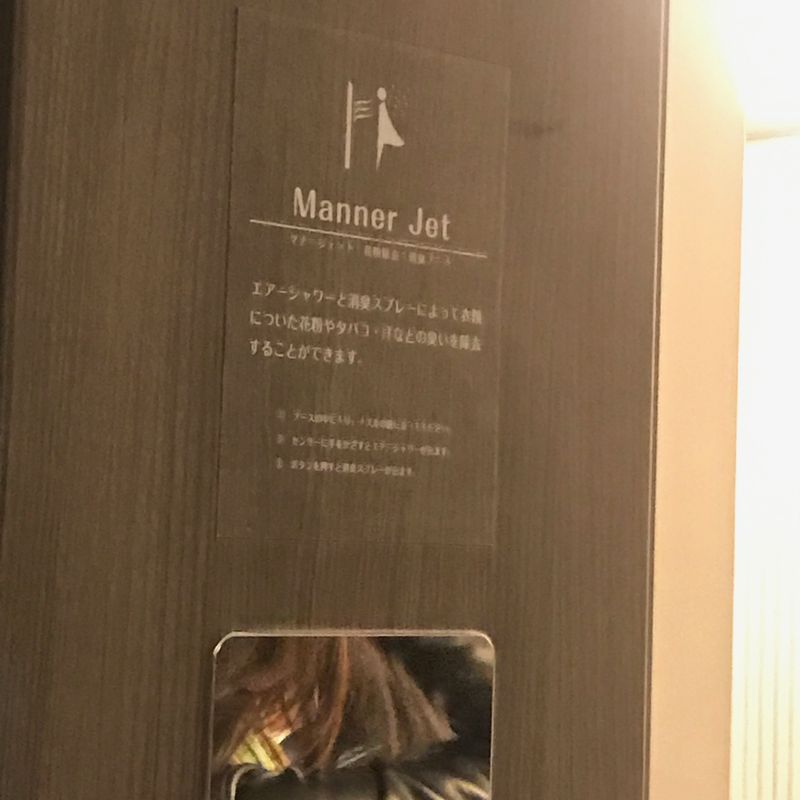 Basically, this was a little waterless shower. Instead of using water, you could use jets of air to freshen up your scent.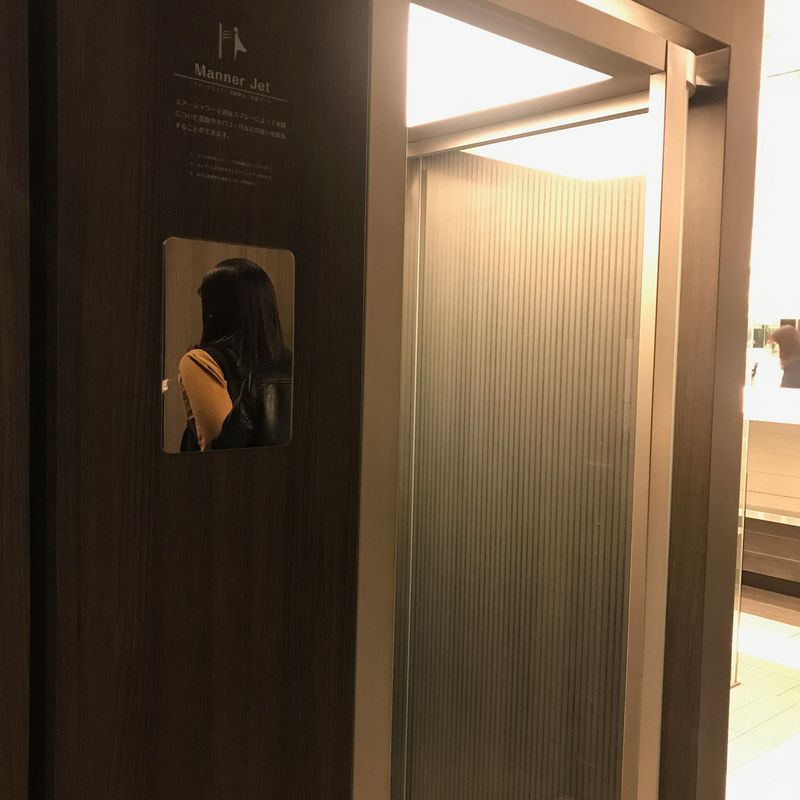 The pod was about a 5 x 5 foot square, just big enough for one person to step in and get blasted. Strangely, though, there wasn't a door. I guess since you don't need to get naked for this shower, one wasn't really necessary... But I'd still feel weird standing there in full view of everyone who's lining up to use the toilets. (Maybe one futuristically slides out when it's activated? No one used it so I couldn't observe.)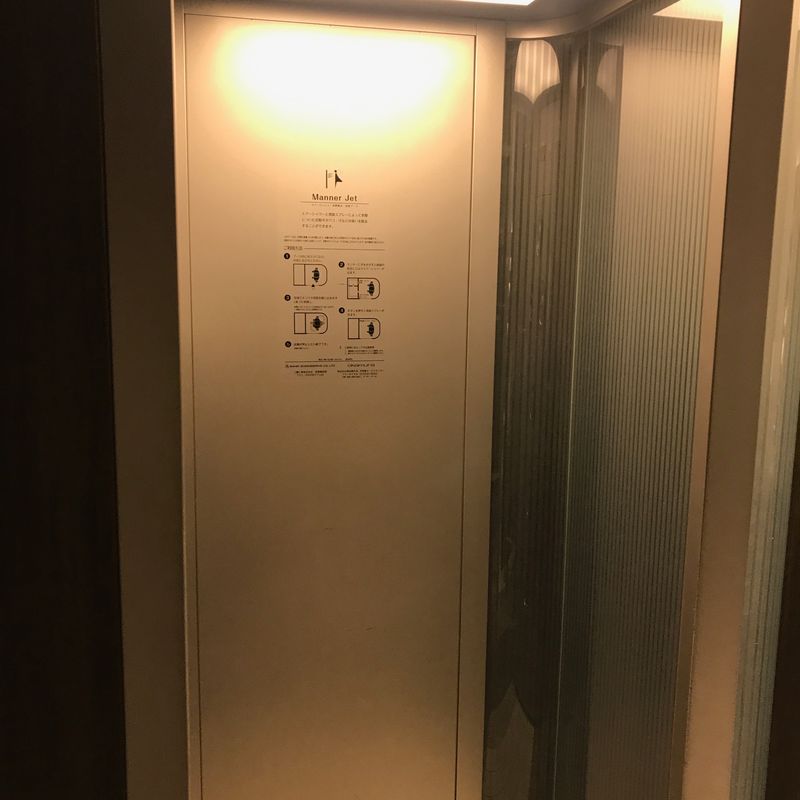 While this would be great for the humid summer months, I wonder how many people would actually use this free service? I don't think that I would because it seems a bit strange... Perhaps when they are a bit more ubiquitous I'll try one out. Until then, I'll just stand back and admire Japanese ingenuity.
On a side note, I asked my male friend who was with me if the men's bathroom in the building had anything like this. He responded that it didn't, but it sounded really cool. Honestly, I think that men would need this service more than ladies. During the summer months, I've sat next to way too many sweaty, smelly men on the train and this could really cut down on that problem!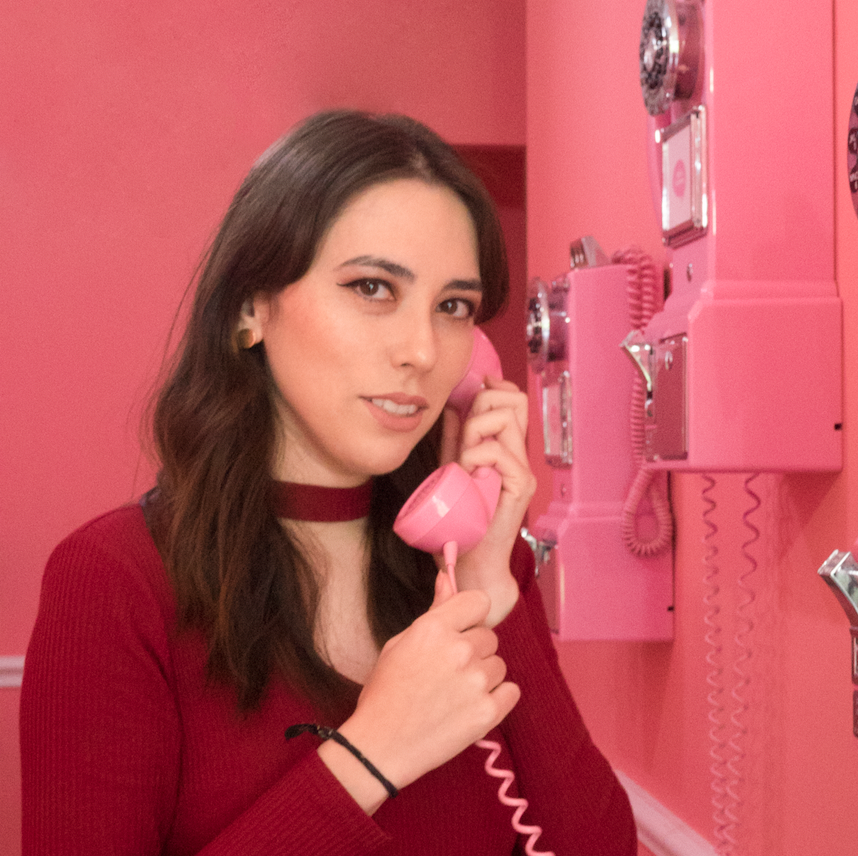 I like petting cats and eating snacks.
Check me out on IG for more Japan-ness: www.instagram.com/mochuta/
---