Apr 18, 2019
After tasting a few different ice creams from 7-Eleven, I admit that I'm a bit addicted to the stuff now. I find myself stopping into my local branch and glancing at the frozen cabinet to check out if anything looks good.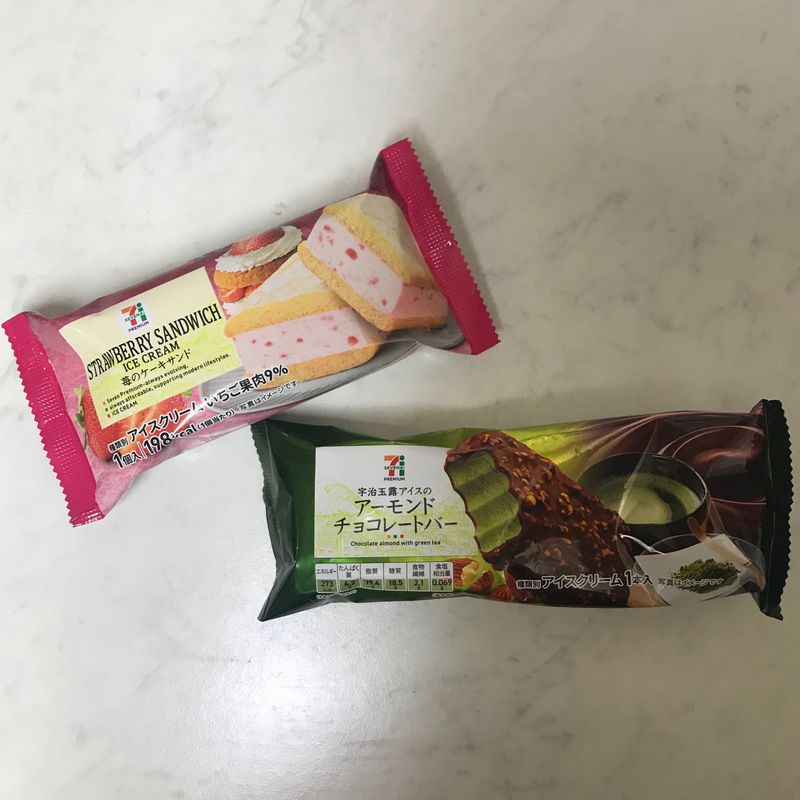 Visiting with my partner, we decided to get one ice cream each that suited our tastes. I chose the strawberry ice cream sandwich and he chose the chocolate almond with green tea flavor. I'm obviously the sweeter one in this relationship and he's the bitter one. (Just kidding... We like what we like!)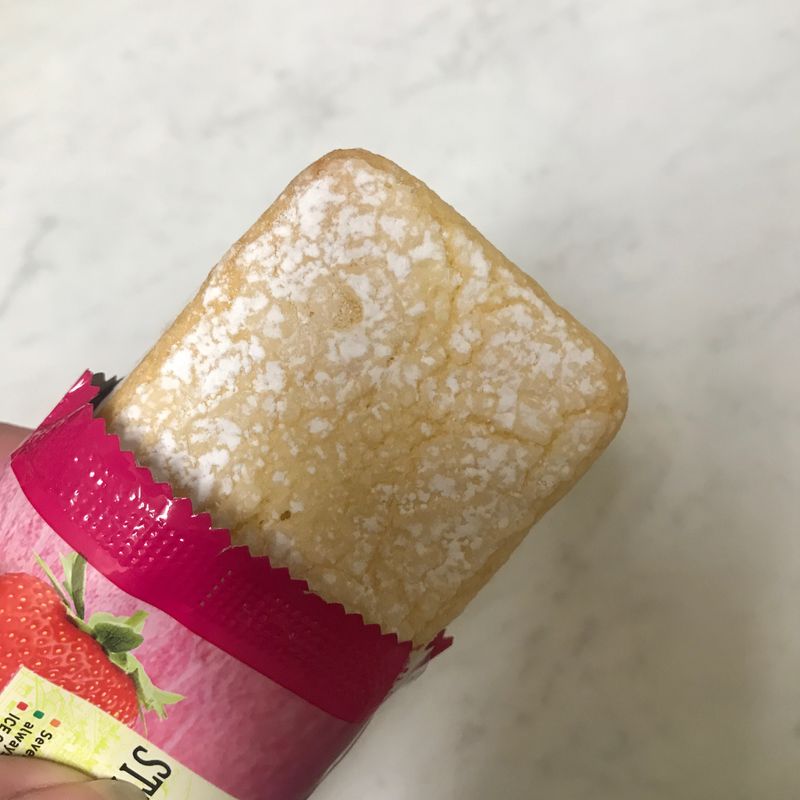 When I read strawberry sandwich, I was expecting a more traditional ice cream sandwich style. You know, with a biscuit or cookie as the outer layer and the strawberry as the filling. This outer layer was soft and spongey, though the inner strawberry was as expected.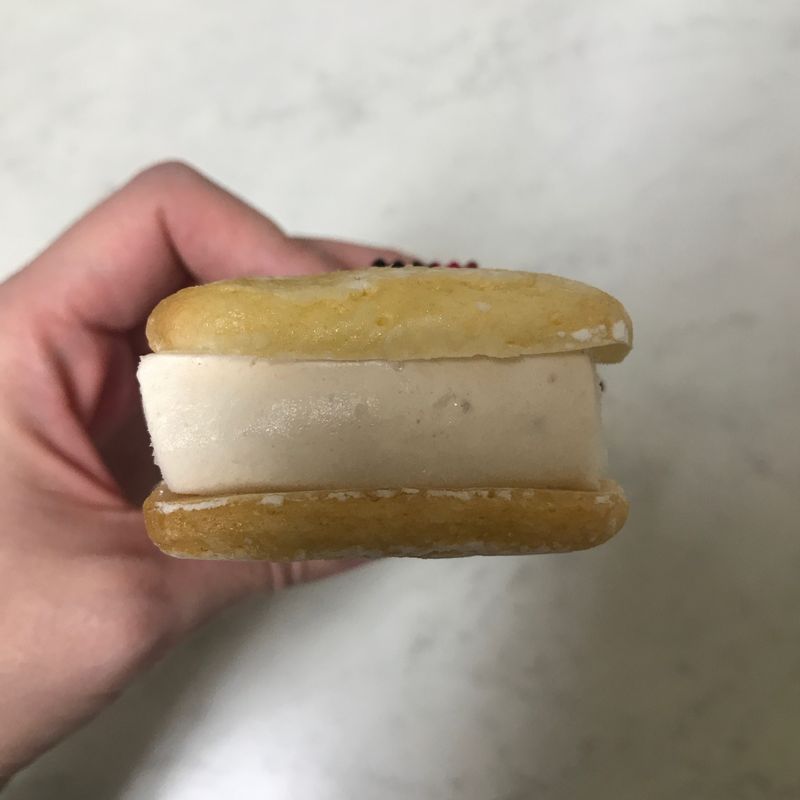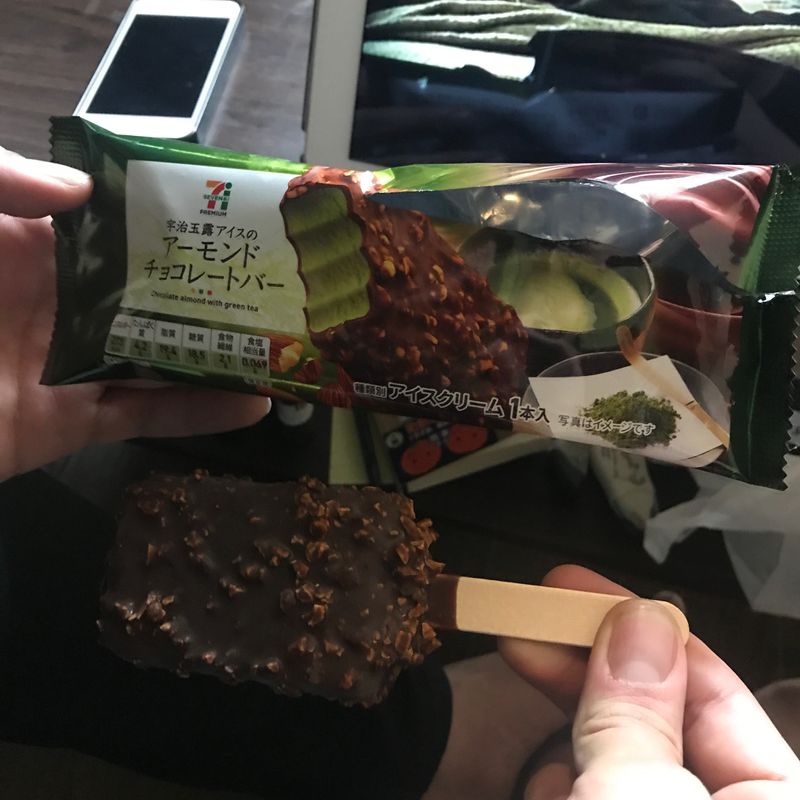 Apart from being a bit tinier than I was expecting, the chocolate almond green tea bar looked almost exactly like the packaging did! Talk about truth in advertising.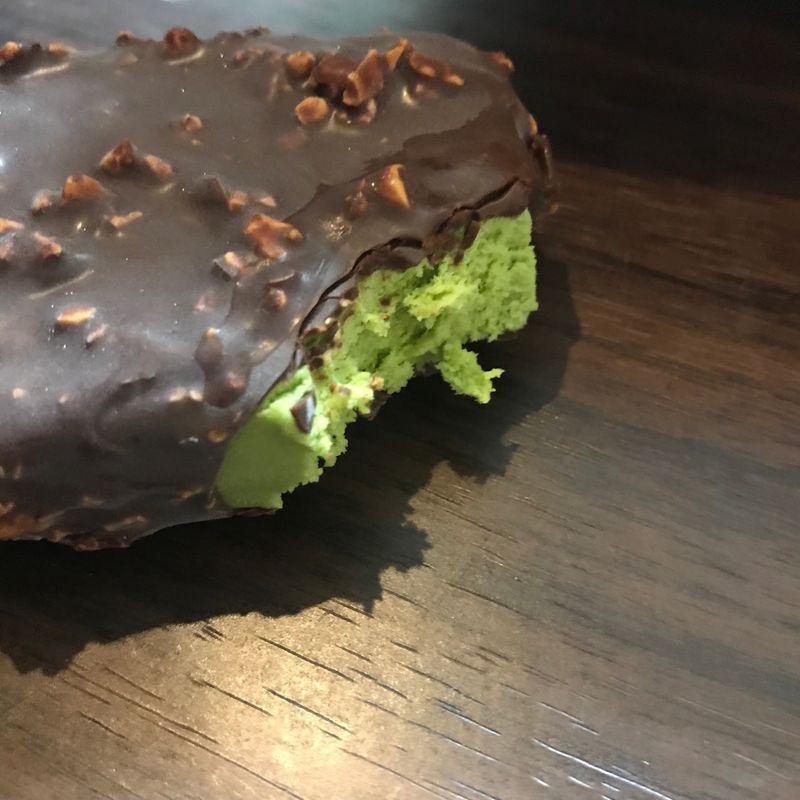 The bright green coloring looked a bit hazardous, but I was assured that it tasted delicious. I had a little bite even though I don't like green tea-flavored things, and it was better than I was expecting, though that could've just been due to the dark chocolate almond shell.
I also wasn't blown away by the strawberry sandwich. If the outside was a hard cookie, I think it would've been really delicious. But, because it was soft and spongey, it mushed up into the ice cream and the texture just wasn't there.
Too bad both of these were misses for me. Oh well, I'll still be back to try more of 7-Eleven's ice cream offerings.
So, which do you think looks (and would taste) better?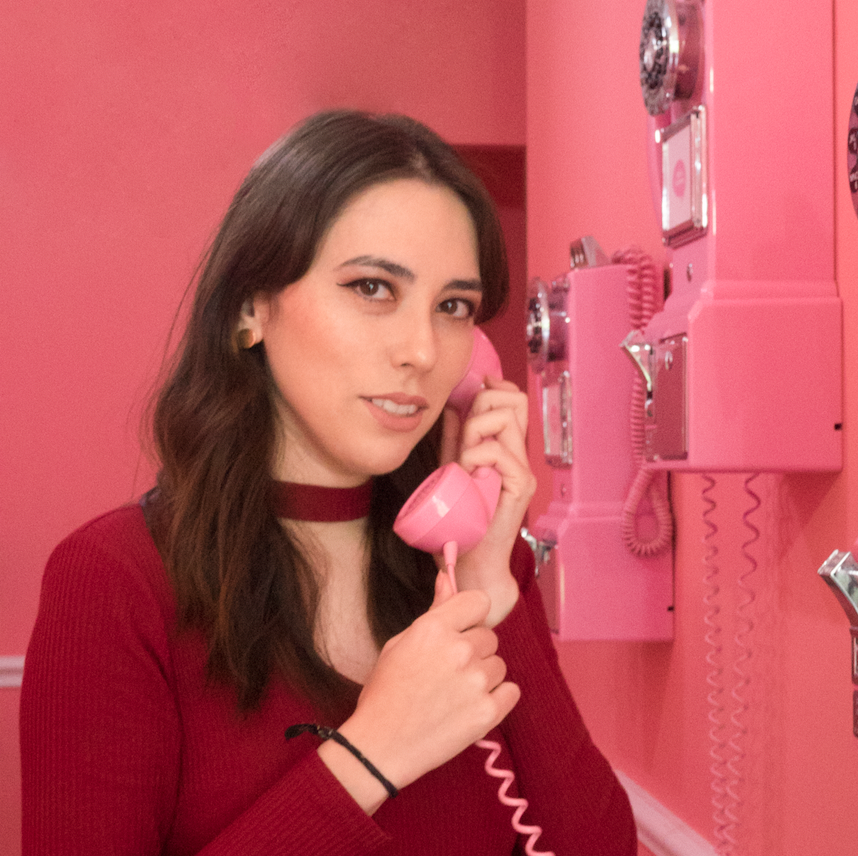 I like petting cats and eating snacks.
Check me out on IG for more Japan-ness: www.instagram.com/mochuta/
---