Mar 22, 2019
Gallery
---
I love going to the 100 yen store and browsing the aisles. When I don't have a purpose for going, I often stumble upon some of the stranger and more unique products that line the shelves. The most recent novelty I bought is a fried egg shaper. For those of you who want a perfect egg-to-bread ratio with every bite, this product could interest you.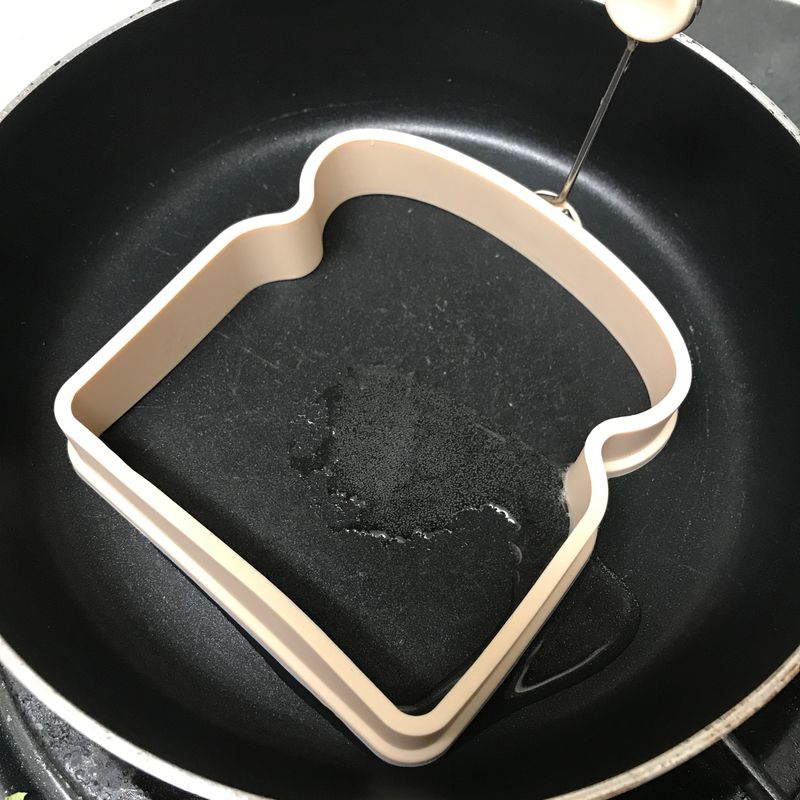 Made of silicone, it's a flexible toast-shaped mold with a weird antenna sticking out. It's meant to be used directly on a hot frying pan. Here it is on a frying pan with some hot oil. All seems to be good so far, and the silicone doesn't melt at these temperatures.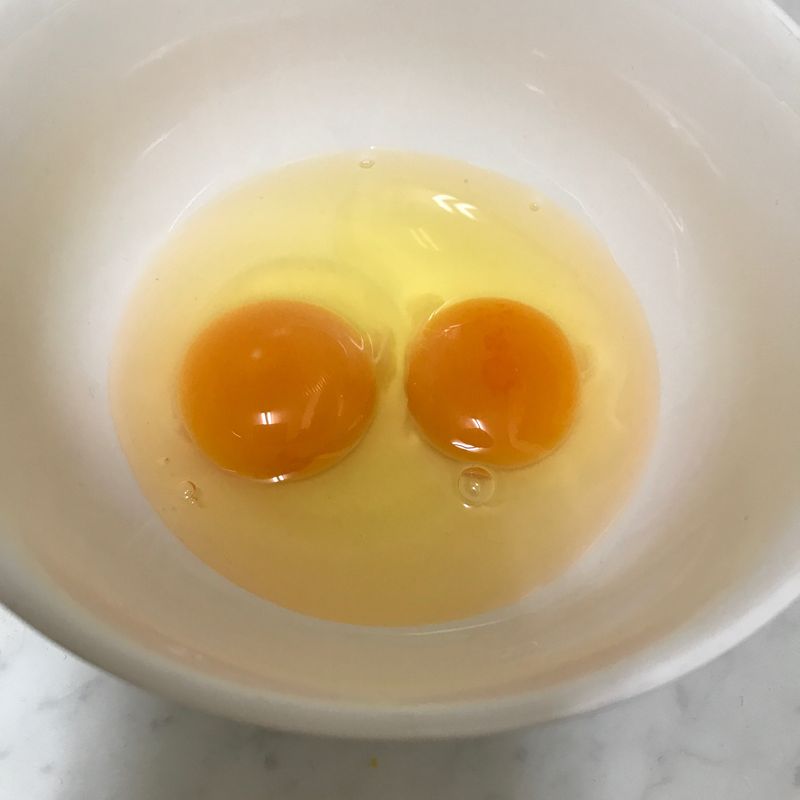 I originally tried to crack a single egg into the mold, but it didn't work out very well. They leaked from under the mold and I had a regular fried egg. I took a different approach this time and tried scrambling the eggs and pouring them in like that.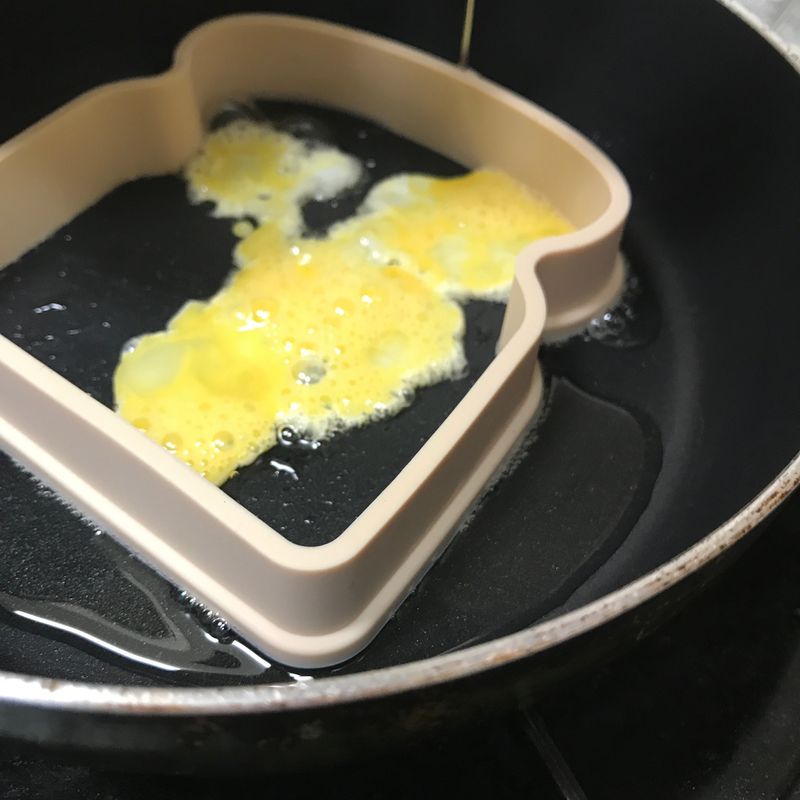 Learning from my previous mistake, I slowly cooked a thin layer of egg, spreading it around the borders of the mold, as to not let allow the rest of the eggs to leak out.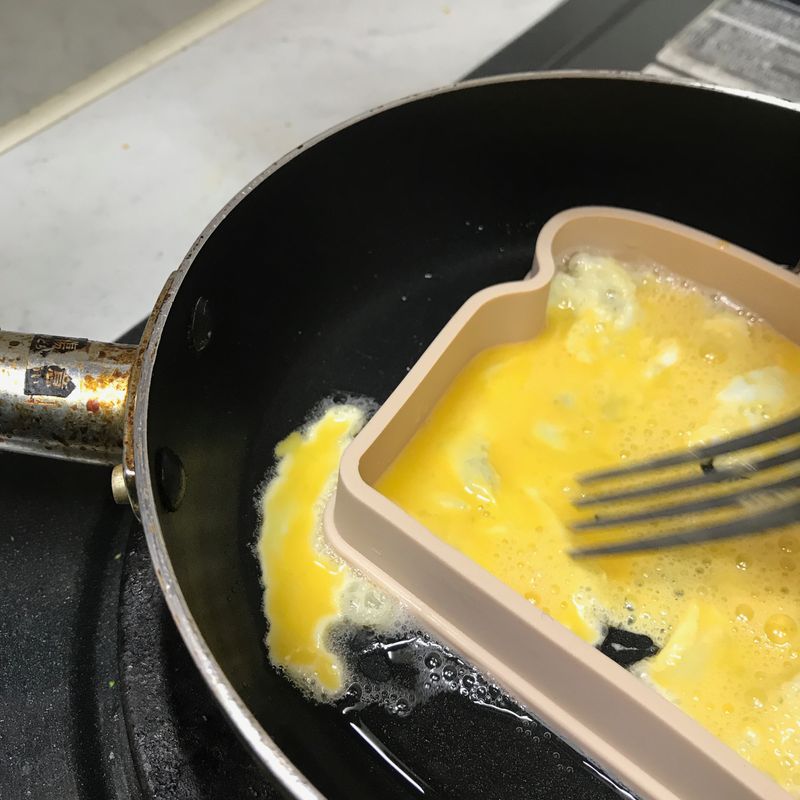 But, I was too excited and worked too fast. I poured too much egg and it leaked out again. On the bright side, it was only in that little spot this time! My strategy seemed to work.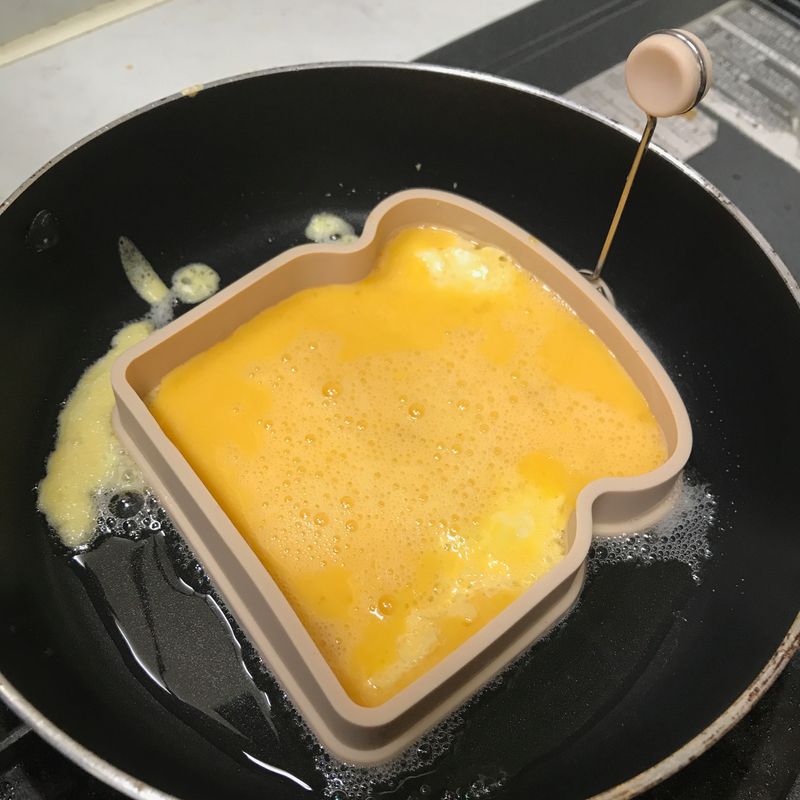 Here's the full view. Notice, it's a bit high but that's because I used two S~M sized eggs. I think one L or LL egg would be perfectly suited. Though a bit messy, I was feeling pleased with myself...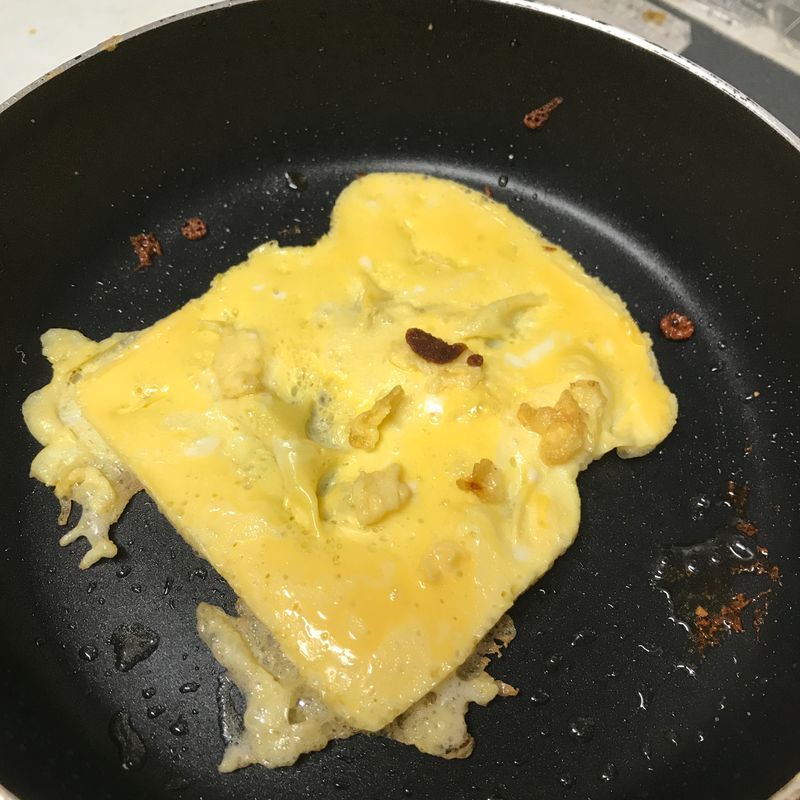 ...That is, until I flipped it. I don't know what exactly happened, but more egg leaked out after I removed the mold. But, you can still see the toast-shape, so I was pretty pleased with myself.
Here's the finished product, with some cheese on top. Unfortunately, I don't think it looked much like a toast at the end. Not to mention, Japanese bread is more square-shaped than Western loaves. So, it's not much like it would've fit perfectly anyway.
I don't think the payoff (even if you did do it properly, unlike me) was worth the effort or even the cost of buying the shaper. If you're good with a spatula and a bit patient, you can probably get better results than with this specialized tool.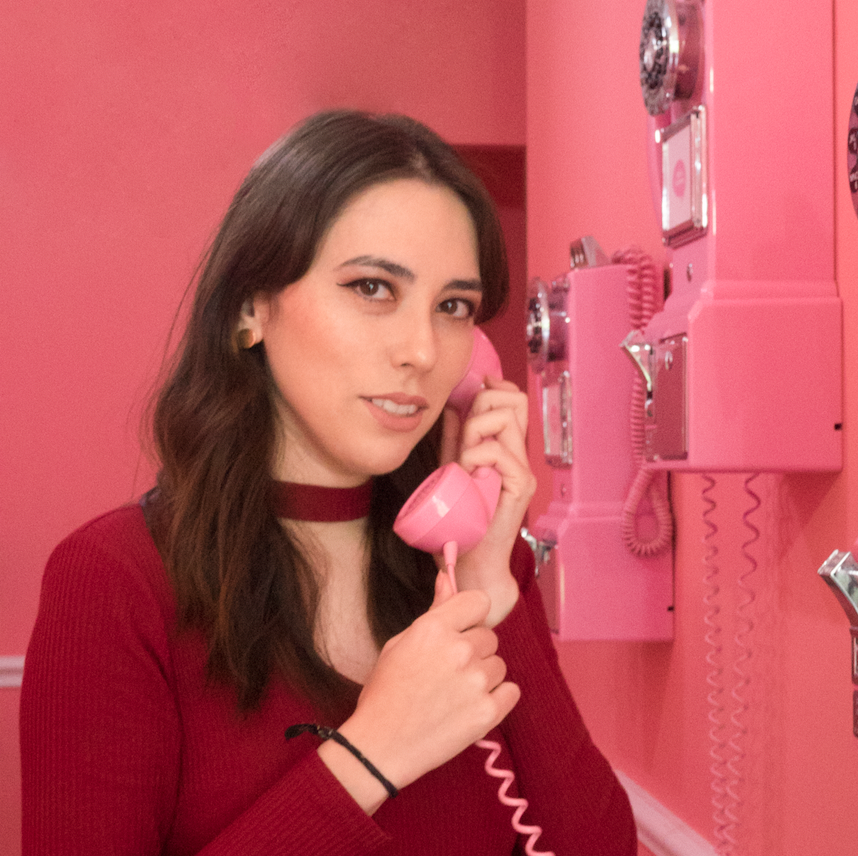 I like petting cats and eating snacks.
Check me out on IG for more Japan-ness: www.instagram.com/mochuta/
---