Dec 9, 2017
Cracker-Cookies?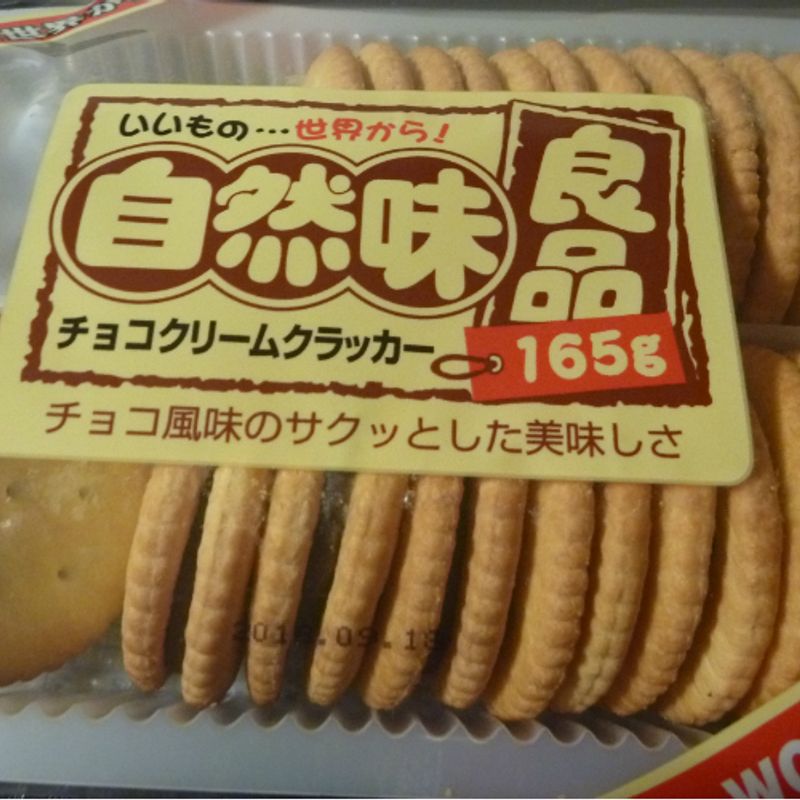 I spotted these 100 yen snacks and wondered if they were basically Ritz Crackers with chocolate frosting inside. (There was also a vanilla frosting version.)
In fact they are crackers which taste just like Ritz brand, with a sweet thin chocolate layer. Strangely tasty and addictive. I usually stick with savory foods with my crackers, but this somehow works.
I found it funny that the wrapper said "World Sweets" because where else in the world would you find these strange cracker-cookies?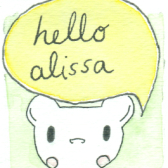 I like snacks, Engrish, cats, plants eating buildings, riding a bike, photography, painting, onsen, traveling, playing board games with my nerdy Japanese husband, and living in Japan. I blog at https://helloalissa.wordpress.com/
---