May 6, 2019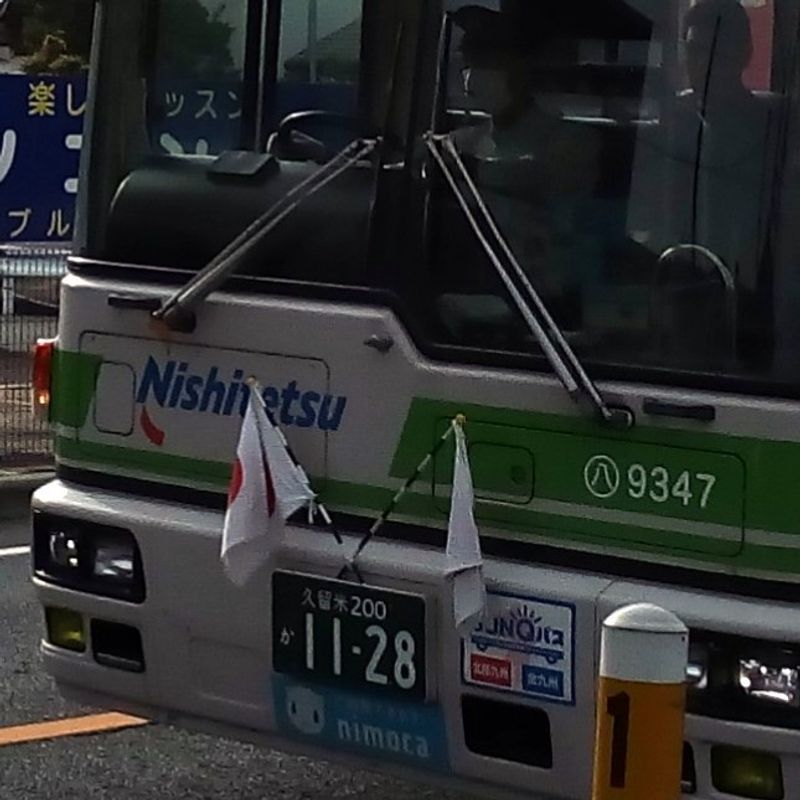 Horrible picture, but I noticed all of our city buses had a couple of flags at the front around April 30th and May 1st to celebrate the changing era.
There were also a few houses with flags displayed out front, which I had never seen before in Japan. It made me wonder, maybe Japan is patriotic, in its own quiet way.
Did you notice anything patriotic where you live?
---