Apr 9, 2018
Look, I'm the last guy in the world to go to for fashion advice. Well, maybe not the last, but I'm not far off from "guy who still wears corduroy" and "guy who wears crocs with socks." Still, there is one important thing I wanted to bring to your attention now that the weather is starting to get warmer here in Japan, and that is the culture's aversion to shorts.
I know some of you out there are shouting at the computer saying, That's an over-generalization! Yes, I too know Japanese men who wear shorts, but if you were to compare the average Japanese wardrobe to that of say an American or Australian one, you would wonder where all the shorts have gone. The point is that shorts aren't the done thing here. You can still find them in many stores, but they will not be prevalent items and you won't see a great many men here showing off their legs.
So what are you to do if you love shorts in Japan? There is a compromise solution: the 3/4 shorts.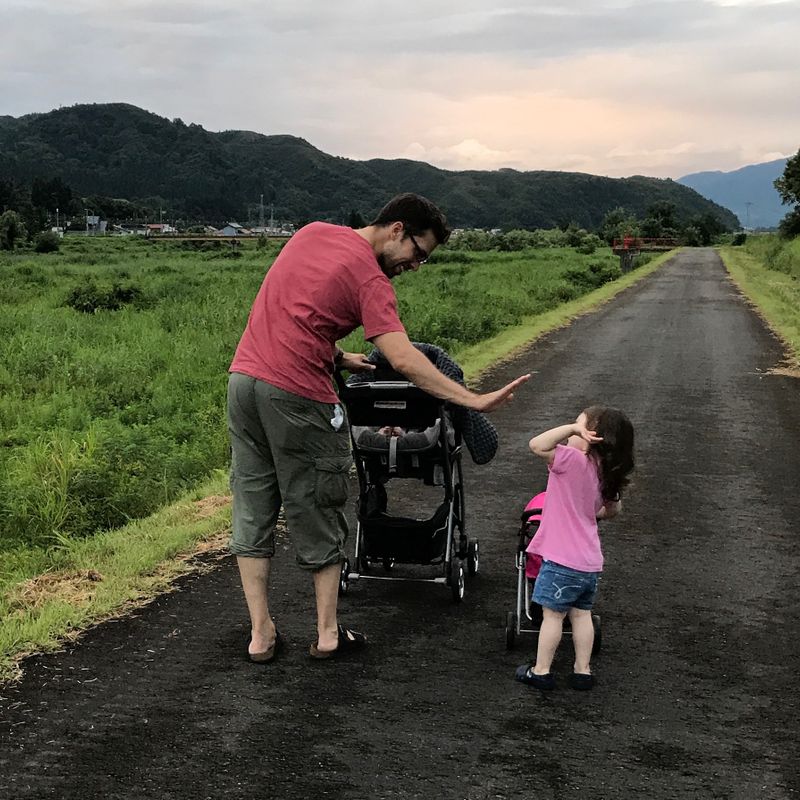 I get it, you're probably shouting at the screen again, Only one man can pull off capris, and that's world class tennis legend Rafael Nadal, and while you may be right that Nadal can rock a pair of 3/4 shorts better than most men, it doesn't mean you shouldn't give them a shot.
3/4 shorts are a nice compromise option for those who want to beat the heat but still fit in with the fashion customs here. Also, there are a great number of places to find 3/4 shorts; none better than Uniqlo.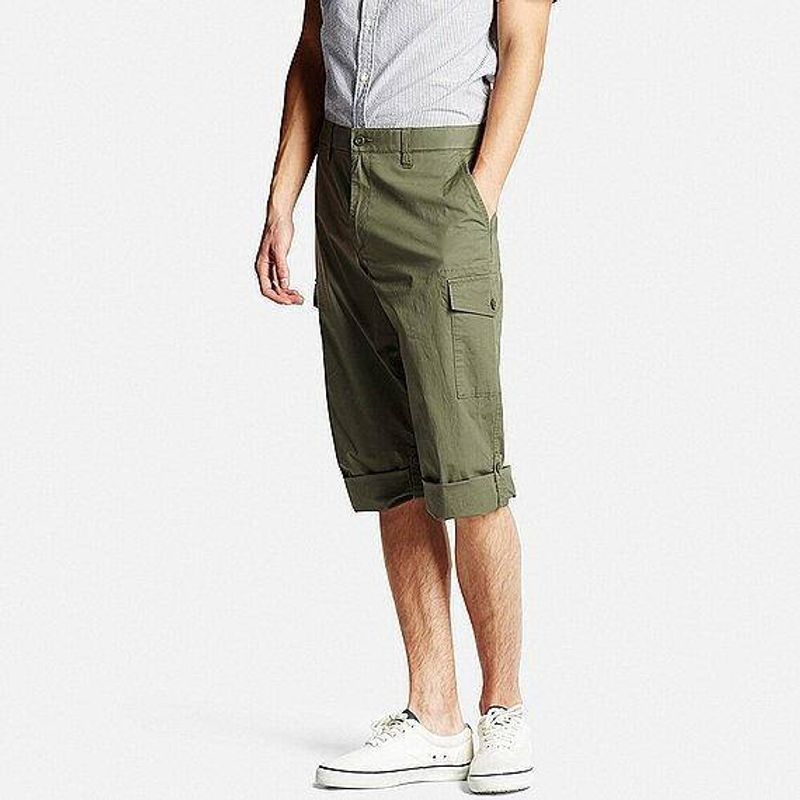 For just about 1200 yen a pop, you can stock your wardrobe with a 3/4 shorts that come in a wide variety of neutral colors, perfect for pairing with any number of summer styles.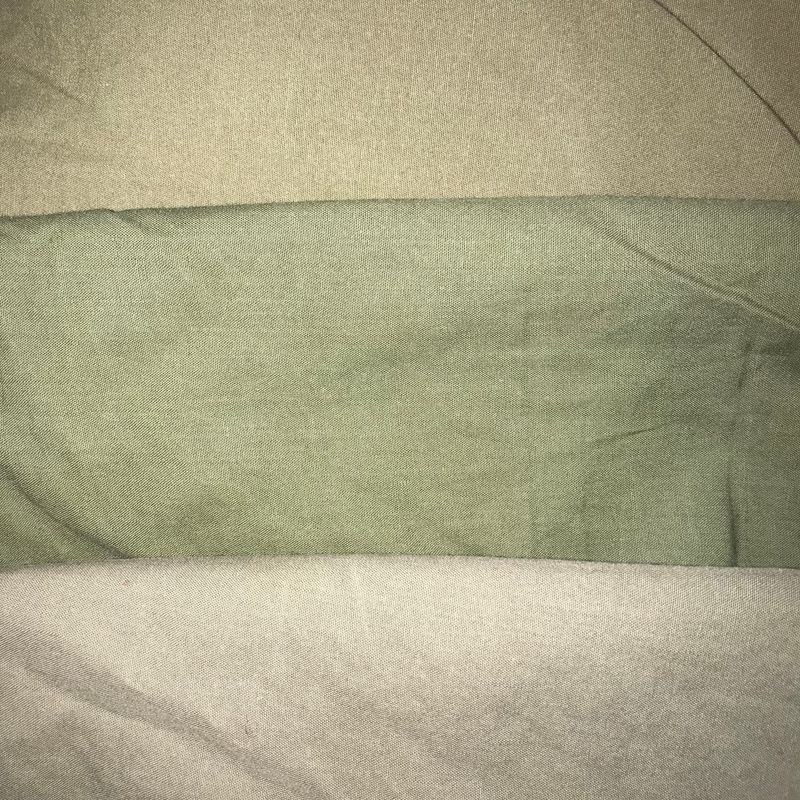 So yes, you may need to compromise, but I promise you, compromise never felt so comfy (especially in those hot and humid Japanese summers).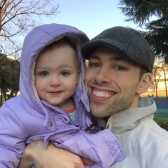 Hitting the books once again as a Ph.D. student in Niigata Prefecture. Although I've lived in Japan many years, life as a student in this country is a first.

Blessed Dad. Lucky Husband. Happy Gaijin (most of the time).
---