Oct 19, 2017
If you are an expat living in Japan, chances are you may have had a few visitors fly in to visit. If not, don't worry, they're coming, especially with the Olympics coming up. So what's the best way to handle visitors in Japan, especially if you're still learning the ropes yourself? Allow me to offer a few lessons learned from my time in Japan--hopefully it'll make playing the role of host a little bit easier for you.
1) Start sending them information before they arrive
One of the worst things you can do is wait until your guests arrive in country to start giving them information. That is a recipe for frantic phone calls from the airport or trying to figure out where the heck they went on the trains instead of where they were supposed to go. Be sure to send an email with clear instructions on where to go when arriving at the airport, since even the most seasoned traveler can find it difficult to get his/her bearings in a new place.
2) Don't stress too much about tailoring places to each of your guests
If you try to change it up every time someone else comes into town, you'll just introduce undue stress. Also, try to rewind your brain back to when you first came to Japan, and how cool everything looked with a fresh set of eyes. If this is your guest's first time to Japan, he/she will probably feel the same. So don't stress about taking him/her to a limited edition art exhibit held at an obscure shrine in Nakano--the Edo Tokyo Museum will be plenty cool for your guest!
3) Build a standardized "Guest Itinerary"
The best thing you can do is build your own standardized guest itinerary that you can recycle every time someone new comes to town. For example, whenever I used to have guests, I had a "Harajuku-Omote Sando-Shibuya day." We start at Harajuku station, go to Meiji Shrine. From there, walk over to see Yoyogi Park and the old Olympic Stadiums. Then over to Takeshita Dori, and up Omote Sando. Once we hit the top of Omote Sando, catch the train one stop to Shibuya. See Hachiko, the scramble, and all Shibuya has to offer. That is a full day, with plenty of great sightseeing options (and enough variety to tailor to a guest who like history, or one who likes to shop, etc.). Have a few of those standard itineraries planned, and tailor as necessary!
4) Ease them into Japanese cuisine
Even if your guests have cosmopolitan palates, have a few safe restaurants handy in convenient locations. My favorites in Tokyo for new travelers include Gonpachi (in Shibuya, not Azabu, since the Azabu restaurant is always packed), Andy's ("Shin Hinomoto" in Yurakucho), and Katsu Midori Sushi (kaiten sushi across the Shibuya scrable crosswalk in the building with the Tsutaya Bookstore and Starbucks).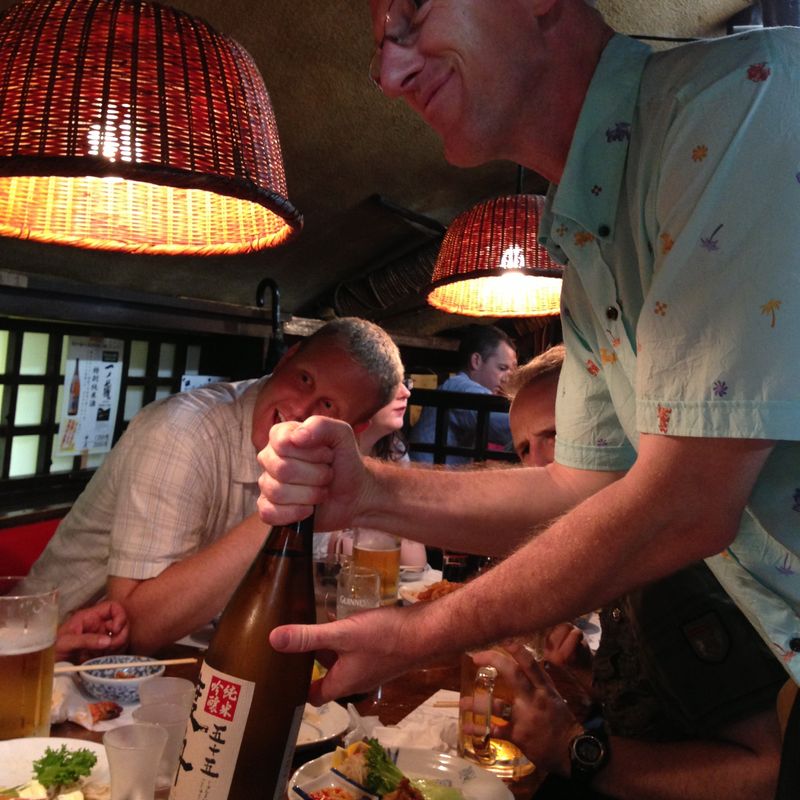 5) Pick stuff that you enjoy, too
The beauty of the aforementioned recommendations is that it allows you to tailor things to your preferences as well. If you plan ahead, you can make sure that you aren't signing yourself up for a less than wonderful hosting experience either. Make sure that you pick places that you enjoy as well, and I promise that your guests will feed off of your enjoyment to the overall benefit of their trip.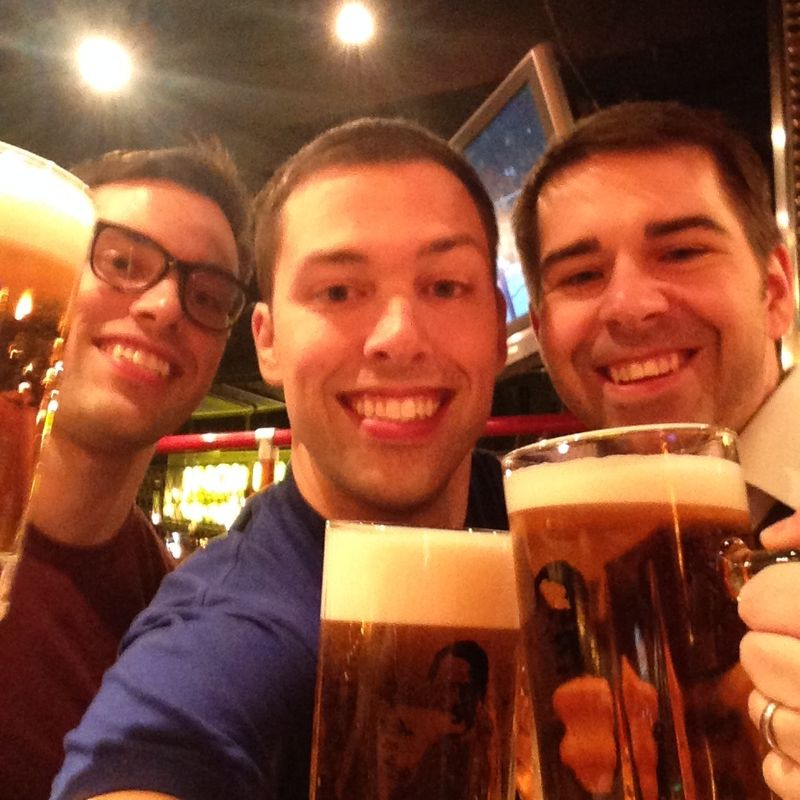 Those five lessons learned have helped me play host many times, ensuring that my guests had a great experience and that I didn't lose my sanity. They've helped me out, and I hope they help you, too!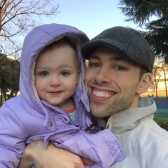 Hitting the books once again as a Ph.D. student in Niigata Prefecture. Although I've lived in Japan many years, life as a student in this country is a first.

Blessed Dad. Lucky Husband. Happy Gaijin (most of the time).
---