Oct 5, 2018
I love Turkish food. It's one of the things I miss the most living out in Niigata. Well, I'm flying out of Haneda airport this morning, and lo and behold, I stumbled upon Mrs. Istanbul, a Turkish diner in Terminal 2.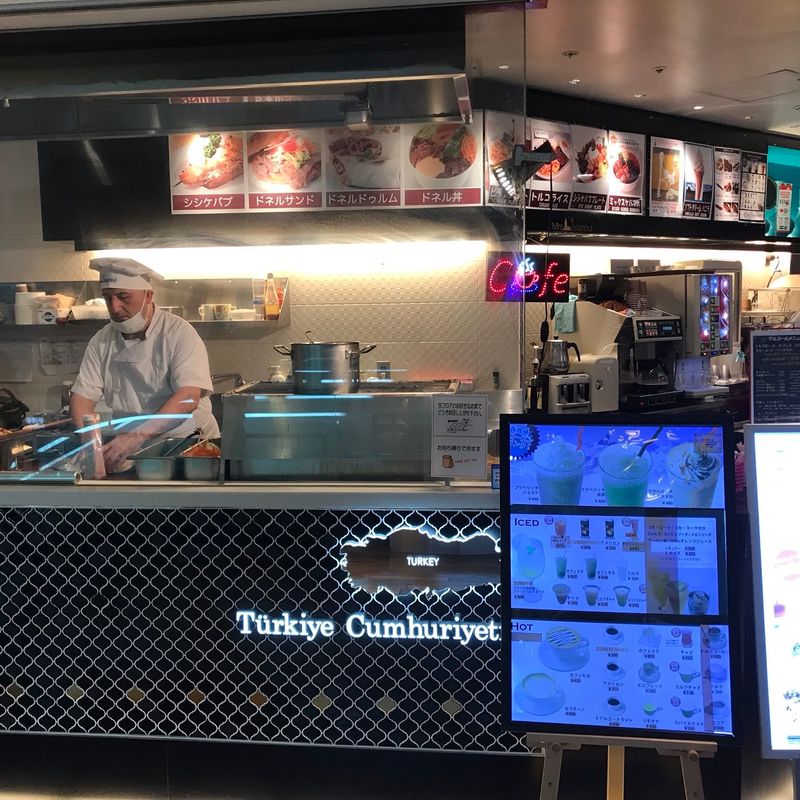 Like any place in an airport, the food isn't necessarily cheap, but it offers authentic doner kebab and dondurma, two of my favorite foods on the planet.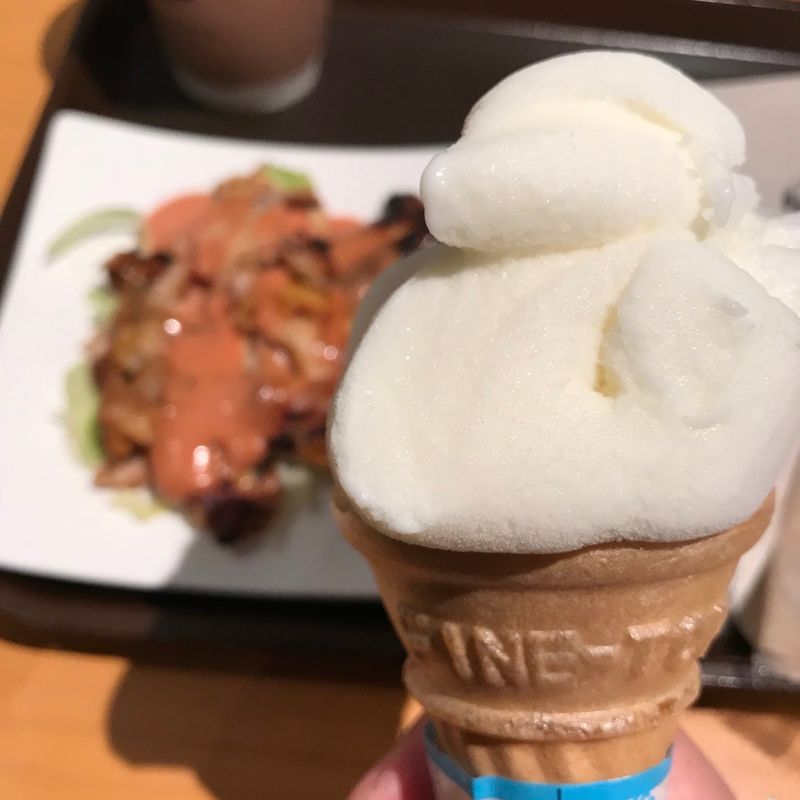 It also helps that the staff is super friendly and there is a fairly varied menu if you or your travel companions aren't familiar with Turkish cuisine. The diner is open from 7:00 to 21:00, which covers just about the entire domestic flying window for travelers here at Haneda. I highly recommend it!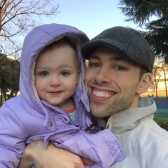 Hitting the books once again as a Ph.D. student in Niigata Prefecture. Although I've lived in Japan many years, life as a student in this country is a first.

Blessed Dad. Lucky Husband. Happy Gaijin (most of the time).
---