Jul 2, 2018
I live in Minamiuonuma City, and while it is a country town in the middle of Niigata, it doesn't feel all that "country." Sure, there are fields everywhere and the flora and fauna are a sight to see, but it still just doesn't feel like the American countryside to which I'm well accustomed.

Then again, there days where I encounter something that reminds me, Yes, you are indeed smack dab in the middle of the inaka. Today was one of those days.
I was out at the home goods store with my family today (not unlike Tokyu Hands) to pick up some stationery when I chanced upon this bad boy: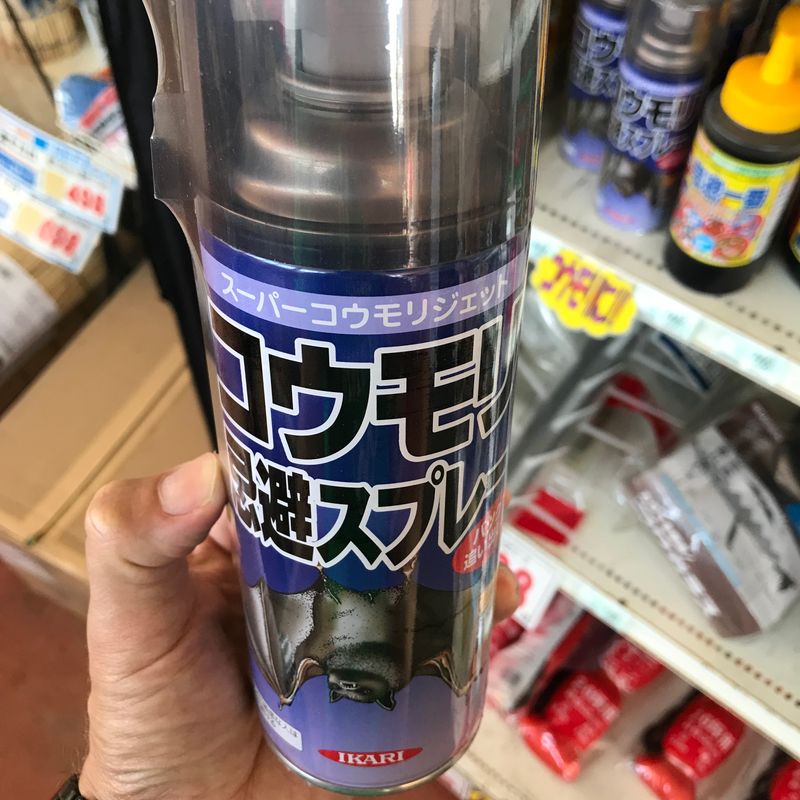 Maybe the picture of the hanging bat is a dead giveaway, but it is bat repellent, complete with its special "Super Komori ["bat"] Jet!"
So I've been a lot of places before in my life, some of which are pretty far in the sticks, but I have never seen bat spray before. I had to take a closer look. After all, in my head, I'm wondering, Is this like bug repellent? Do you spray it around your house? Do you take direct aim at the bats in some epic bat battle? What's the deal?
Here's how the can showed to use it: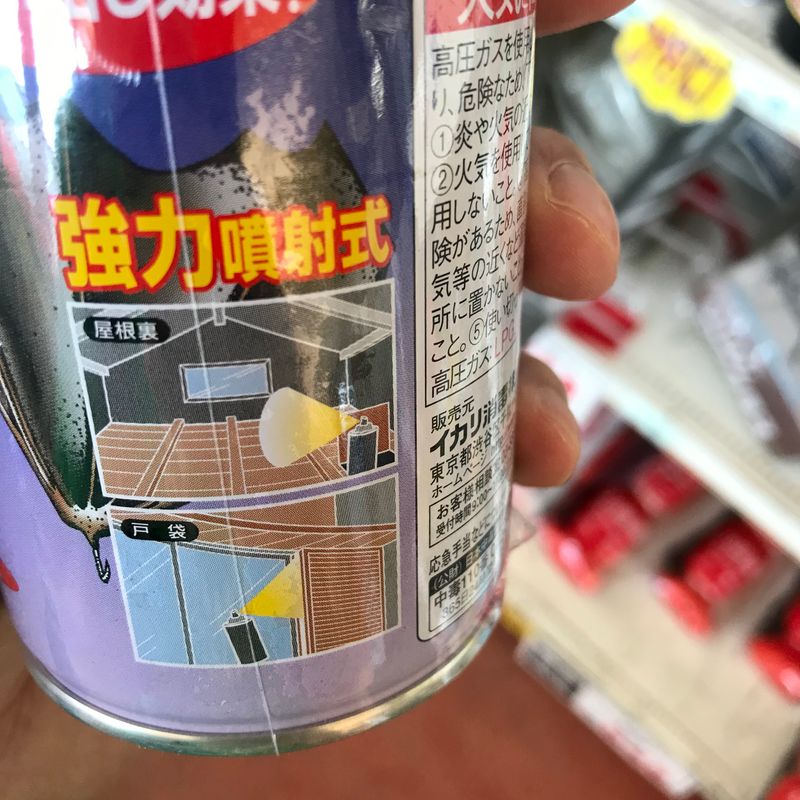 Ah, that makes sense. You use it in the attic and in nooks and crannies around your house to prevent bat invasions in your house and shed.
But then that got me thinking a few things:
1) There is enough of a bat problem in this town to warrant stocking not just a few, but MANY cans of bat spray. So now I've got an extra phobia to worry about.
2) Enough people managed to get bat infestations in their attics and other places in their homes to warrant a company designing and mass producing BAT SPRAY. How big of a problem are bats in this country???
3) Why did they have to use such a terrifying image of a bat on the spray can? I mean, look at this thing: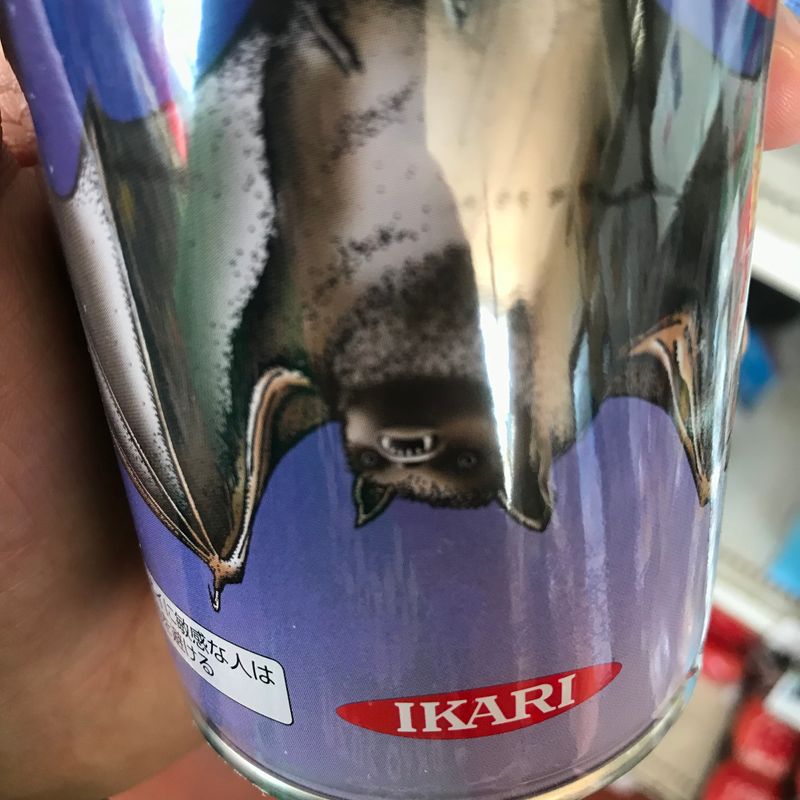 The bats they have around here are little insect eaters, not vampire bats...
In any case, if anyone out there has a bat problem, do I have a solution for you!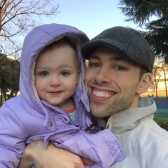 Hitting the books once again as a Ph.D. student in Niigata Prefecture. Although I've lived in Japan many years, life as a student in this country is a first.

Blessed Dad. Lucky Husband. Happy Gaijin (most of the time).
---
1 Comment
Haha! Bat spray. Now that's new! I hope you will never have to stock up on that zapper.