Jul 27, 2018
For the most part, hotels in Japan are great. Still, there are certain hotels that just have that extra something that separates it from all the rest.
In Yokohama, that hotel is the Hotel New Grand.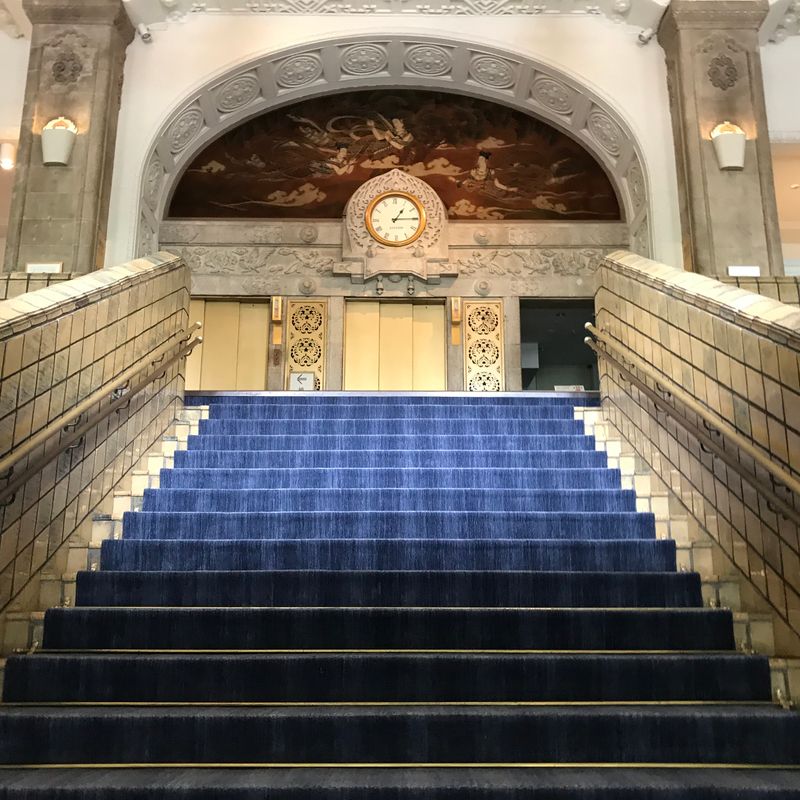 I look at Hotel New Grand less as a place to stay than a historical landmark, though it is a worthwhile destination for either reason. The Hotel is located a stone's throw away from Yokohama's Chinatown and Minato-Mirai areas, though the building survived far longer than most around it.
In the midst of World War II, Yokohama was a major target for allied bombings since it was a vital port city for the Imperial Japanese military. My grandfather, who was among the first to arrive in Yokohama after the end of the war once wrote to me, "There was nothing left but rubble and chimneys for as far as the eye could see." A notable exception to this being Hotel New Grand.
The hotel was spared from allied bombing so that it could serve as a place for U.S. military occupiers to stay when arriving in Japan, and in part because of Douglas MacArthur's personal preference.
General MacArthur was the Supreme Commander of Allied Powers-Pacific and had a special connection to the hotel. Prior to the war, MacArthur made a few trips to Japan and had twice sojourned at the Hotel New Grand—once when he was accompanying his father, General Arthur MacArthur, and once for his honeymoon. Thus, MacArthur helped spare the hotel from allied bombing and chose to stay there the first night he arrived back in Japan in August 1945. As the story goes, the hotel manager greeted the General with a bow, saying, "Welcome back, General."
Nowadays, the Hotel New Grand has an entire separate tower with updated hotel rooms, but the original building is still intact—as is the MacArthur suite.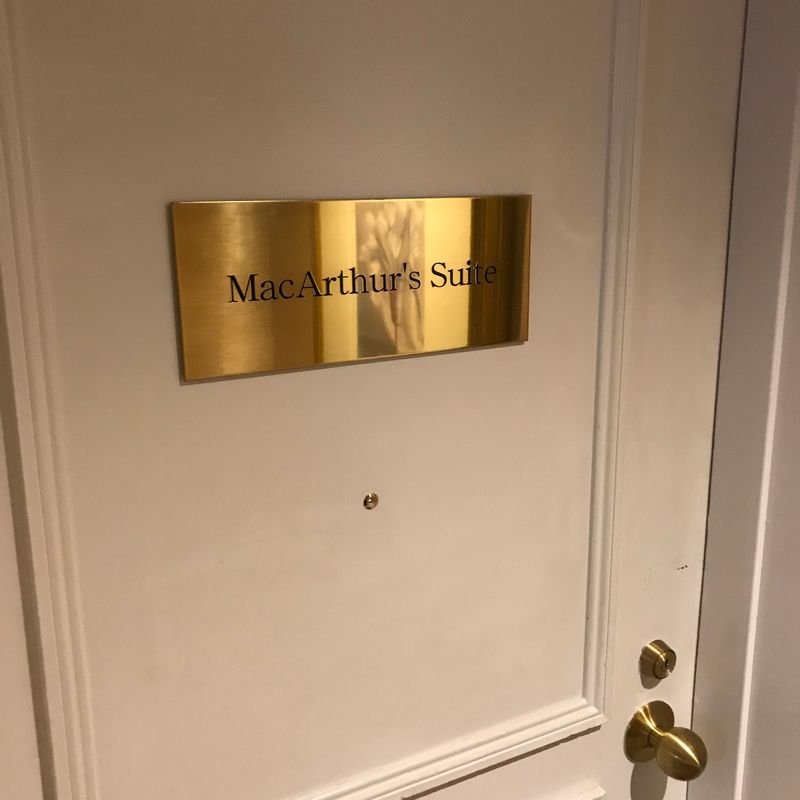 With its beautiful accommodations and convenient location, the Hotel New Grand is a wonderful place to stay, though it's worth a visit even if you decide not to book a room. You can stroll through the facilities and take in the history…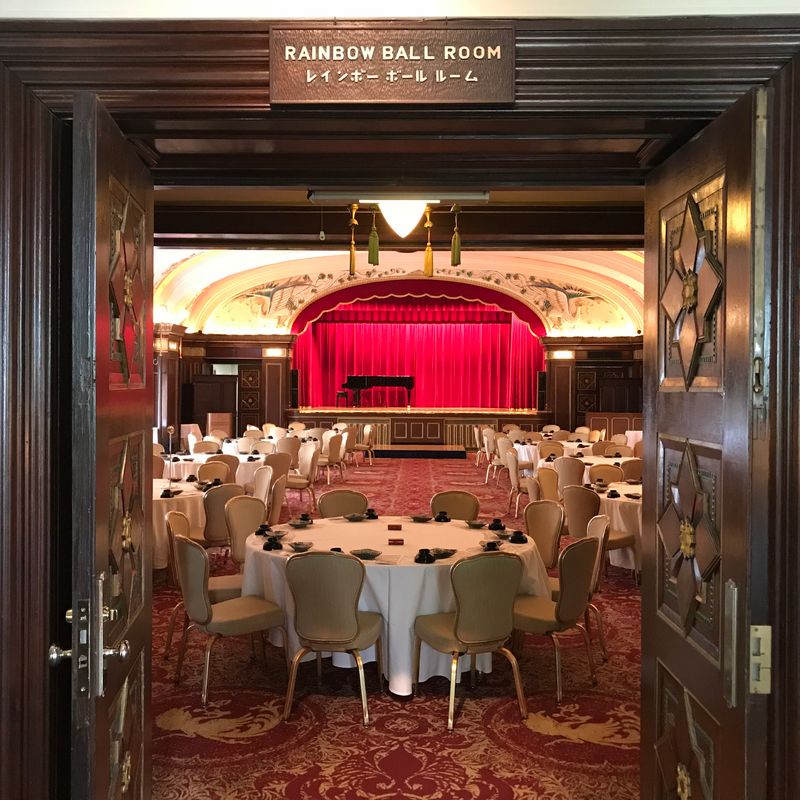 ...you can stop by one of the cafes for high tea…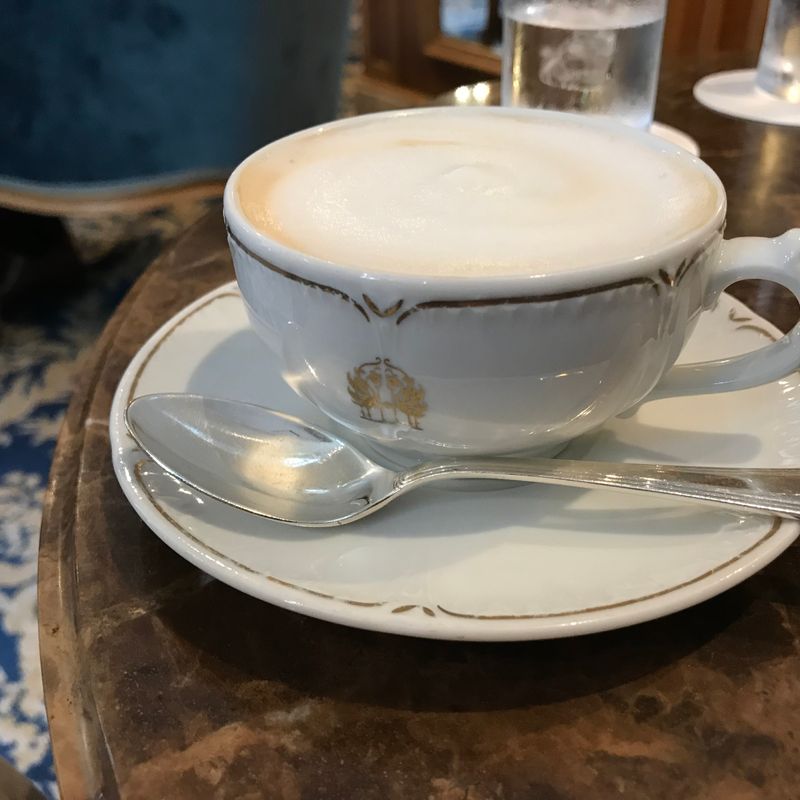 ...or you can eat at one of the famous restaurants.
No matter what you decide to do there, I guarantee you won't be disappointed!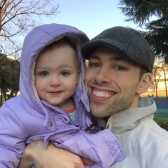 Hitting the books once again as a Ph.D. student in Niigata Prefecture. Although I've lived in Japan many years, life as a student in this country is a first.

Blessed Dad. Lucky Husband. Happy Gaijin (most of the time).
---