Feb 11, 2018
Japan is a country that blends the old and the new almost effortlessly. From skyscrapers situated alongside shrines, to kimonos being worn next to the latest and greatest street fashion, the traditional and the modern coexist in peaceful harmony.
The same "old and new" concept also applies to the serving of tea. Japan possesses plenty of teahouses with decades and even centuries of history, which are beautifully contrasted with the bright, airy and hip modern takes on this much-loved part of Japanese culture. If you'd like to, you can experience the traditional and the modern in Tokyo tea for yourself - here are two of my favorites you might enjoy!
Kosoan
Nestled in what looks to be a residential home in Jiyugaoka is Kosoan - a charming tea house with a gorgeous garden to go along with it. The menu here is simple - just a one page, front and back compilation - that serves up matcha with wagashi or anmitsu.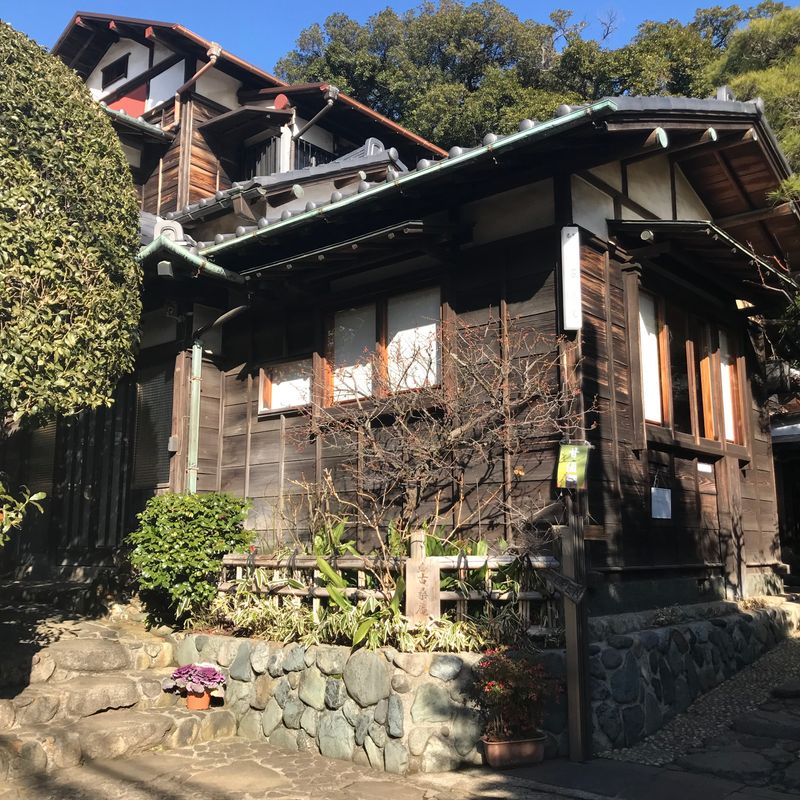 If you've got people in your party that are more coffee-people than tea people, Kosoan also offer cappuccinos, lattes and Americanos, but it seems a little sacrilegious to order java over the green stuff in this kind of setting!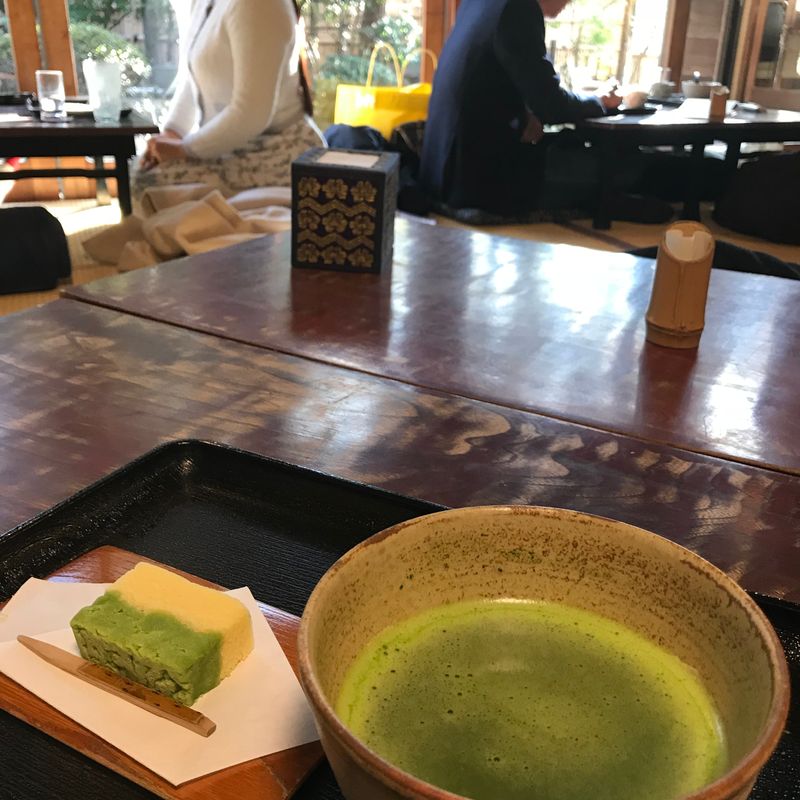 Apart from the photogenic teahouse itself, the garden, and the perfectly made matcha, there are nods to Japanese culture everywhere you look, with plenty of traditional ornaments including Hina dolls.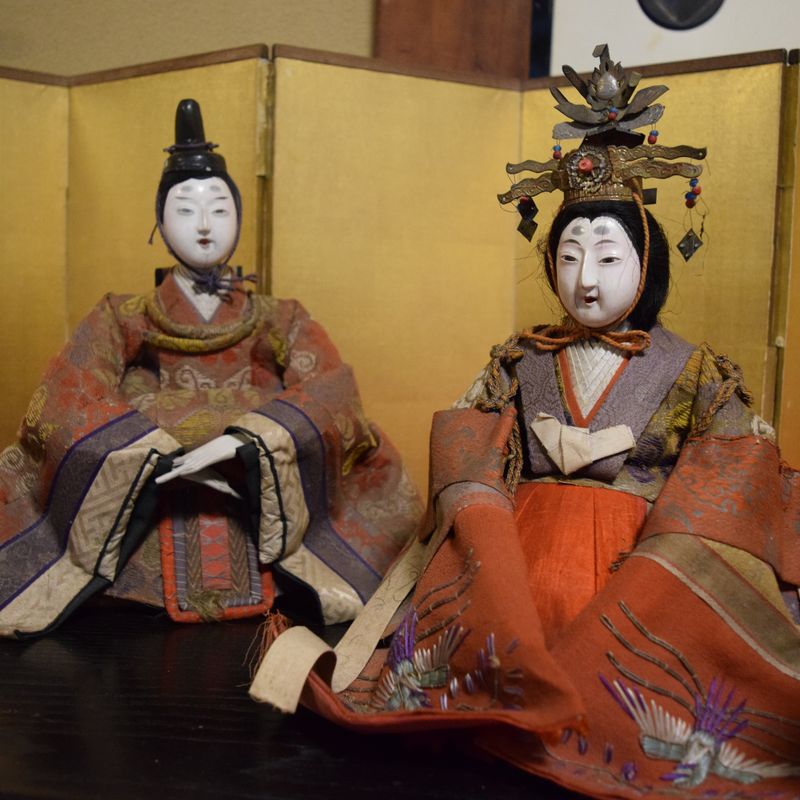 If you've got some time, it's enjoyable to check the displays out too - it almost feels like you're in a charming museum as well as a teahouse.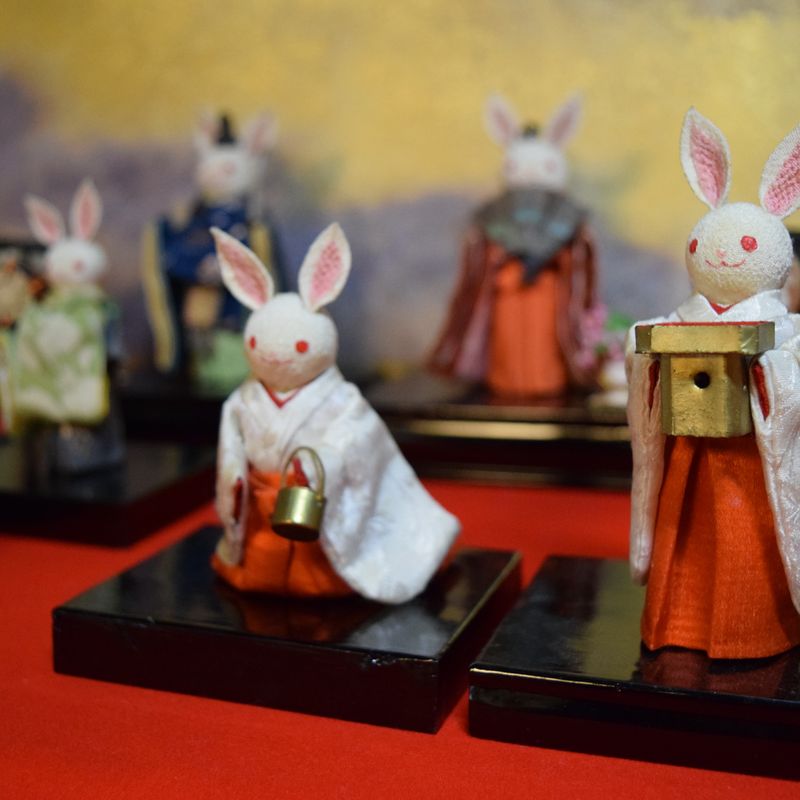 If you'd like to enjoy some matcha and wagashi at Kosoan, the map details are below. The closest station is Jiyugaoka, on the Toyoko line.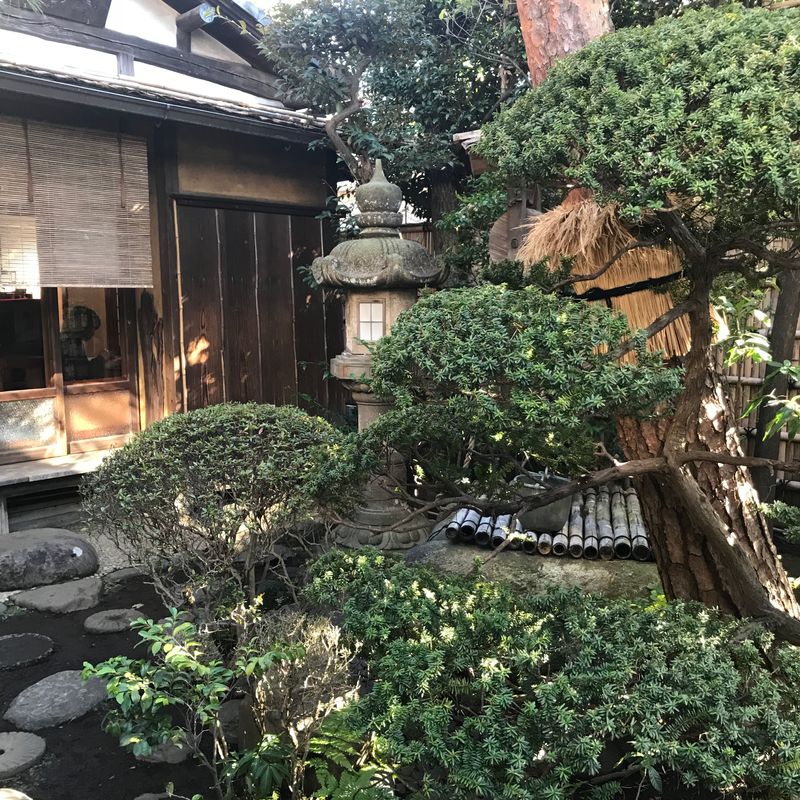 Tea with a view - the charming garden at Kosoan, in Jiyugaoka.
Brew Tea Co.
Brew Tea Co. was a lucky find for my husband and I - we were cycling around the backstreets of Omotesando and stumbled across it. We chatted to the store owner while we enjoyed a cuppa (green jasmine - delicious!) and she let us know the store has been there for about 2 years now.
As well as their green tea based offerings, they also have other varieties such as lemon and ginger, chai, fruit punch and Moroccan mint flavored teas, so there really is something for just about any tea lovers' palate.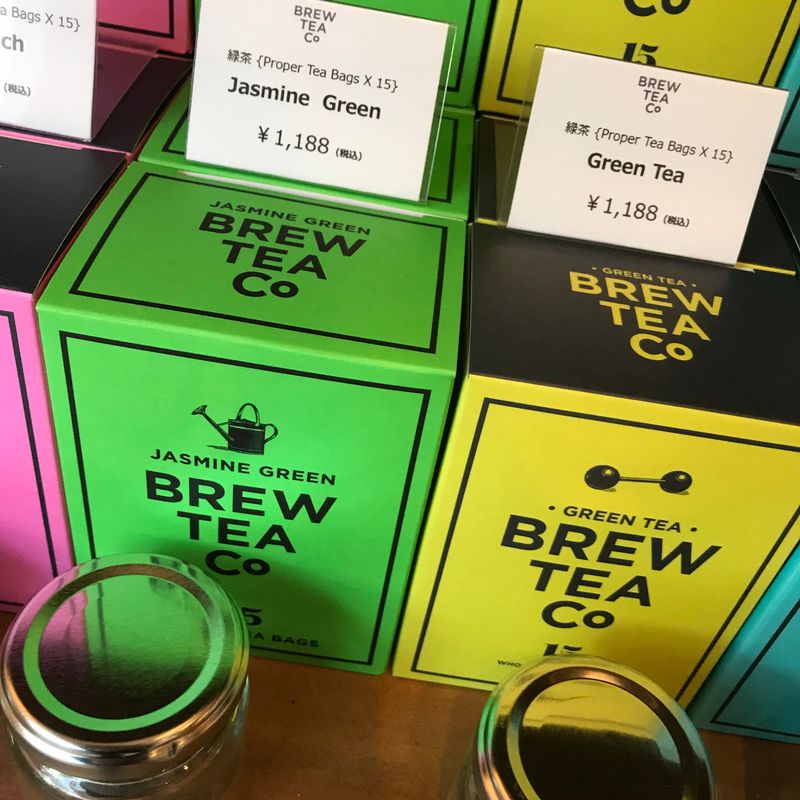 If you take a liking to the brew you choose in store, they've got products you can buy there and take home with you as well - and it's hard to resist taking a look at their eye catching display. There is no food on the menu here, just the tea - they know what they specialize in and they do it well!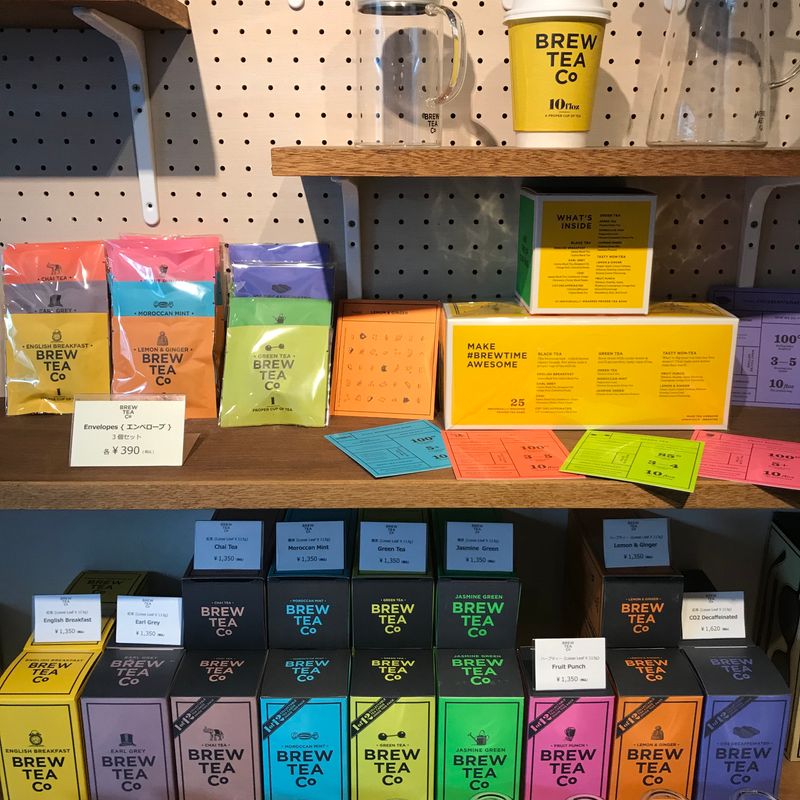 If you'd like some tea at Brew Tea Co., the map address is below. The closest station is Omotesando, accessible via the Ginza, Hanzomon and Chiyoda Tokyo Metro lines.
I hope that if you're a fellow tea aficionado that either (or both!) of these two very different spots might be to your liking. Happy drinking!
This post is a special tea blog report, part of our Shizuoka Green Tea Guide, and a chance through City-Cost for bloggers in Japan to engage in new "Japan" experiences about which to create posts.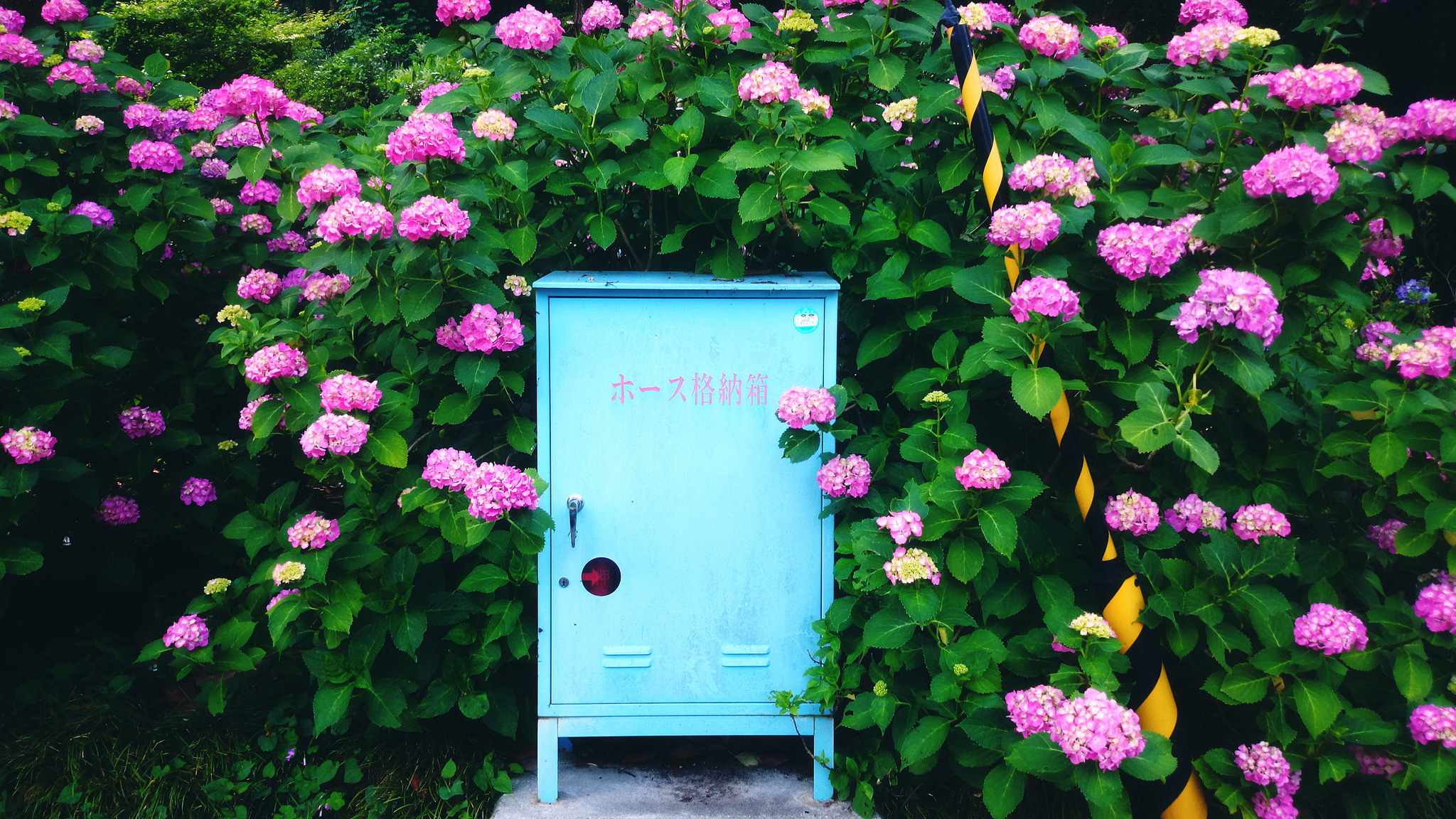 After spending the last several years in the beating heart of Tokyo, I will be spending the next three in the countryside of Japan. I adore this country and all it has to offer - and I'm always learning more and more about life here as I go along!
---