Apr 16, 2018
After some false starts, spring has finally sprung out here in Niigata. There are all kinds of colorful blooms popping up all over the place!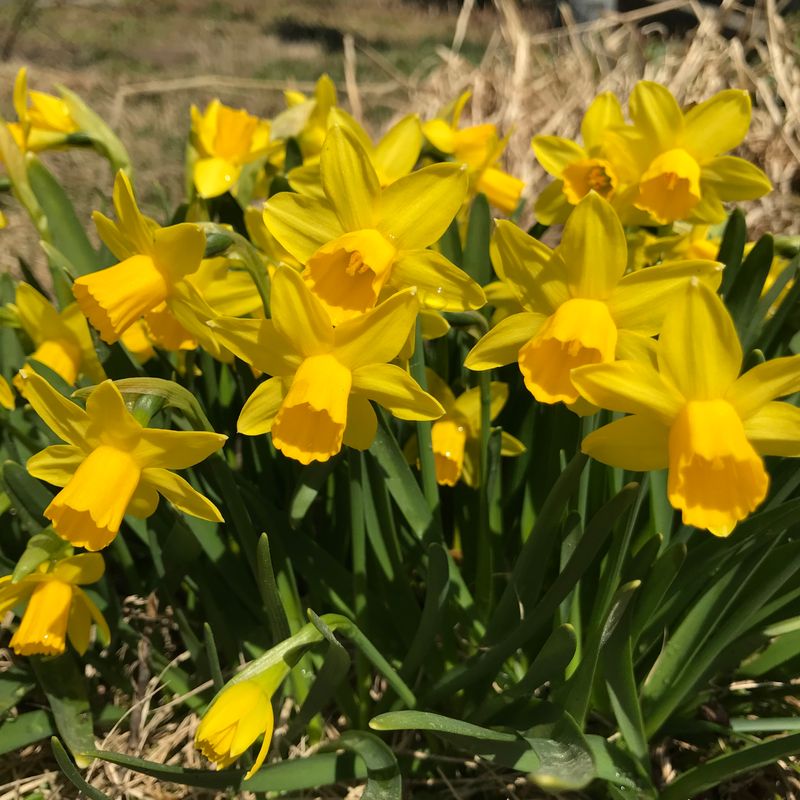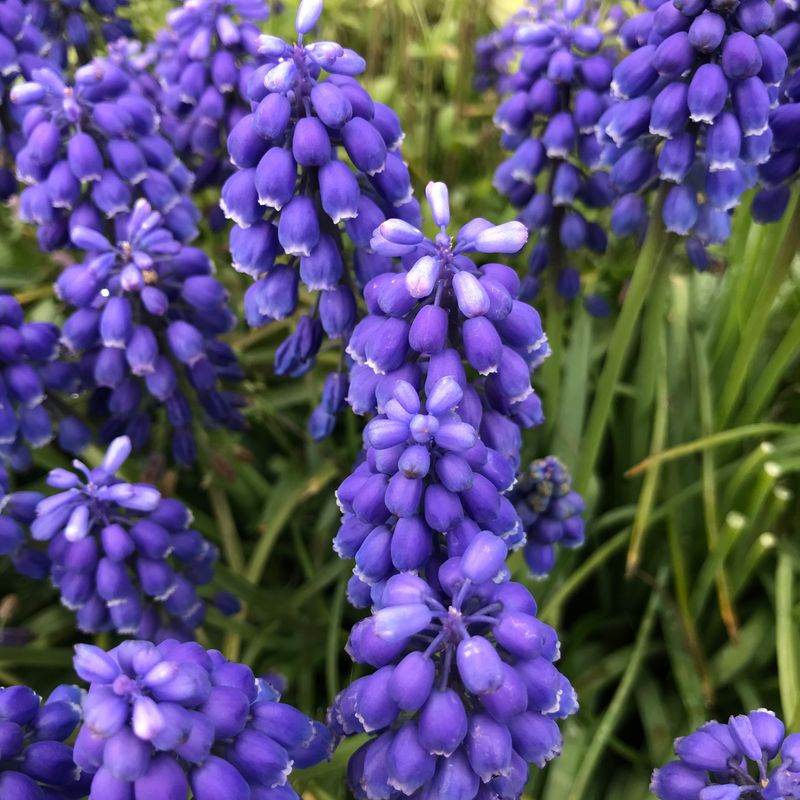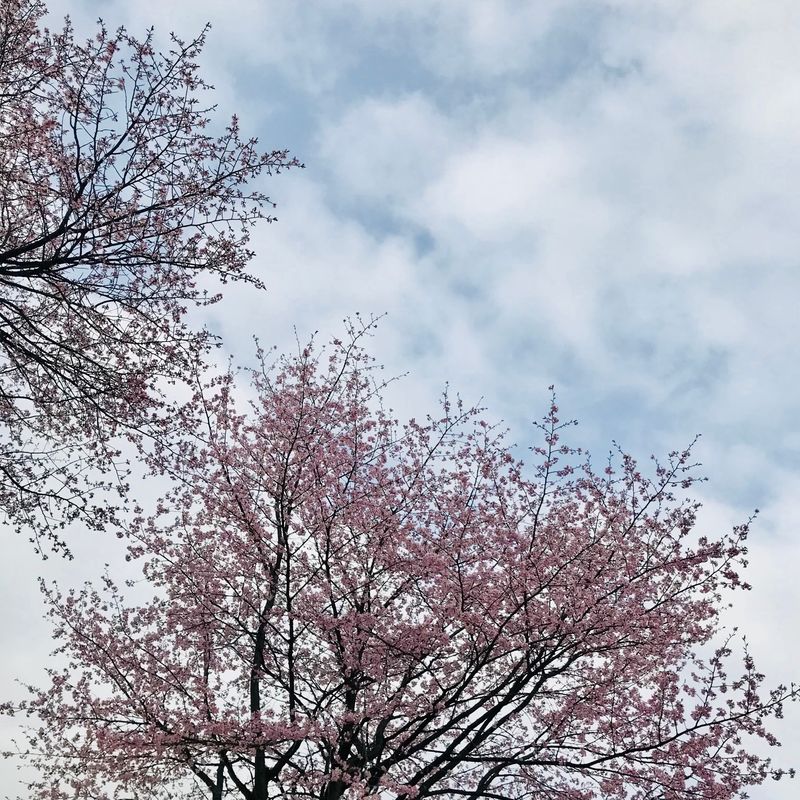 Considering the same area looked like this just a month ago, it reminds me just how resilient nature is.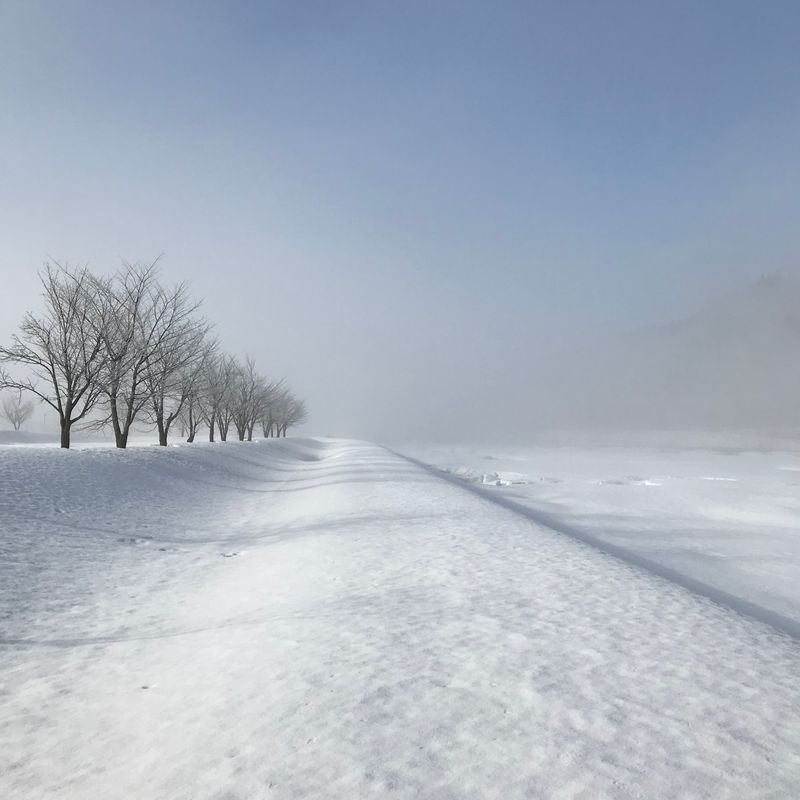 We're definitely trying to take the time to stop and smell the flowers while we can - this spring has been much anticipated, and so far it doesn't disappoint!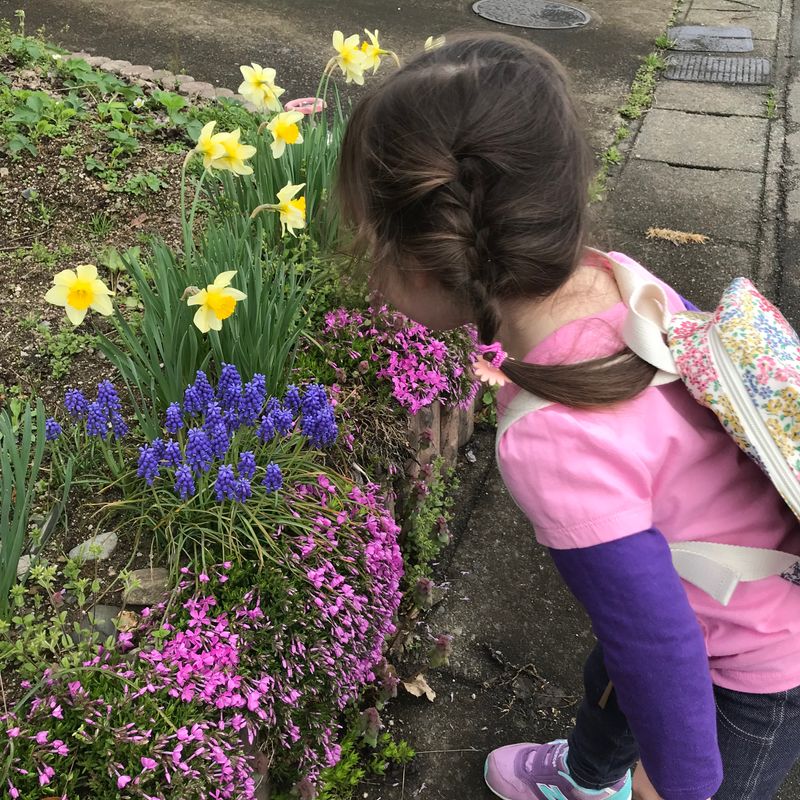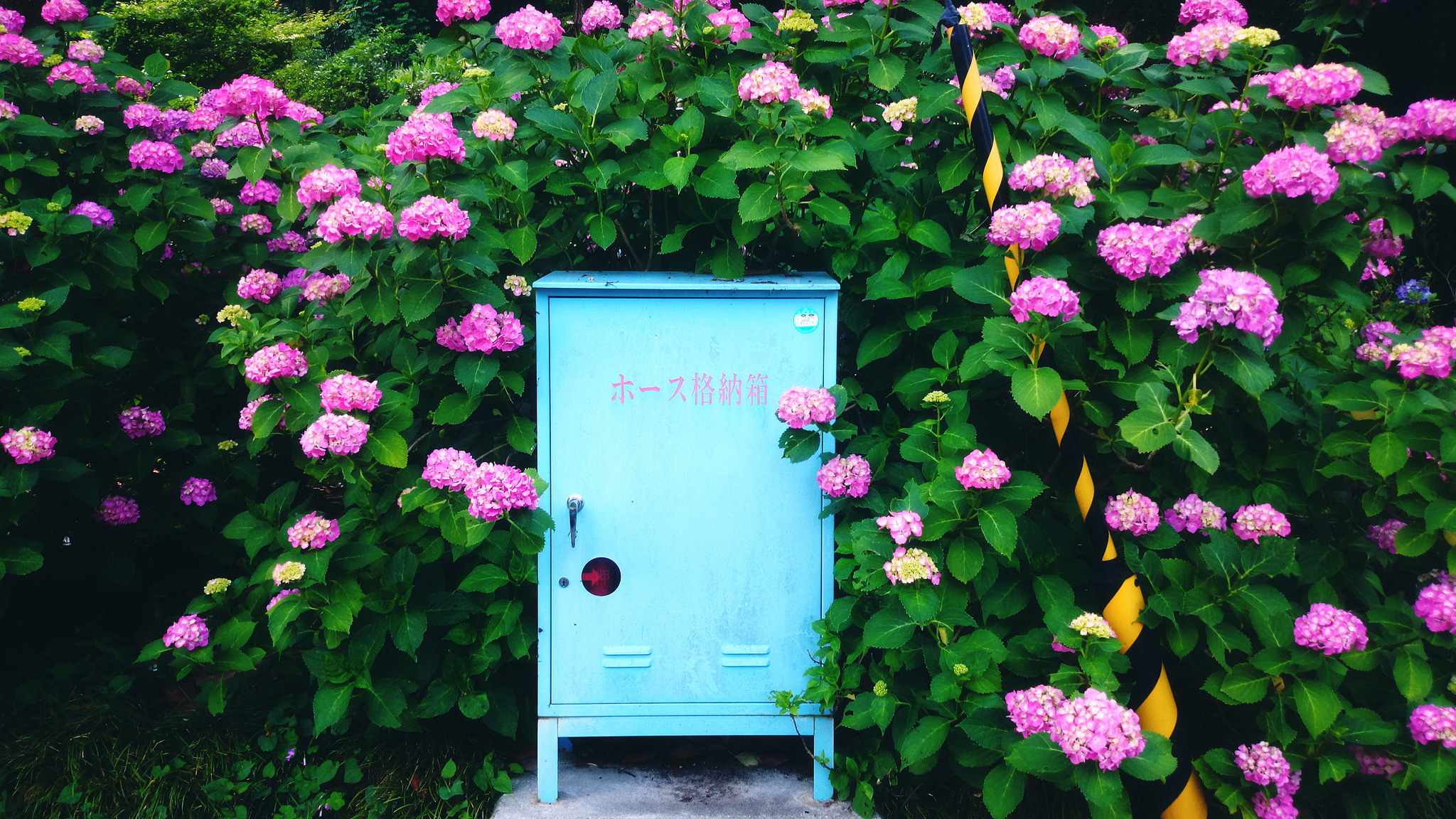 After spending the last several years in the beating heart of Tokyo, I will be spending the next three in the countryside of Japan. I adore this country and all it has to offer - and I'm always learning more and more about life here as I go along!
---
3 Comments
I planted those purple flowers in my yard!! I love that spring is here!!

@edthethe what are the purple ones called?! so many of our neighbors have them and i'm obsessed...they're so pretty and seem to do well in the climate here!

@genkidesu so I totally had to google it because it was labeled as suzuran, which is a different flower, but I found it. Muscari. I have never heard of it but I love them!