Oct 19, 2018
My husband and I popped out to a quilting exhibition today - it was held in a neighboring town and I always think it's lovely seeing the work that goes into people's creations.
Some of the quilts on display were quite traditional...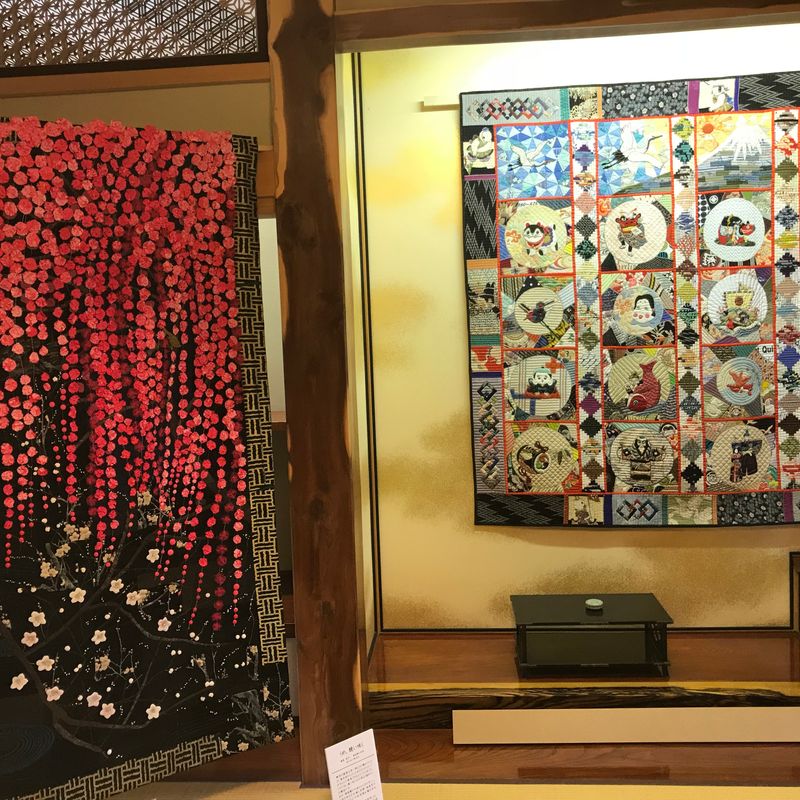 But then we stumbled across this really unique piece! A Beatles quilt! I thought it was such a fun way to use some creative freedom and put a personal spin on their piece.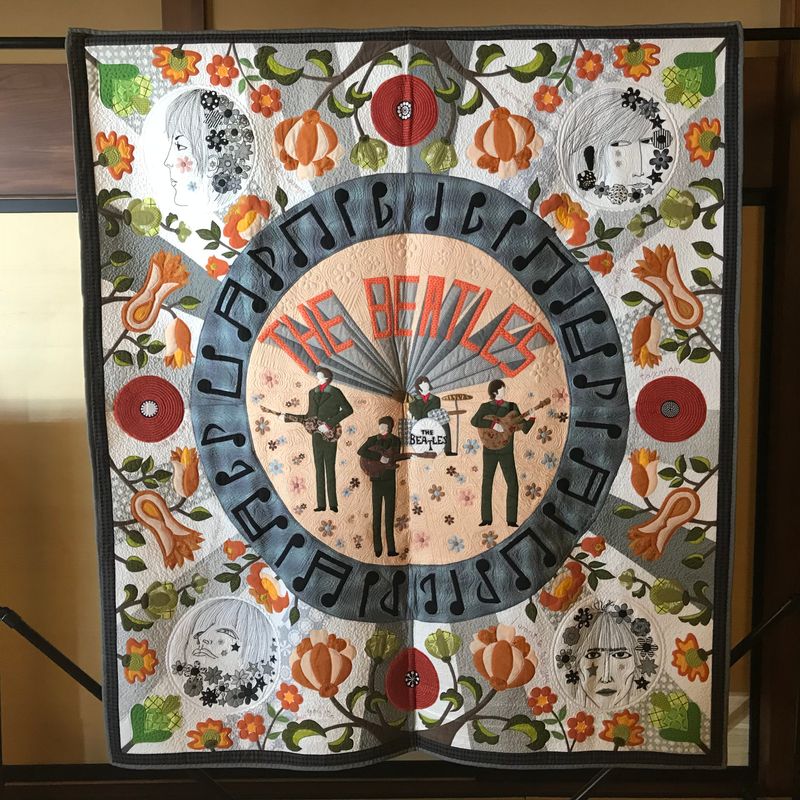 The exhibition is happening at the historic Bokushi Street in Shiozawa, Niigata - but ends this Sunday. If you're in the Minamiuonuma area, check it out!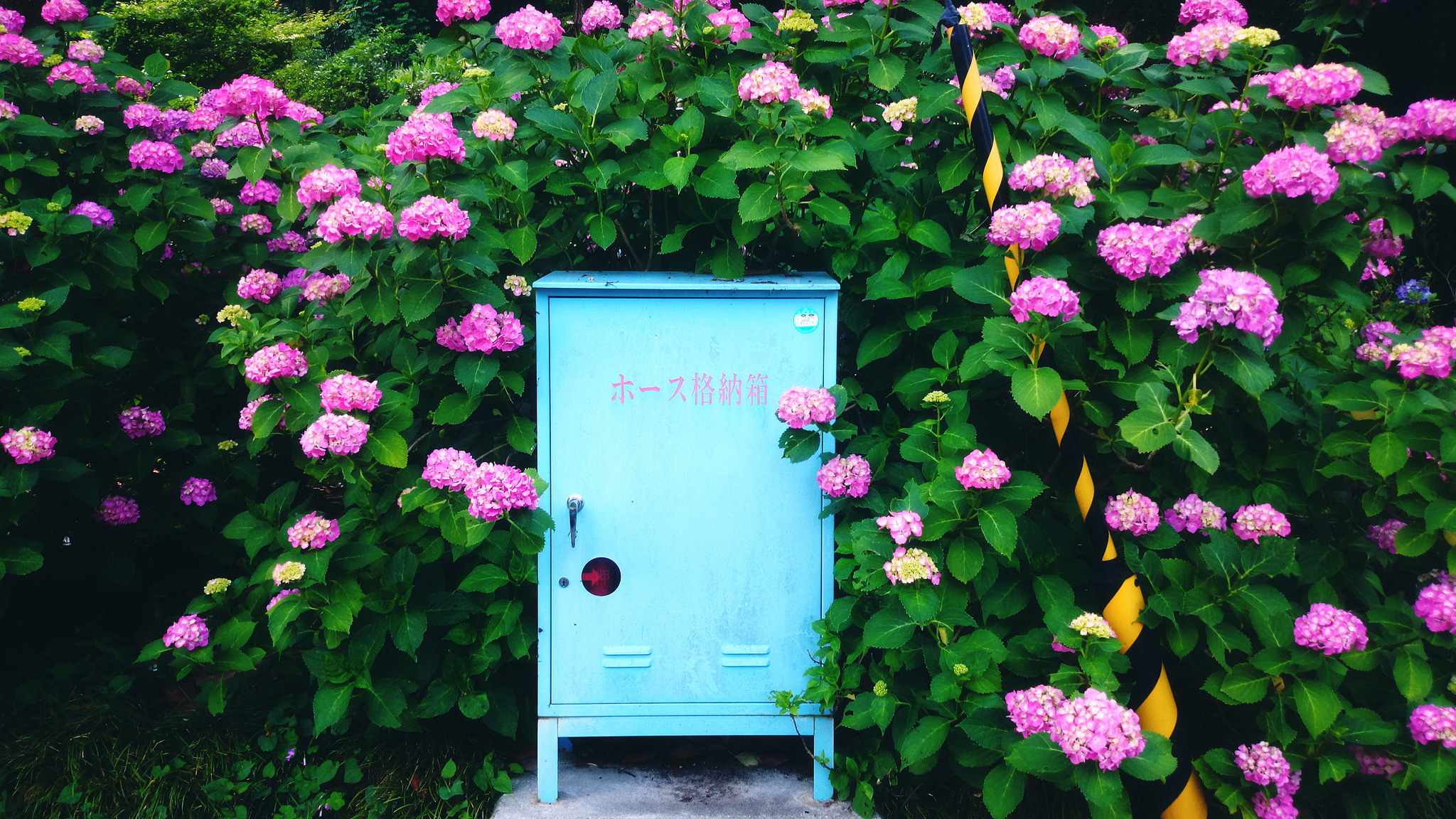 After spending the last several years in the beating heart of Tokyo, I will be spending the next three in the countryside of Japan. I adore this country and all it has to offer - and I'm always learning more and more about life here as I go along!
---