Mar 25, 2019
I had to laugh at Jackson's recent post about who designed a poster on display by his local fire station.
We also recently had that issue out here, where we ended up chuckling at promotional materials being handed out by the Japan Self Defense Force at a local festival.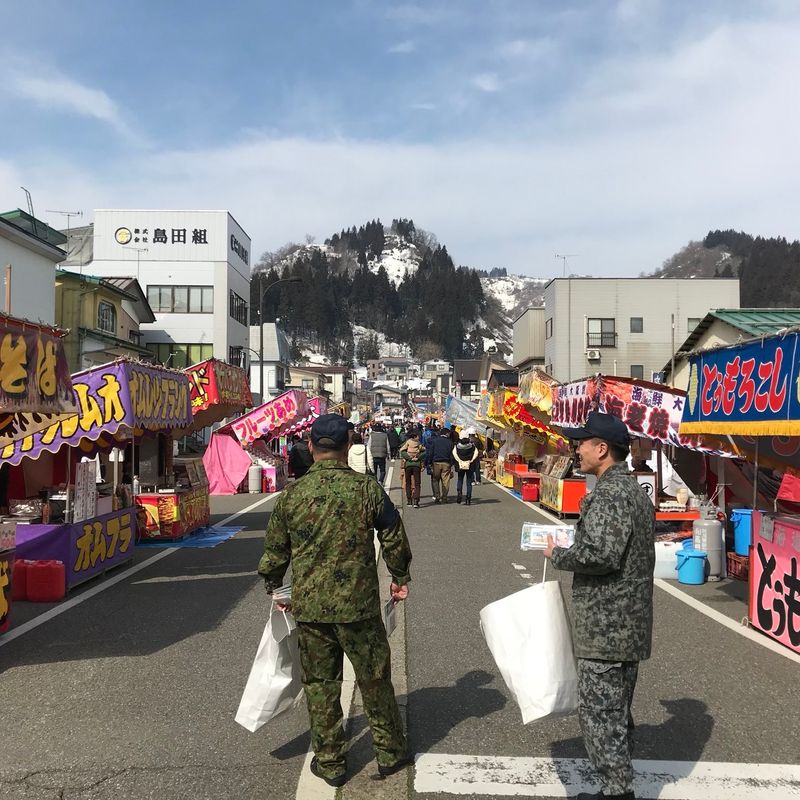 These are recruitment leaflets (and the obligatory free tissue packet - winner!) for signing up to the Japan Self Defense Force. My husband just had to snap a picture! As someone who used to be in the US military, he thought it was a rather unique advertising campaign, to say the least. Anime characters trying to get recruits for the self defense force - interesting strategy, but not sure how successful it would be!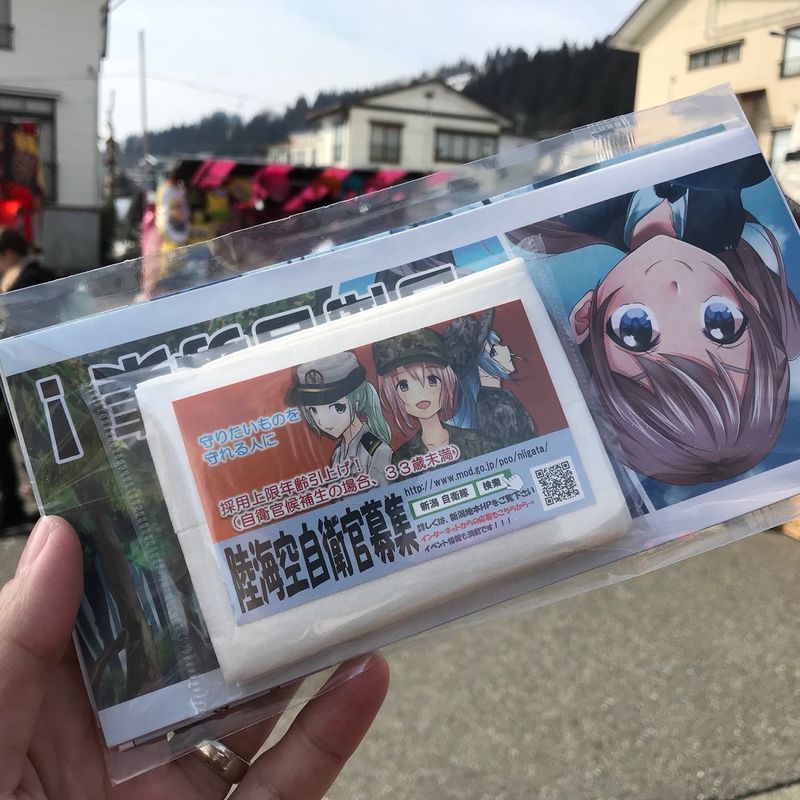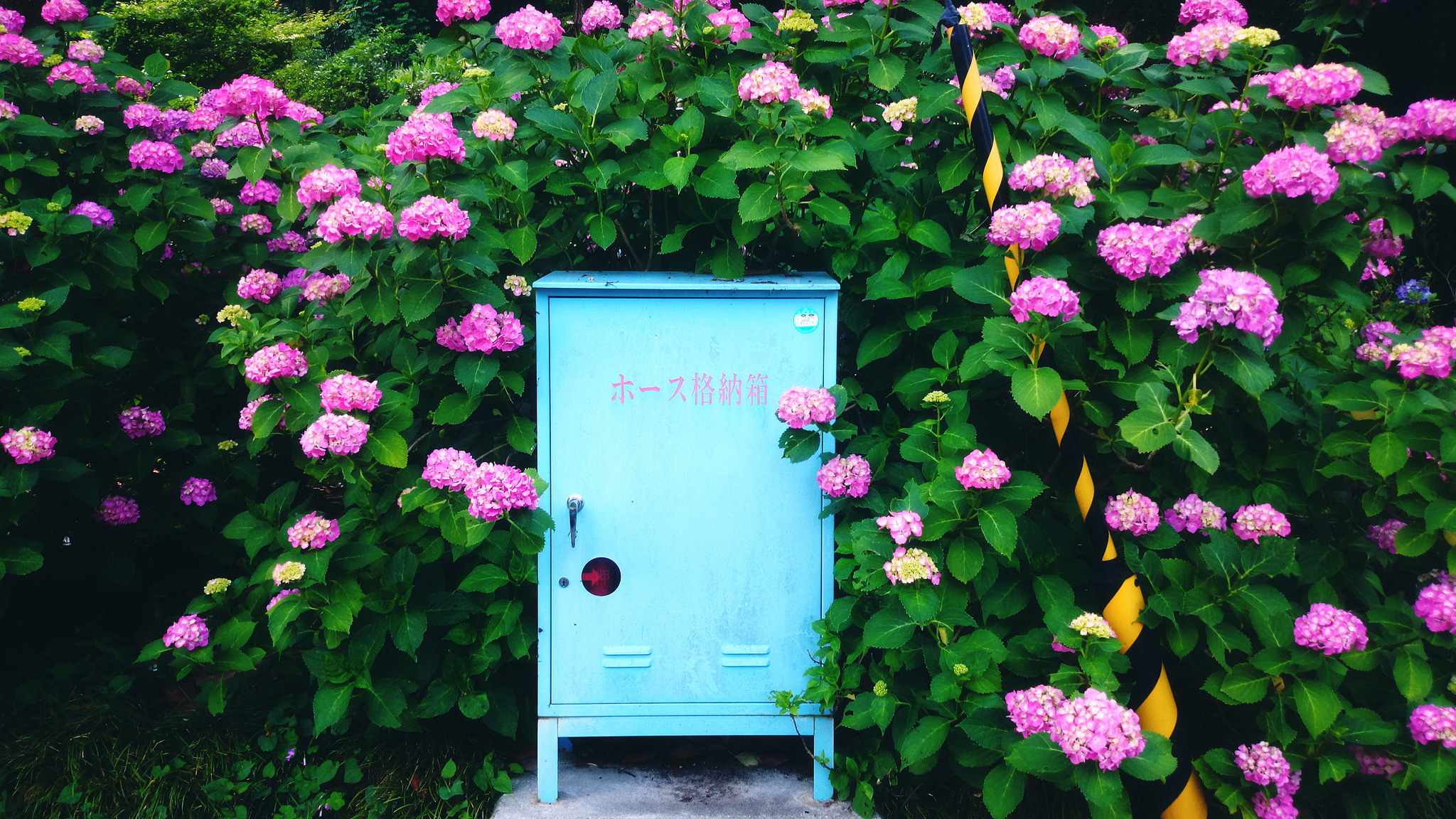 After spending the last several years in the beating heart of Tokyo, I will be spending the next three in the countryside of Japan. I adore this country and all it has to offer - and I'm always learning more and more about life here as I go along!
---
2 Comments
hahahaha. Right? We just can't understand it!

@Jackson I often find myself thinking "just who are they trying to target?!" with a lot of advertising or promo materials. They're good for a laugh, if nothing else!