Aug 27, 2018
My neighbors are the best people. They're constantly giving us free produce that they've got too much of. We're usually out in our neighborhood walking our dog in the morning and evening, and several households will just hand us bags upon bags of stuff. Case in point - this weekend!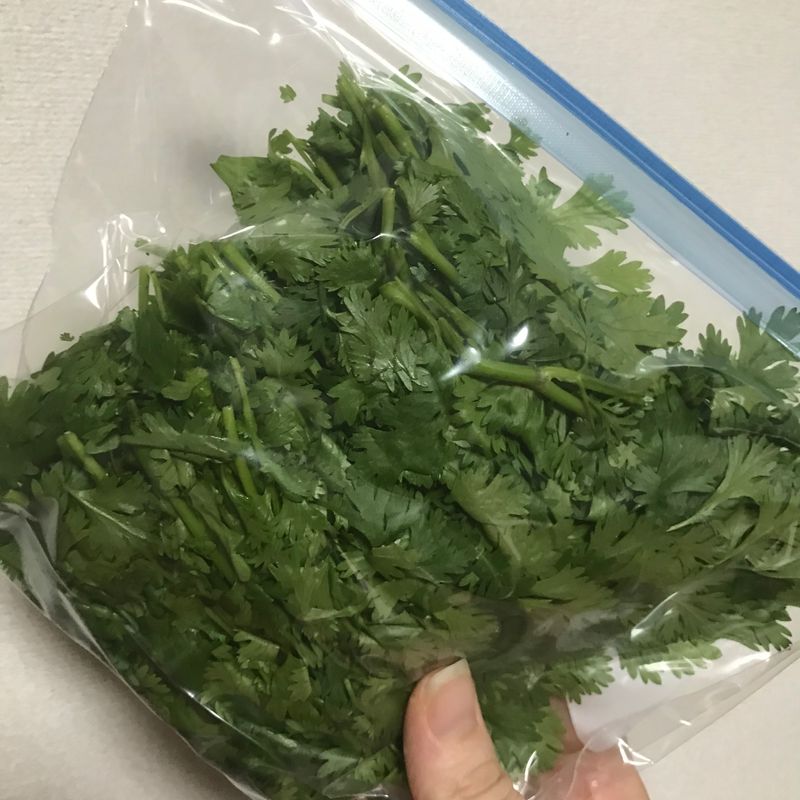 Exhibit A: a big big bag of fresh cilantro! We love cilantro for our taco bowls and I never ever see it in the supermarket here. Our neighbor says she grows it but none of her family really like it, and she was interested when we told her that we really like it used in Mexican food dishes. I guess here it's probably more used in Thai food?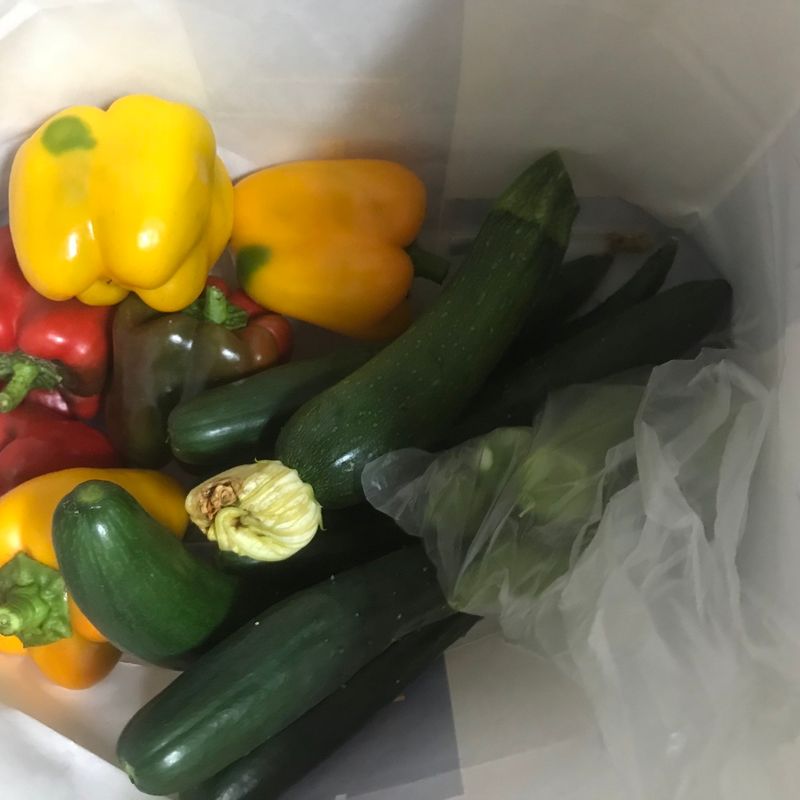 Hard to take a good picture since I was photographing the inside of a big paper bag, but here we had peppers, cucumbers, zucchini and a small bag of okra.
Not to mention loads of cherry tomatoes...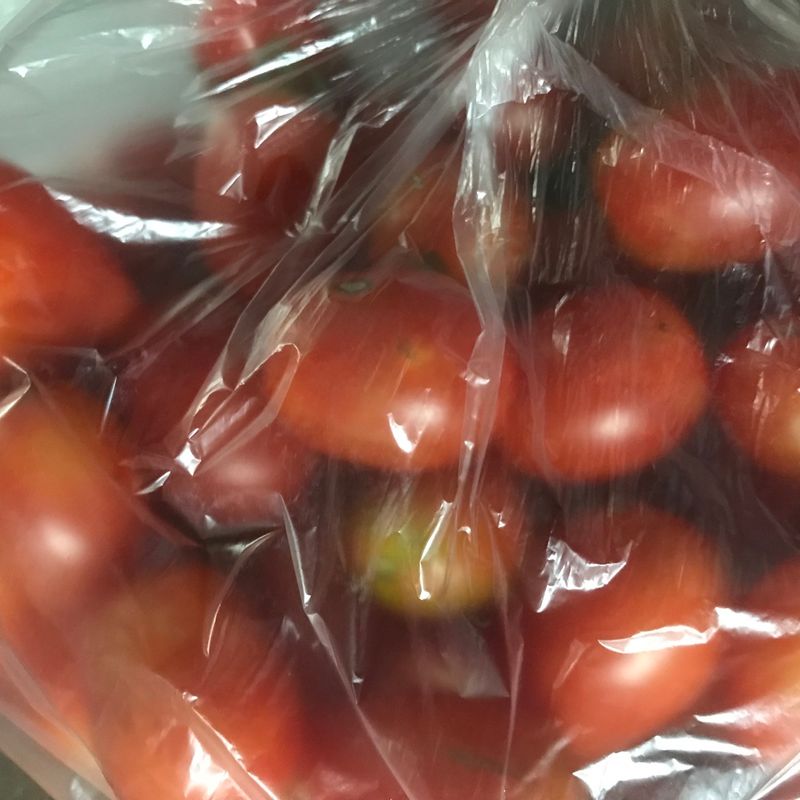 and even some potatoes for good measure!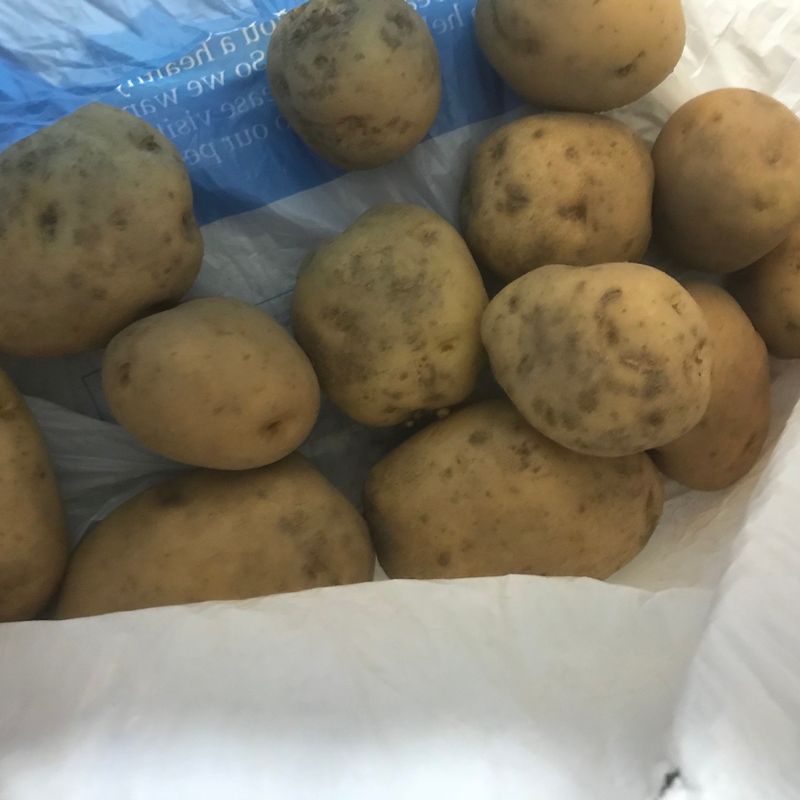 Love my Niigata neighborhood! You won't meet kinder people than you will out here.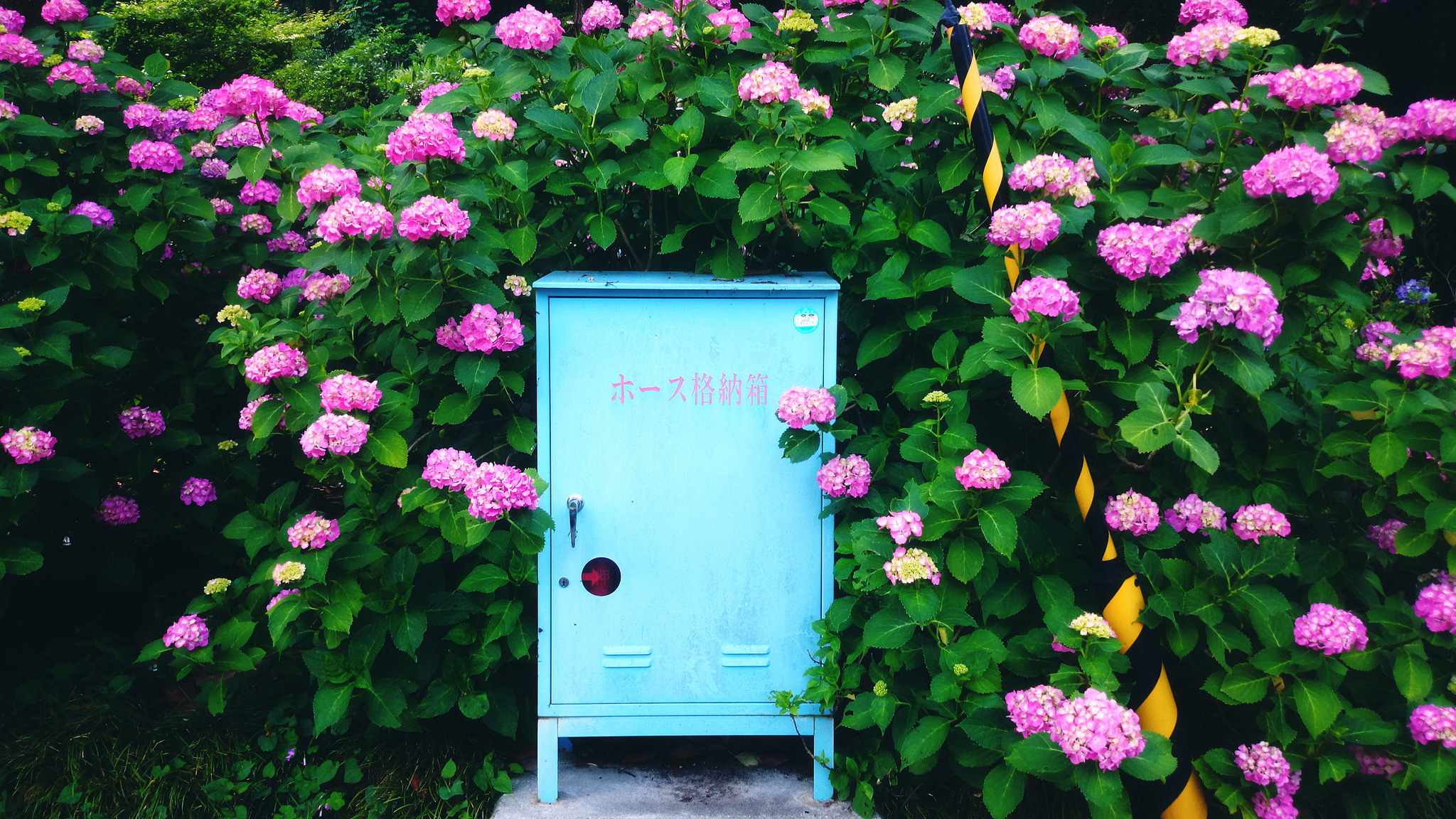 After spending the last several years in the beating heart of Tokyo, I will be spending the next three in the countryside of Japan. I adore this country and all it has to offer - and I'm always learning more and more about life here as I go along!
---