Dec 24, 2018
Anyone else in that "can't believe it's Christmas tomorrow" mindset? It seems to always sneak up on me faster than ever since living here.
If you need a last minute way to get your festive eats on, look no further than 7-11. They're pretty legit when it comes to having a range of seasonal cakes (there were cute Easter ones similar to these too!)
There was a cute Santa Claus...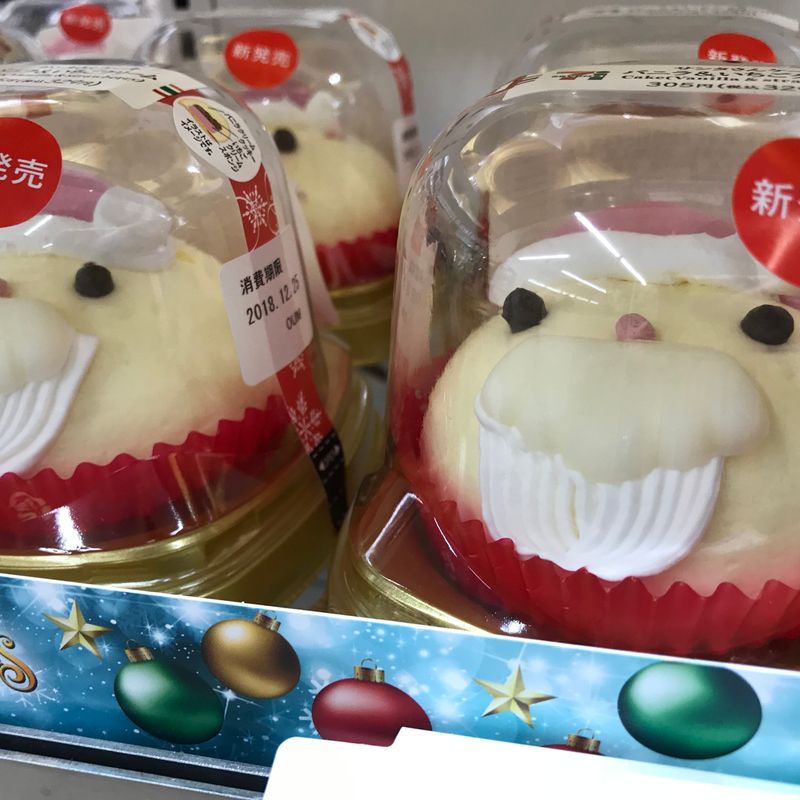 A reindeer (complete with a red nose!)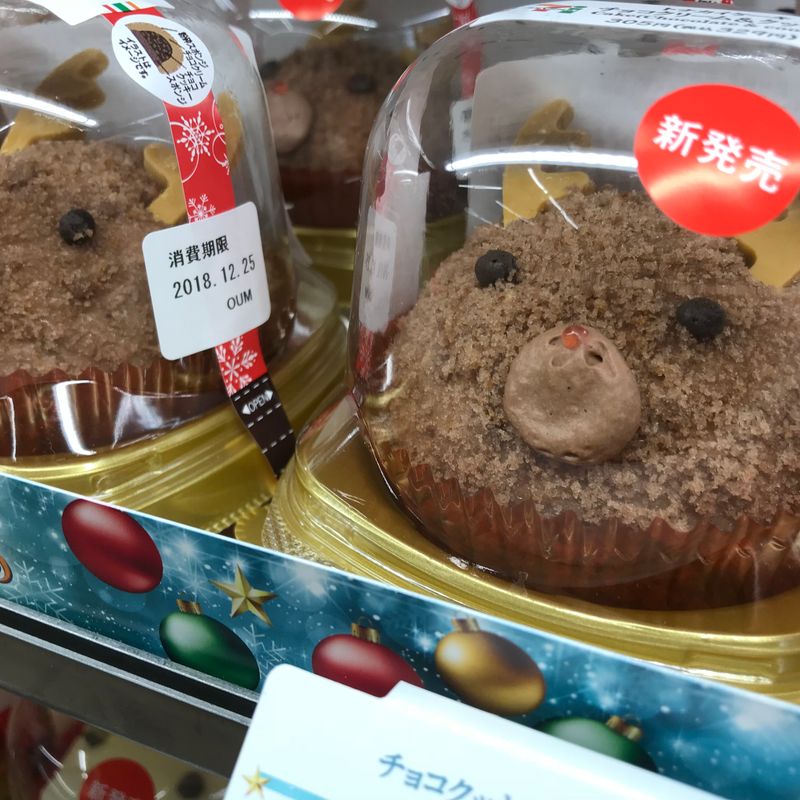 And some very merry holly!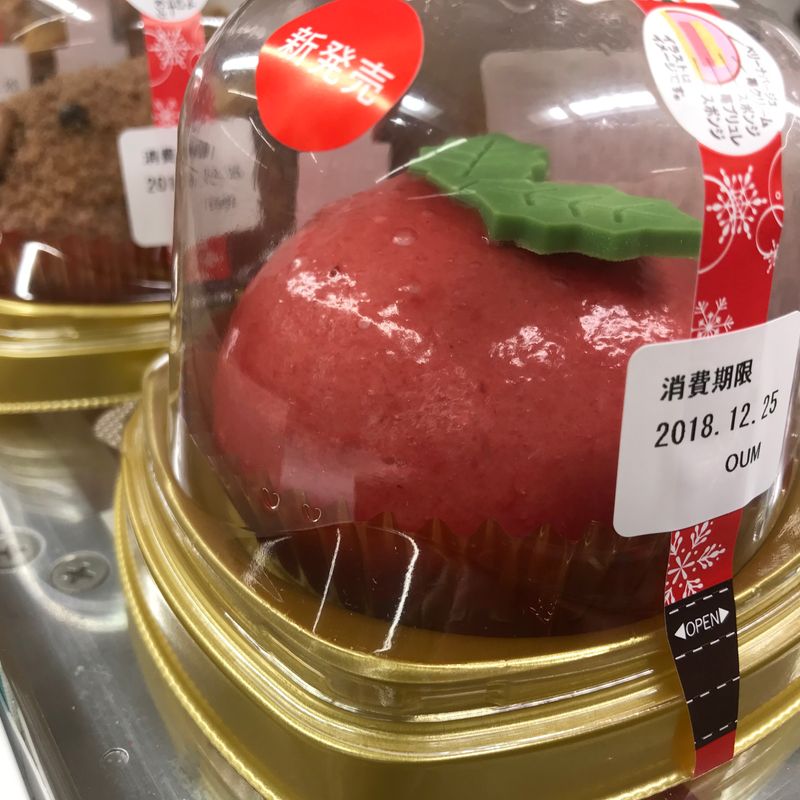 There were even Christmas themed vanilla and strawberry dango if you're not really a cake person!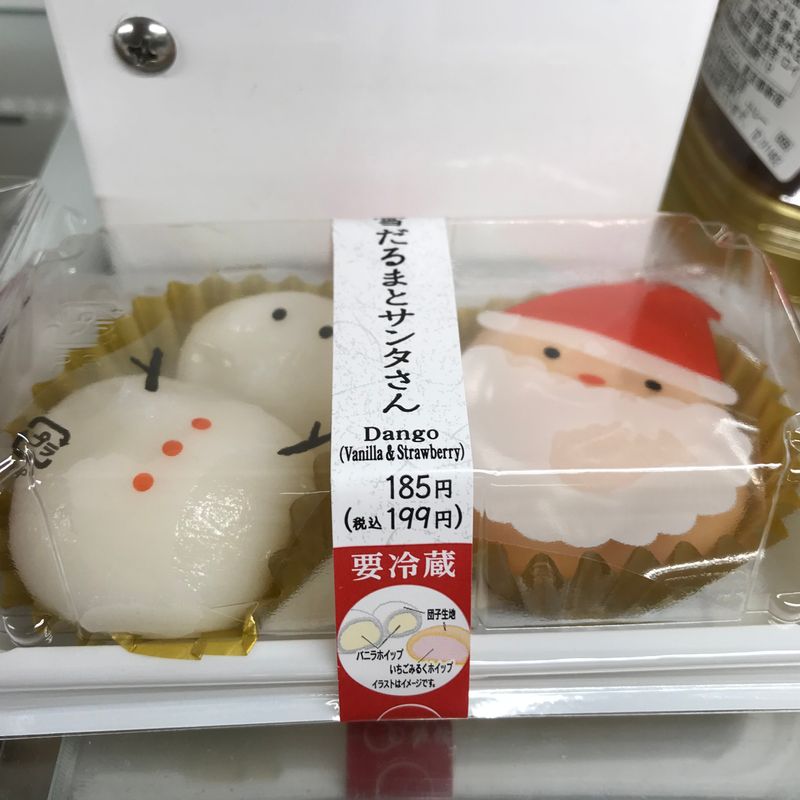 If you're celebrating Christmas tomorrow I hope you have a great day - whether it's spent here in Japan or you've headed back home for the festive season.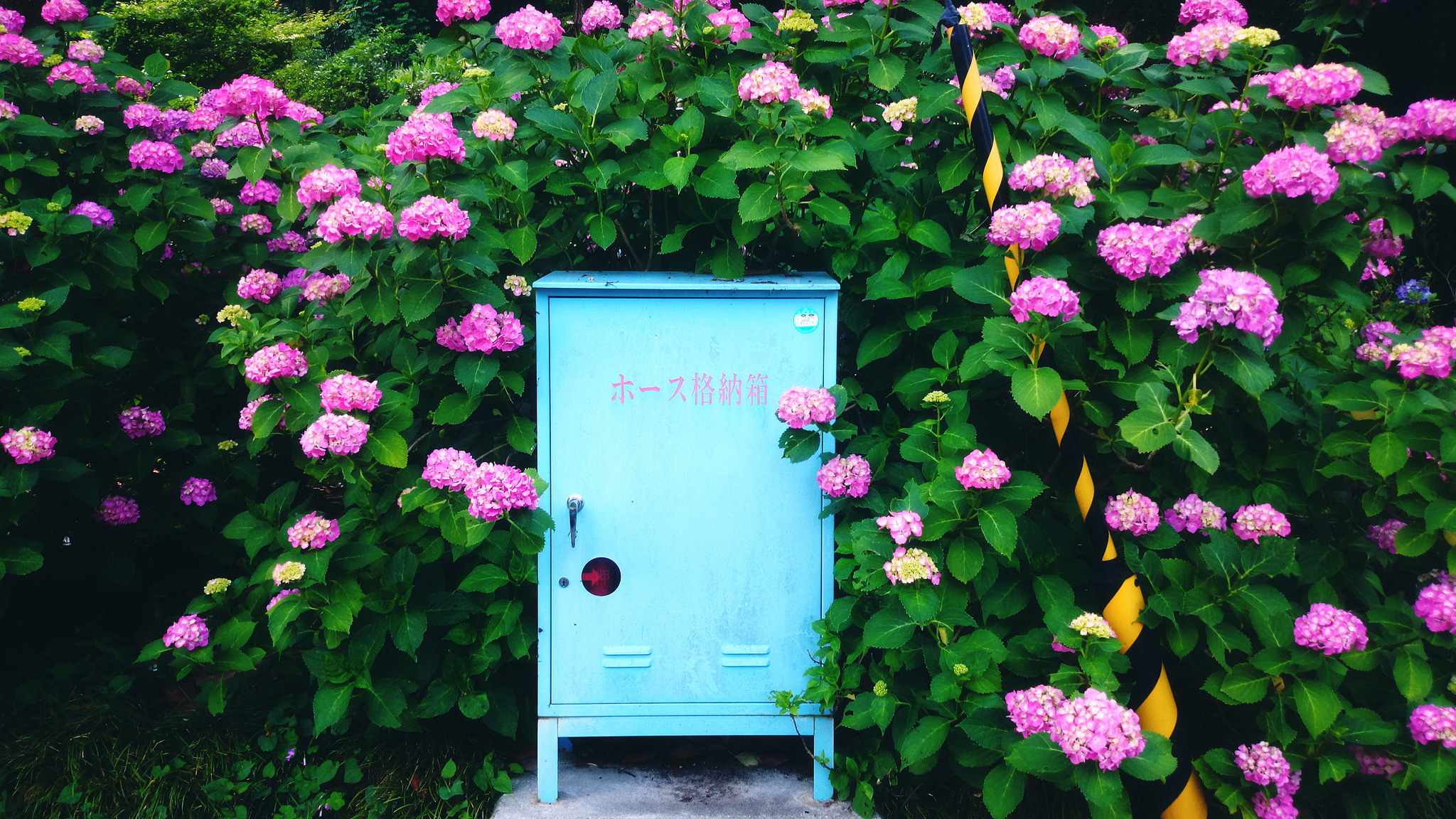 After spending the last several years in the beating heart of Tokyo, I will be spending the next three in the countryside of Japan. I adore this country and all it has to offer - and I'm always learning more and more about life here as I go along!
---