Nov 8, 2018
We popped out to Hakkaisan shrine today, which is about 10 minutes drive from where we live. The weather was glorious and we were rewarded with some pretty fantastic changing leaves.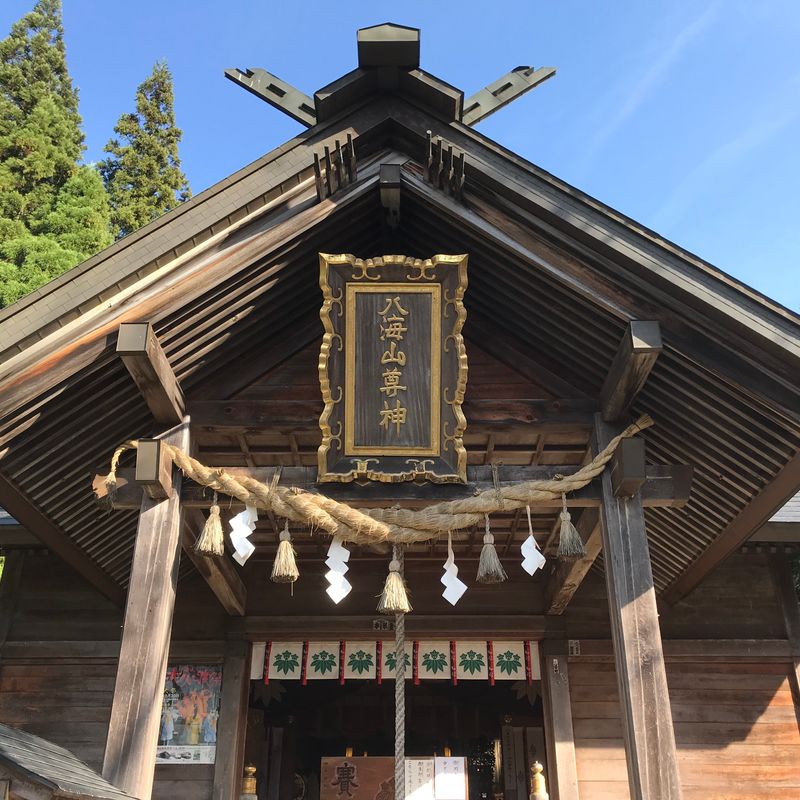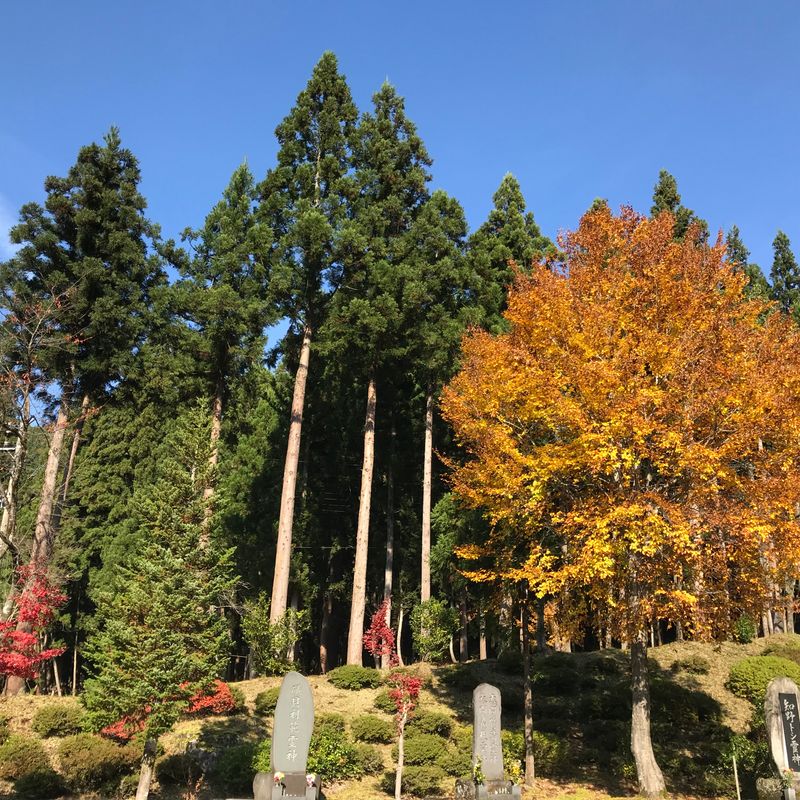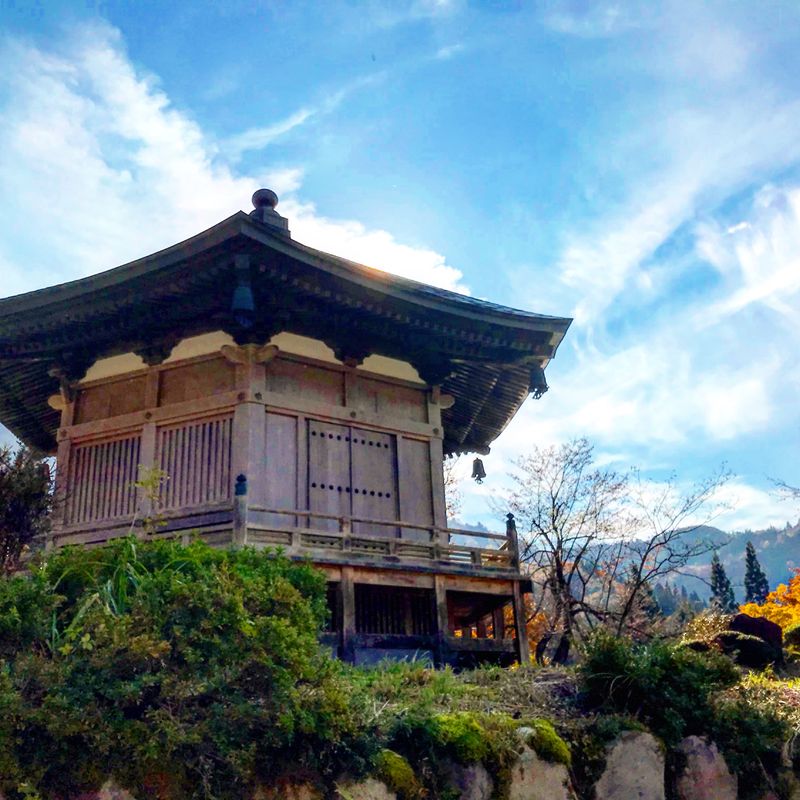 Osaki Dam, which is situated right next to the shrine, was also looking pretty fantastic.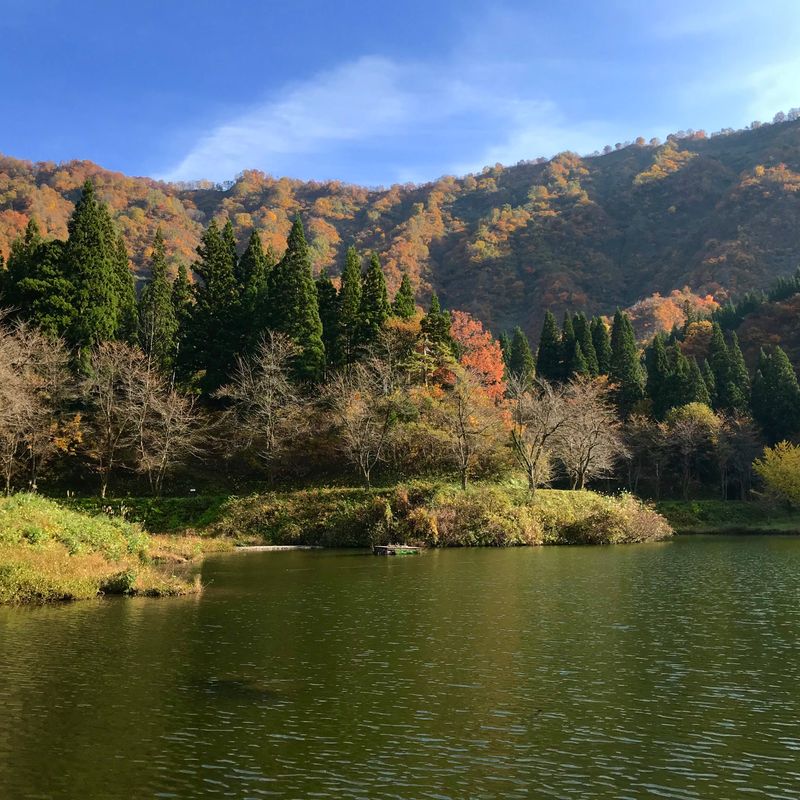 Perhaps best of all? We were the only people there. No battling the crowds to enjoy the koyo - just our family, and plenty of peace and tranquility! We hadn't been out here since spring (which is also lovely with all the cherry blossoms), but I think I like the autumn foliage more!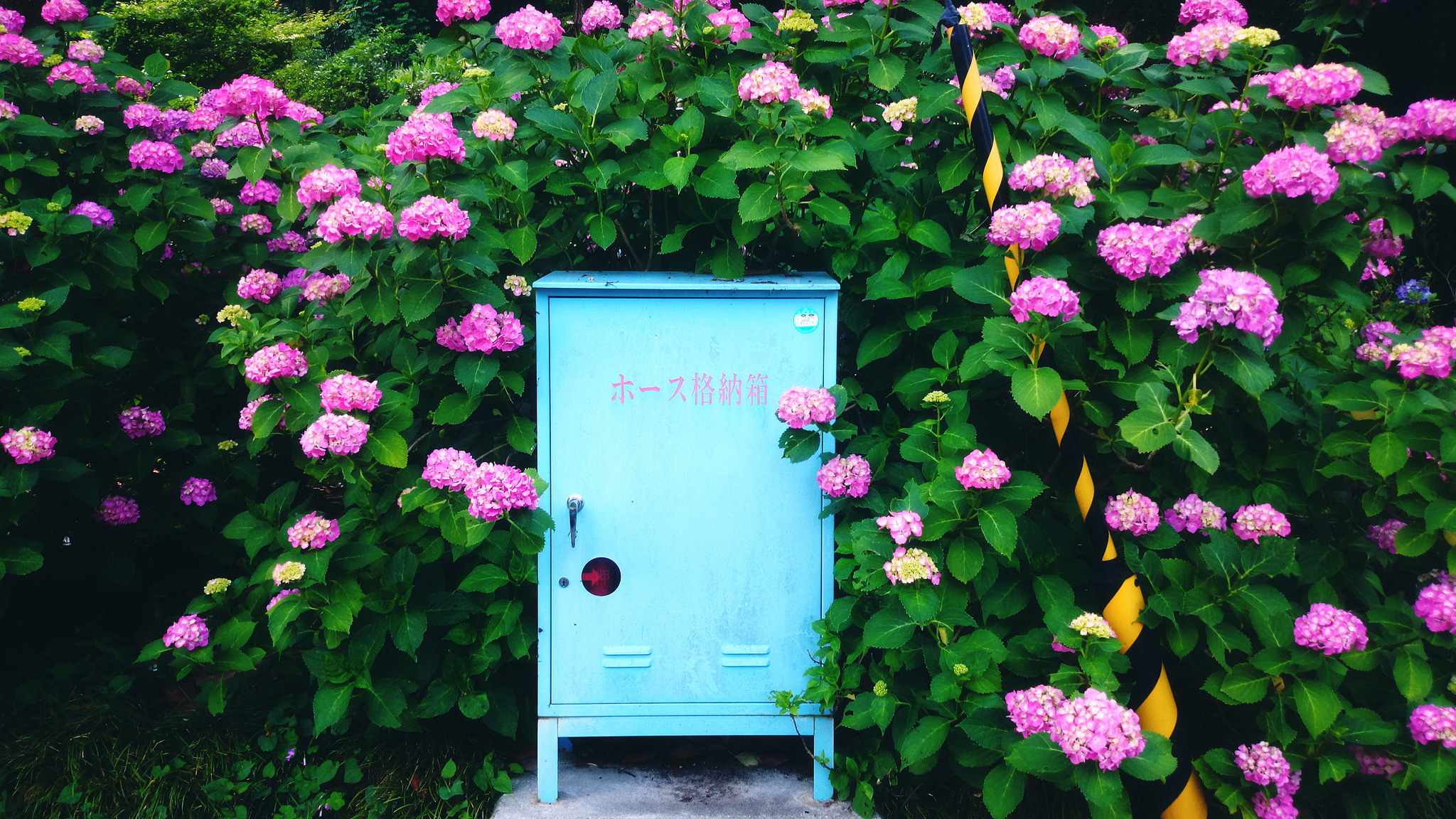 After spending the last several years in the beating heart of Tokyo, I will be spending the next three in the countryside of Japan. I adore this country and all it has to offer - and I'm always learning more and more about life here as I go along!
---