Apr 2, 2019
In the myriad mundane day to day tasks that we all go through the motions of, there was a particular one we hadn't gotten around to yet this year - and that was changing our snow tires. We had (all things considered) a pretty mild snow season this winter, so there really wasn't an excuse for not having them changed back over. Just kept slipping our mind!
Well, I'm glad we'd been slacking a little, because today out of nowhere we had some unusual April snowfall - it was coming down hard and fast. It was also a day that we had work commitments an almost four hour drive away.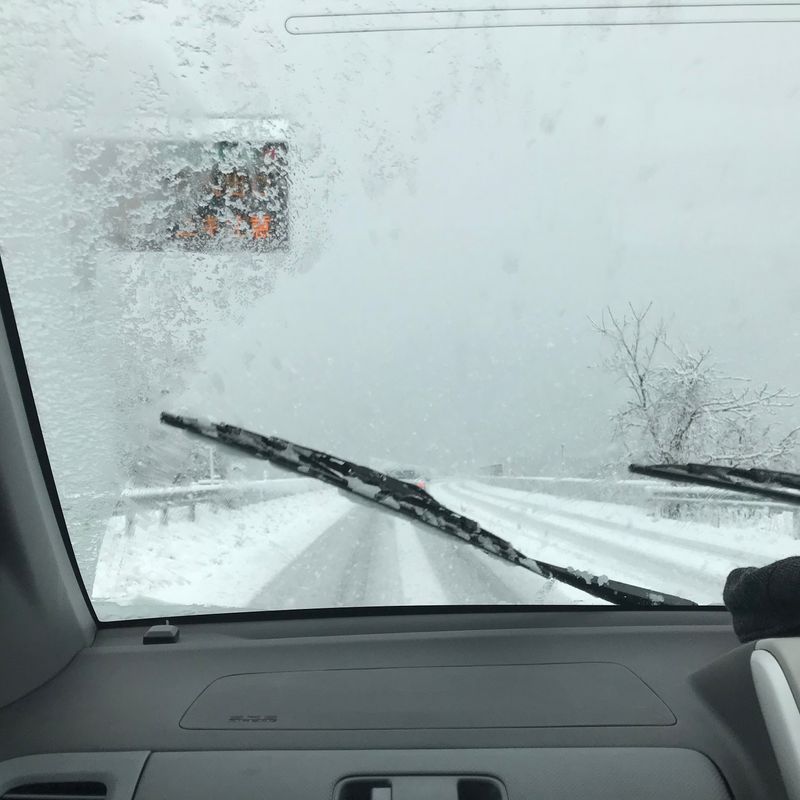 Don't worry - I was the passenger when snapping pictures!
Sometimes I guess you've just gotta be thankful when your disorganization actually works out for the best!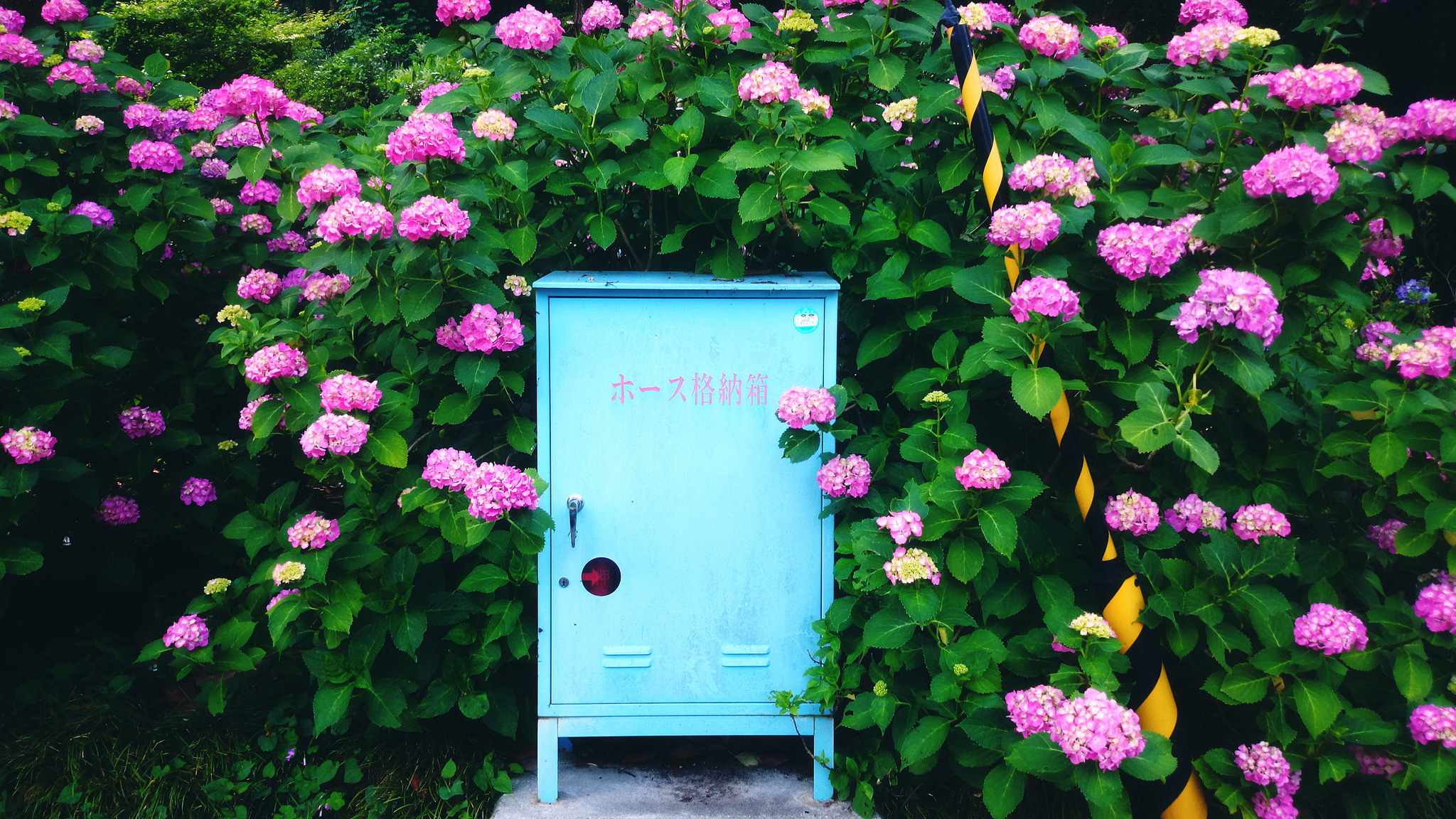 After spending the last several years in the beating heart of Tokyo, I will be spending the next three in the countryside of Japan. I adore this country and all it has to offer - and I'm always learning more and more about life here as I go along!
---
3 Comments
Yea I was glad my kotatsu is still out!

@Jackson it's still very much kotatsu weather out here, too! Winter is definitely trying hard to hang on!

@genkidesu If that means keeping the summer heat and humidity away, I don't really mind lol