Jul 21, 2019
Have you ever had odd questions posed to you from living here that shocked or surprised you?
I had one yesterday! My daughter has chestnut brown hair, and my son has blonde hair - not really weird or unusual considering my husband has brown hair and my own hair is reddish blonde. Maybe it's odd for people here though, since I was asked how my children were siblings if they had different hair colors.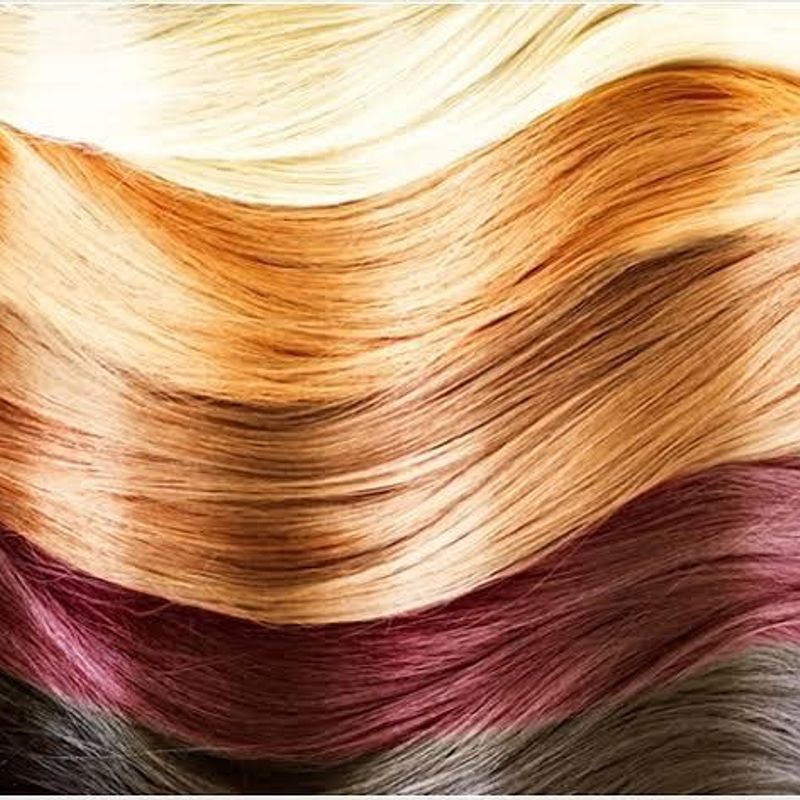 I know - it was probably an innocent question, but it was from a grown adult in a professional career - and it's still rubbed me the wrong way that someone could be that ignorant.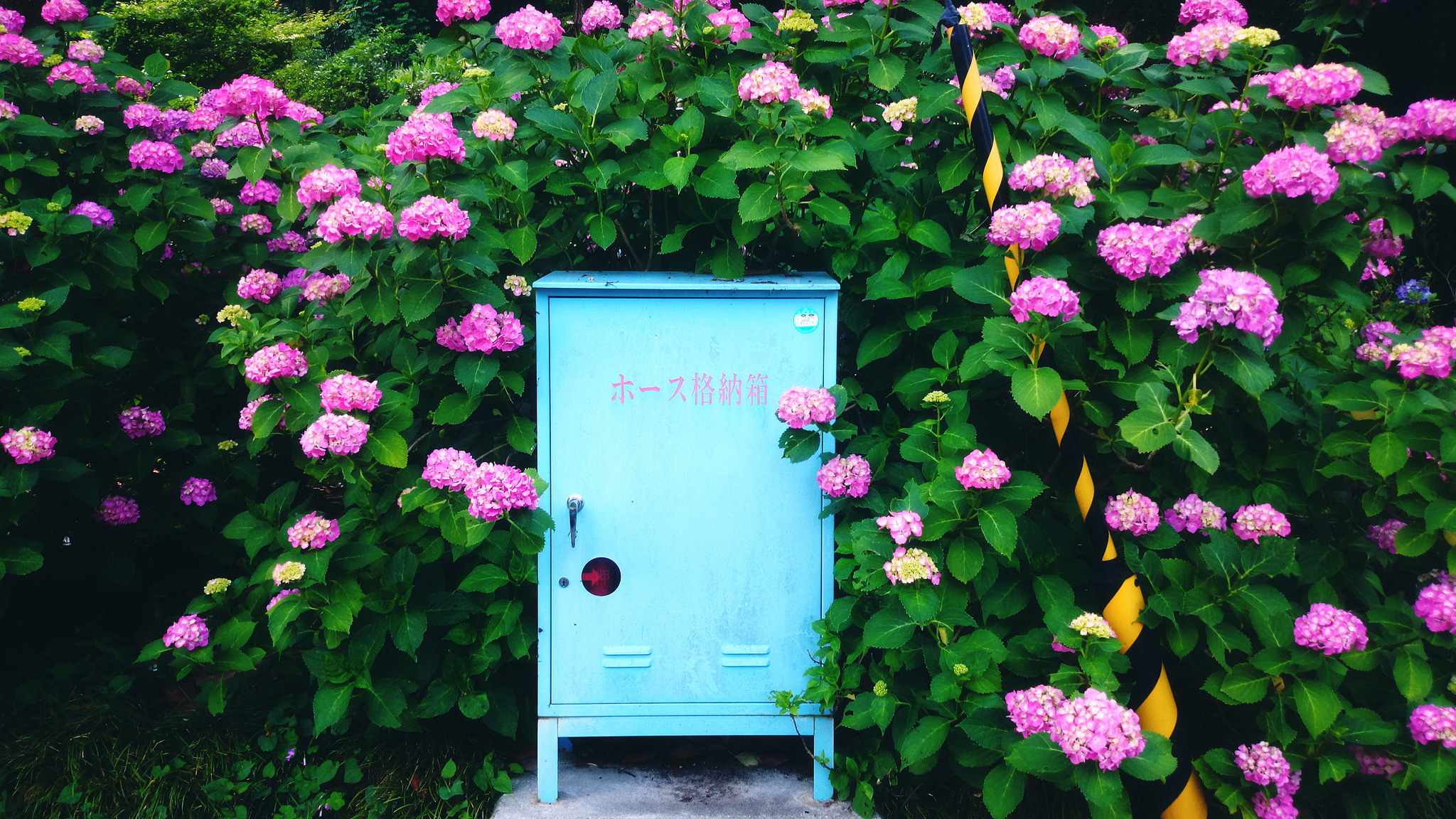 After spending the last several years in the beating heart of Tokyo, I will be spending the next three in the countryside of Japan. I adore this country and all it has to offer - and I'm always learning more and more about life here as I go along!
---
2 Comments
They were clearly not taught well enough about genetics

On a different note, I'm really glad people don't bring up the fact that my daughters don't look like me. They aren't my biological children so maybe it's out of politeness, but it's politeness I appreciate