Oct 31, 2018
I wrote recently about a trip I took to Shizuoka, where I got to visit the Osadaen Honten tea store. On the same trip I was also able to pay a visit to the Kotomachi Yumei Komichi Precinct, which is home to a range of tea stores and eateries. One particular tea store that I enjoyed on my visit was Yamacho Meicha, a company which has been in the tea game for over 100 years.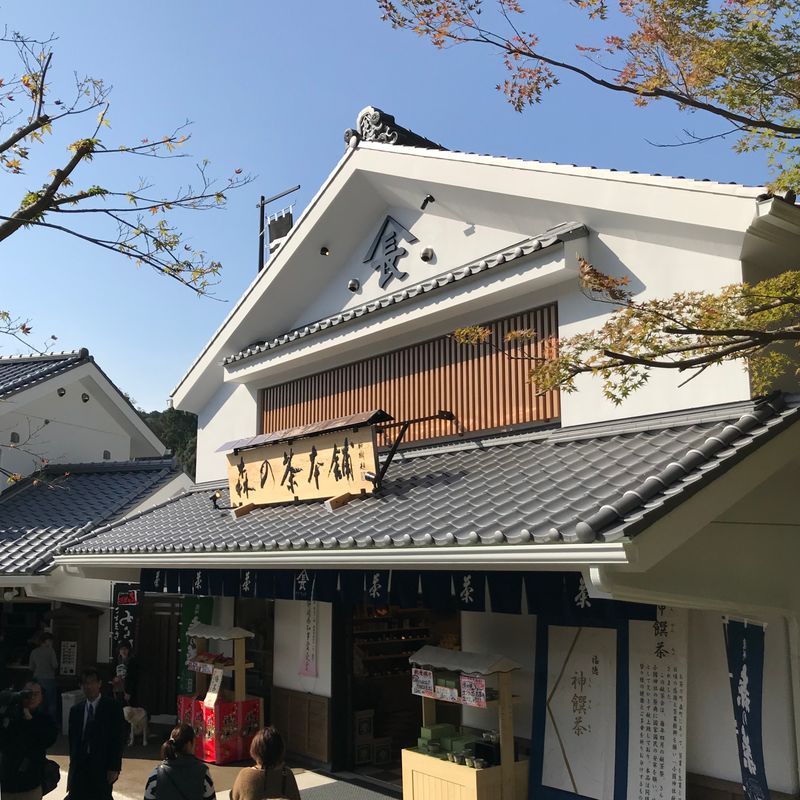 When I first arrived at Yamacho Meicha, I was given a sample of tea paired with some warabi mochi. Warabi mochi is a sweet treat made of bracken starch, which has a jelly like consistency. It's usually coated in kinako (roasted soybean) powder, but in this neck of the woods they do things a little differently - they coated the warabi mochi in matcha powder! I really enjoyed the unique regional take on the dessert, and wish I could find something similar closer to home here in Niigata!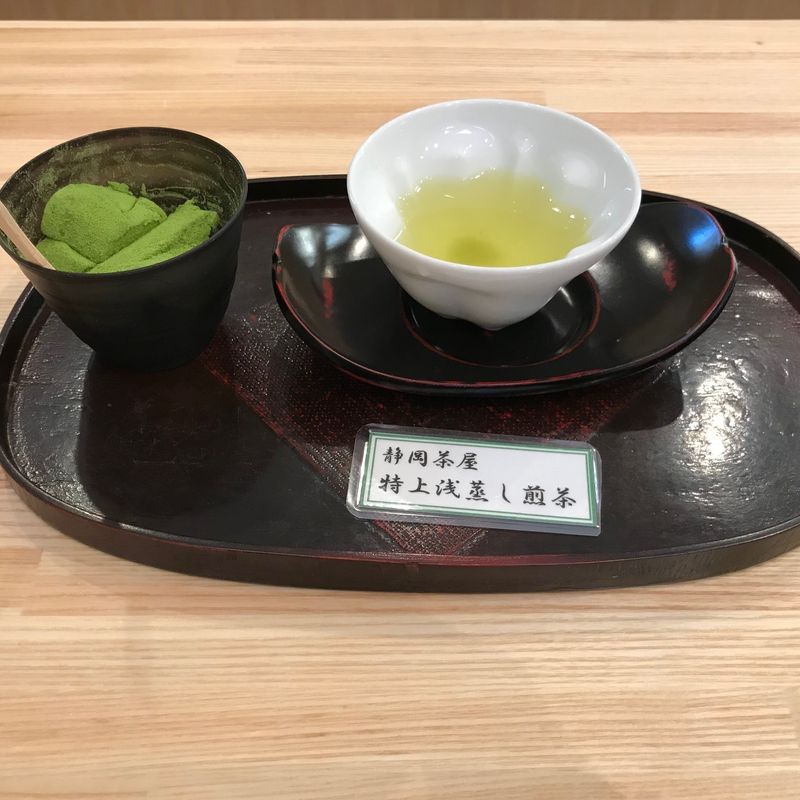 The staff here at Yamacho Meicha are incredibly helpful and knowledgeable in all things tea. They have a wide range of different local tea varieties, and you're able to sample them to see which cater to your tastes before you buy. One of the staff members took the time to show us the differences between the tea leaves of different brews, and then we were able to try a cup of each to see which we liked best. I thought all three varieties I sampled were delicious, which perhaps is a testament to the quality of the tea grown in Shizuoka.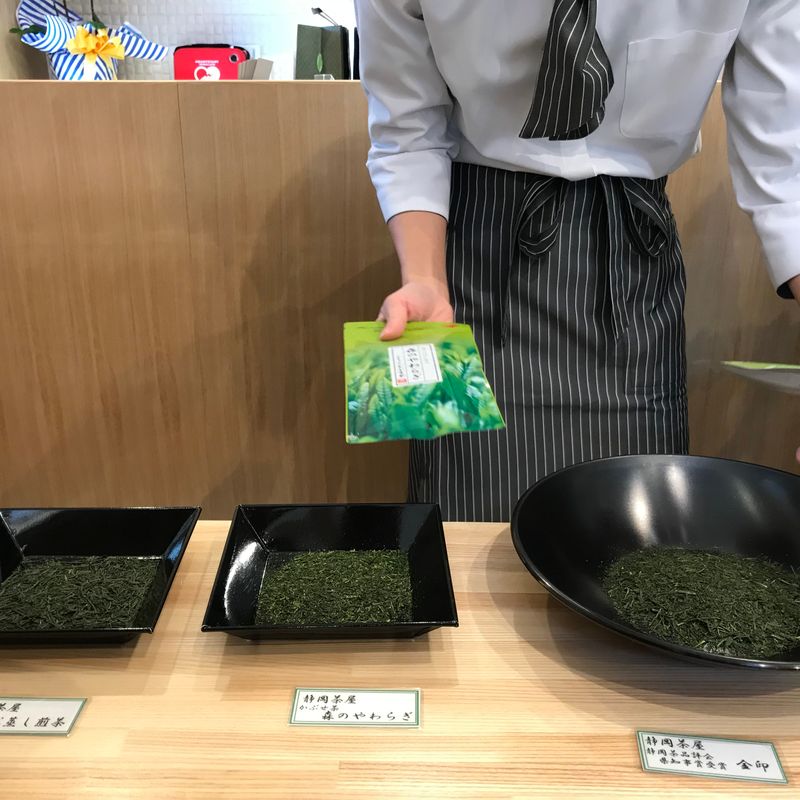 Alongside the various teas available for purchase, there are plenty of teaware to go with your brew (or brews!) of choice. One item that I thought was particularly interesting were the tea infuser bottles they had for sale, which would be excellent for enjoying your tea on-the-go. I often find that when I go on road trips I stop multiple times at convenience stores to get a bottle of tea, so I really need to invest in one of these - it'll save me money in the long run, no doubt!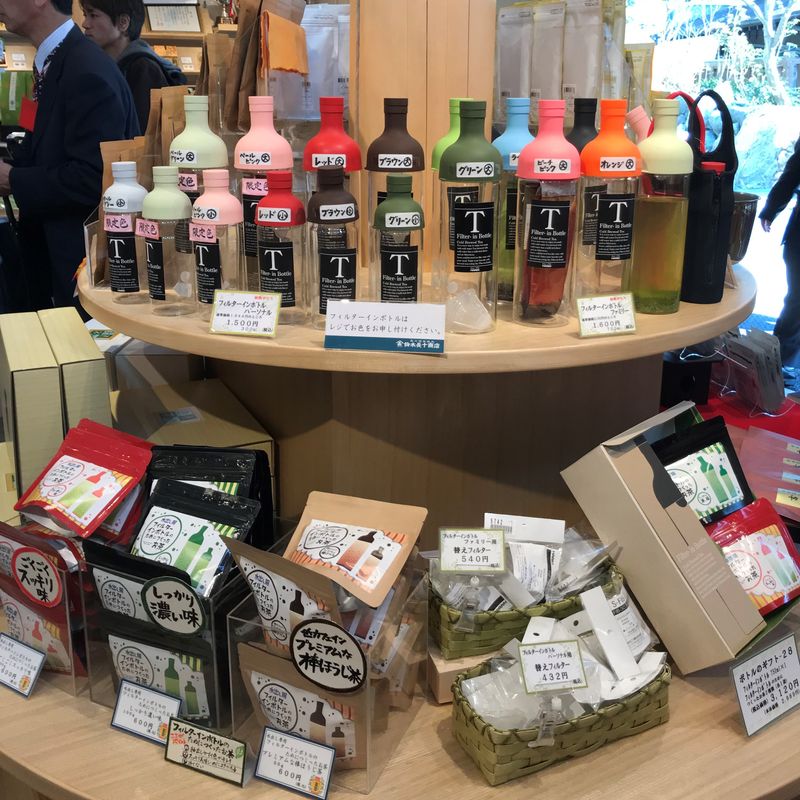 Getting There:
The Kotomachi Yumei Komichi Precinct is located in Mori, Shizuoka. A map can be found below. There is plenty of free parking available at the site if you're headed there by private vehicle.
If you do visit Kotomachi Yumei Komichi, be sure to leave some time to explore the neighboring Okuni Shrine. It's the perfect way to make a full day out of your visit!
Cheers!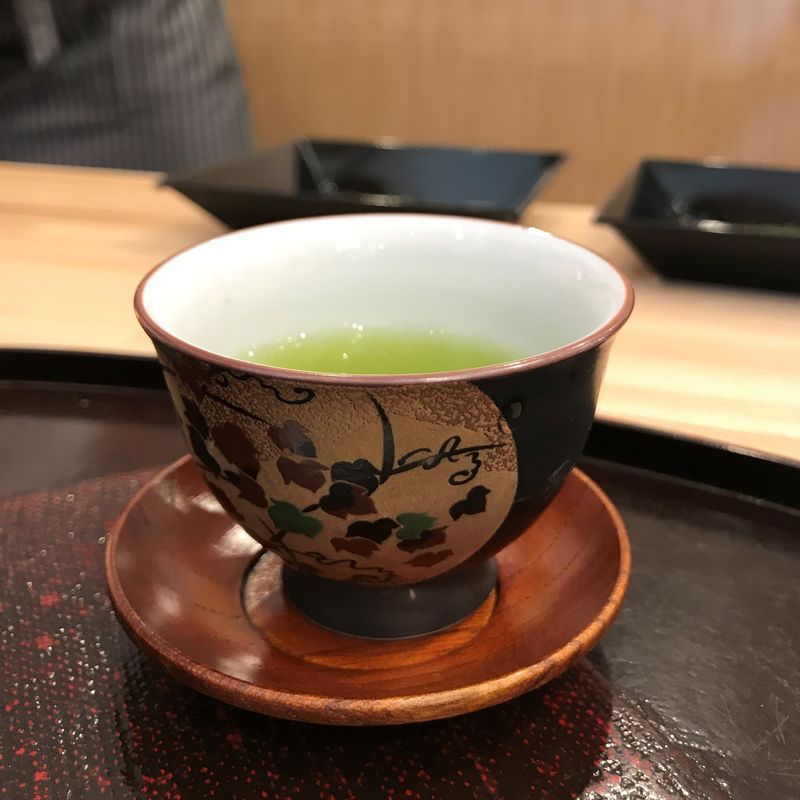 This post is supported by Shizuoka Green Tea Guide, one of City-Cost's Supporters helping City-Cost bloggers to enjoy life in Japan and engage in new experiences.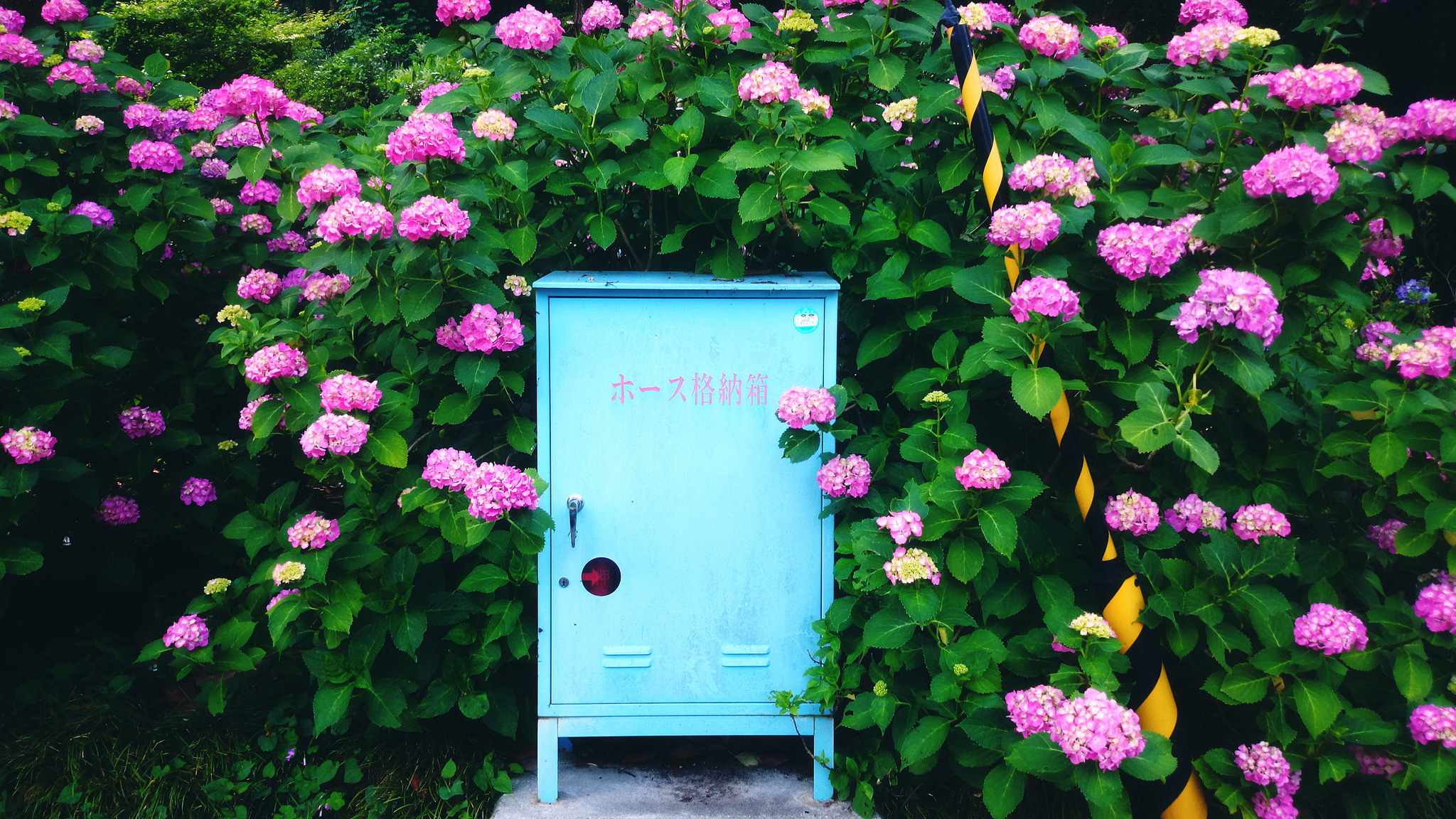 After spending the last several years in the beating heart of Tokyo, I will be spending the next three in the countryside of Japan. I adore this country and all it has to offer - and I'm always learning more and more about life here as I go along!
---