Jul 17, 2018
My daughter's school provides lunch for the children most days, which is super convenient since we don't need to rush around in the mornings trying to organize a balanced meal. We get the lunch menu in advance, and I'm always impressed by how nutritious it is - there's usually a form of protein, some kind of fruit, a vegetable dish and a soup, plus rice. It has encouraged our daughter to try a wide range of different foods, many of which aren't regular things we eat at home - and I'm very thankful for that!
About once a month, her school has a lunchbox day though, where the school kitchen doesn't prepare meals. You pack your child a lunch, which they eat picnic style outdoors when the weather is nice. Not a big deal - we try and structure it similarly to what the lunch menu at school is like, so we include a protein, some kind of vegetables, fruit, and rice.
On one occasion, we had packed our daughter's lunchbox with some yogurt covered raisins in addition to her other lunch items, but when my husband went to pick her up he was in for a surprise. The post here from edthethe about getting reprimanded reminded me of this story. One of the teachers at the school told him off in no uncertain terms for giving our daughter "candy" in her lunchbox! Once he explained to her that they were actually yogurt covered raisins, and not chocolate in any way, shape or form, she ate her words a little.
These days though I feel a little wary about what we include every time we have to pack a lunchbox for our daughter - and the yogurt covered raisins have intentionally been left out since.
How do you feel about lunch box packing in Japan? Have you gone all out and embraced the Japanese "kawaii" bento box tradition? Have you ever had what you've included for your kid's lunch criticized?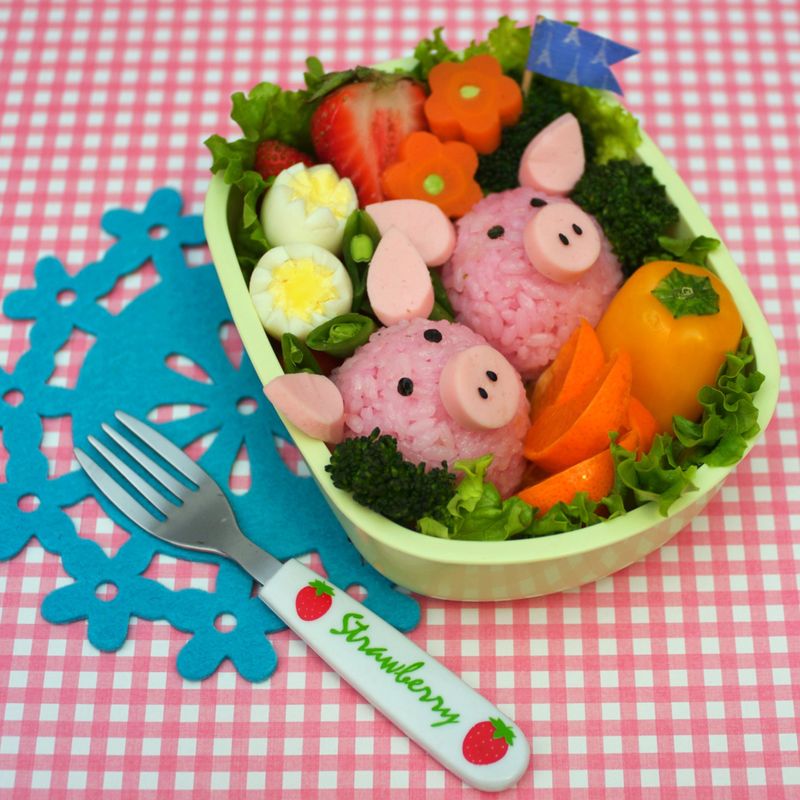 Just FYI, this is NOT what our daughter's lunch box looks like when we send her to school! Pic Credit: Flickr Creative Commons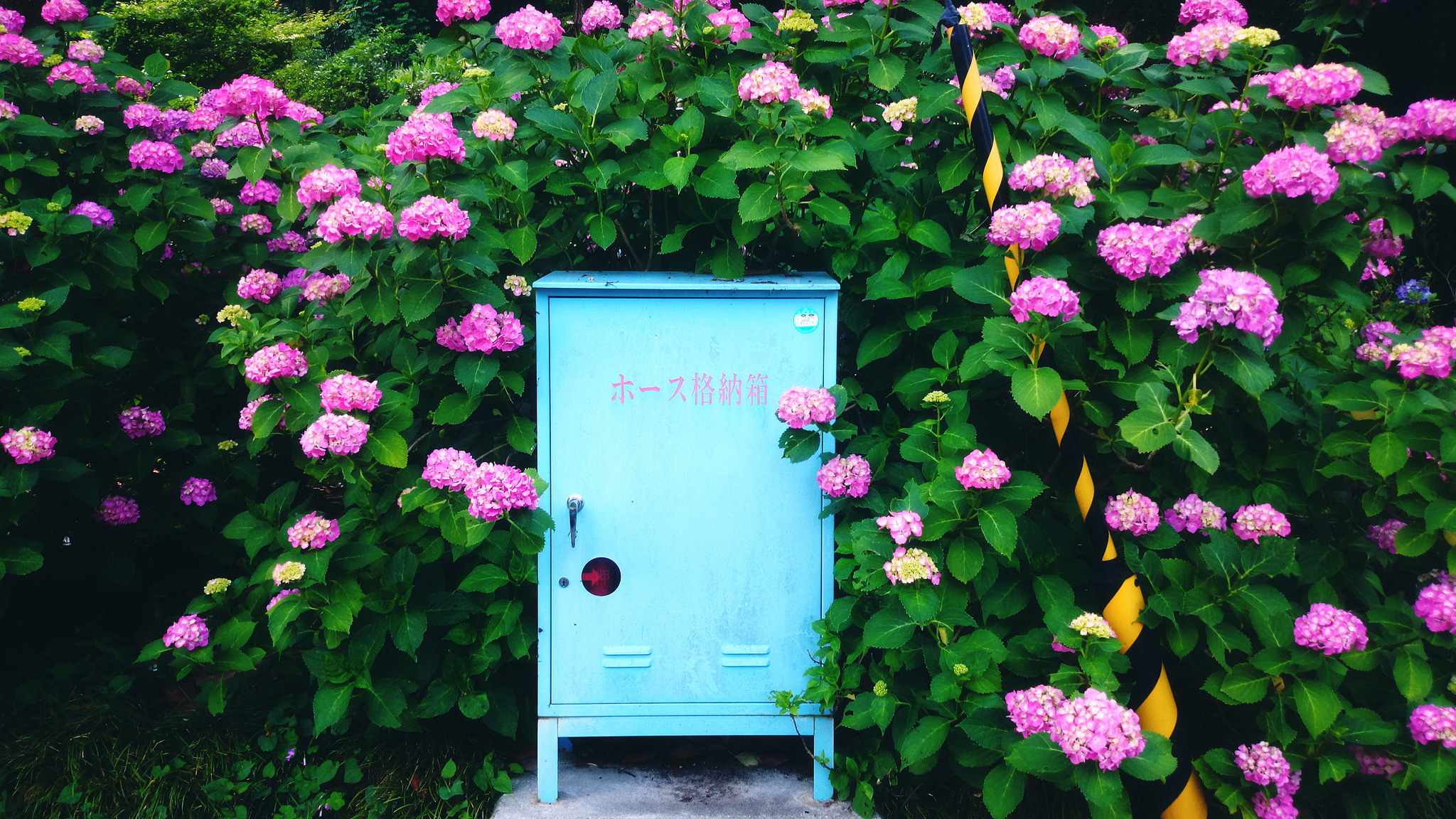 After spending the last several years in the beating heart of Tokyo, I will be spending the next three in the countryside of Japan. I adore this country and all it has to offer - and I'm always learning more and more about life here as I go along!
---
6 Comments
Omg I'm so glad they don't make me make bento once a month! It stresses me out. Luckily, my daughters had already had a few bento for pre school before I met them so they knew candy wasn't allowed. The first time I made their bento, my kids were the ones scolding me for putting cookies in there haha! If you don't know then how are you supposed to know.

@edthethe right?! It's very different here in terms of the rigidity...I feel like it's fairly normal to sneak in a treat or something with lunches back home. I do feel like I need to cute-ify what I send her in with, though. I still just chop everything up and arrange it as neatly as I can, but there's no cute carrot flowers or rice animals in this household. I read somewhere that the cute bentos are seen as a sign of mom's devotion to their kids so I'm sure the teachers think I'm a deadbeat! :(

@genkidesu I wonder what they think of me?! I make my girls prepare their own bento. As a stepmom, they refused to eat anything I made in the first few months together. It was the best solution and it worked so well they still want to make their own. Devotion to teaching them how to function on their own.

I can't believe the freaked out about the yogurt covered raisins!!

@genkidesu haha! Deadbeat mom:) ! You are way too funny. Maybe you need to head over to the daiso store for those mini cookie cutters. I got the heart and star shaped ones for my house as sometimes I cute-ify ( to borrow your word) my husband and daughter's lunch.

@Candiajia1 i think i should go and stock up! It will definitely take the stress out of preparing a lunch box if I at least know it's cute!