Apr 22, 2019
Despite my "meh" feelings towards sakura, I much prefer enjoying them here in Niigata where the crowds aren't so intense as Tokyo.
We visited our favorite local spot, Zenibuchi Park, over the weekend. The cherry blossoms were showing off and there weren't too many people out and about, making the experience a relaxed one.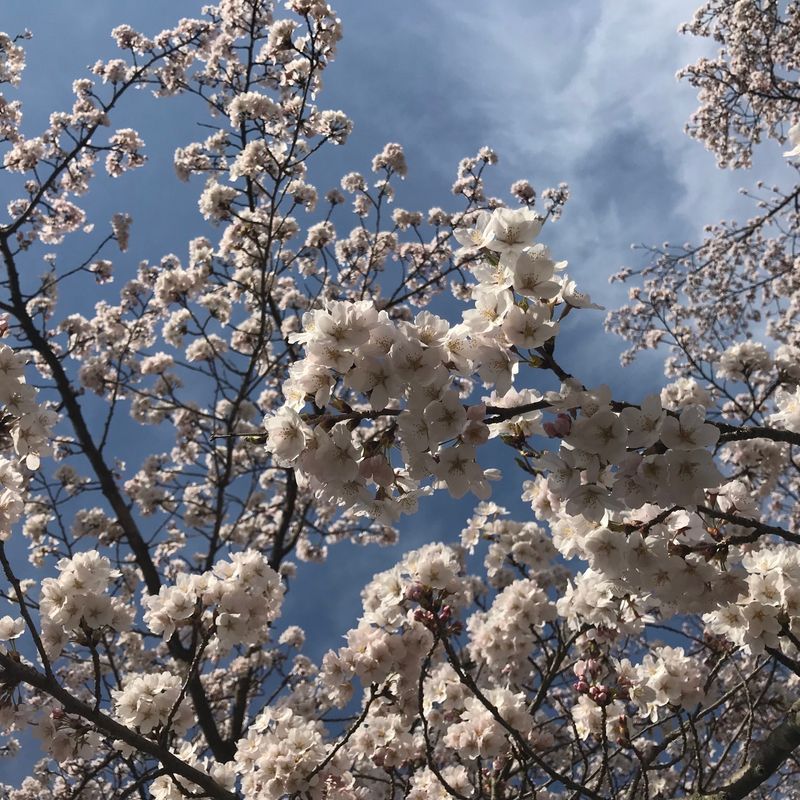 There were other trees that weren't fully in bloom yet, but still lovely to see.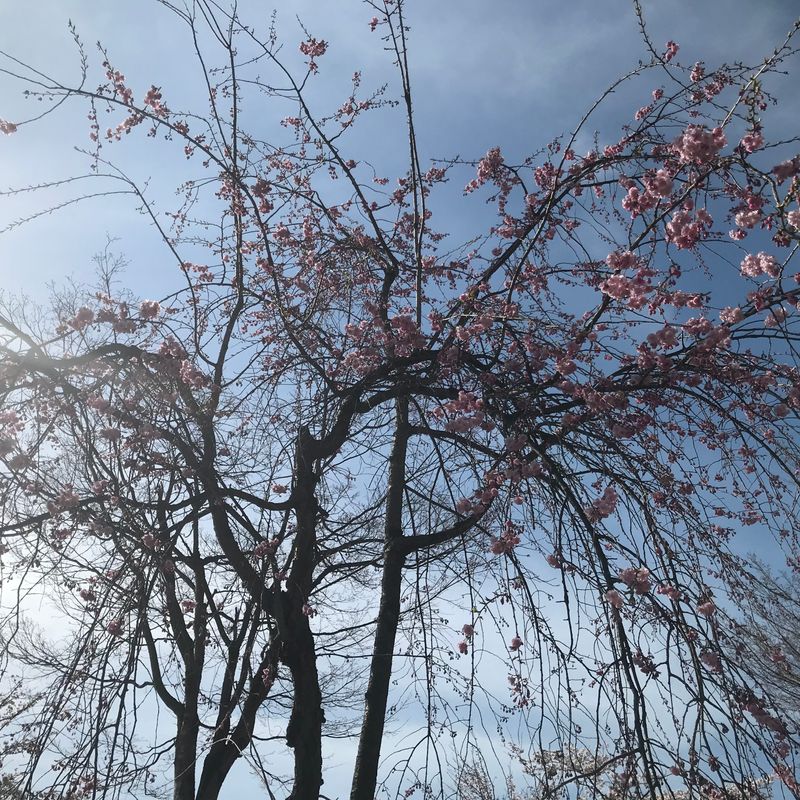 Personally though, the best view comes from wandering around the park and getting a vantage point from up high.
Not a bad view!
The park is doing evening illuminations up until April 26th. If you are in the area, check it out. There are also a bunch of food trucks there, selling everything from kakigori to kebabs if you're after a bite to eat.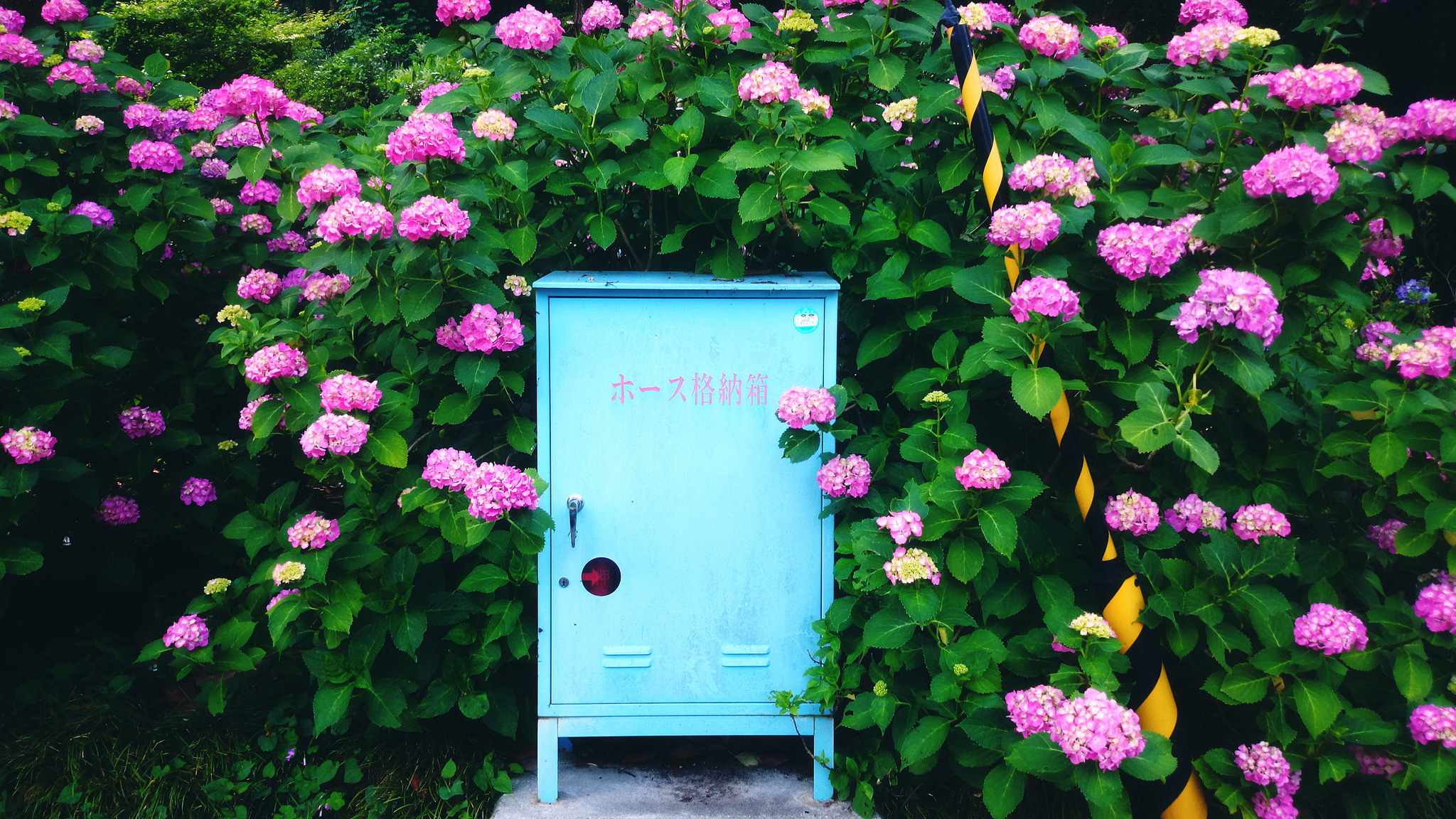 After spending the last several years in the beating heart of Tokyo, I will be spending the next three in the countryside of Japan. I adore this country and all it has to offer - and I'm always learning more and more about life here as I go along!
---