Jul 21, 2019
A road trip is a chance for a convenience store pit stop, and this weekend I saw this at Family Mart.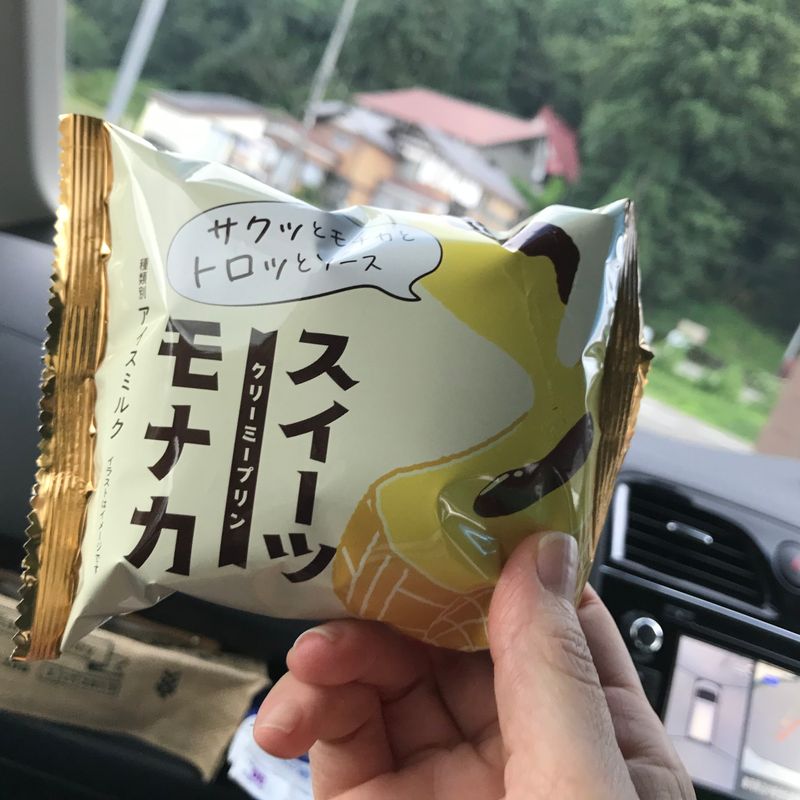 We are fans of all things pudding flavored in this house, and this was a new monaka ice cream. The exterior has the wafer-texture and the inside has delicious pudding flavored ice cream and when you get to the center it has a rich caramel sauce.
Delicious! Probably my favorite convenience store ice cream product I've enjoyed this summer, even beating out my beloved choc mint items!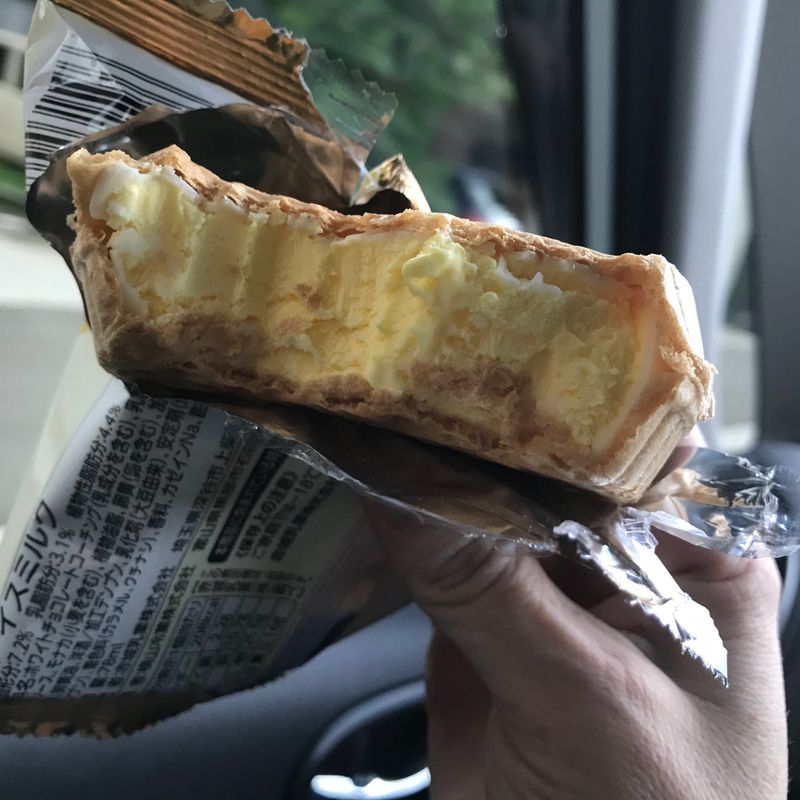 If you see this at your local Family Mart and are a pudding flavor enthusiast I highly recommend it!
Any other limited edition ice creams you've found and enjoyed this summer?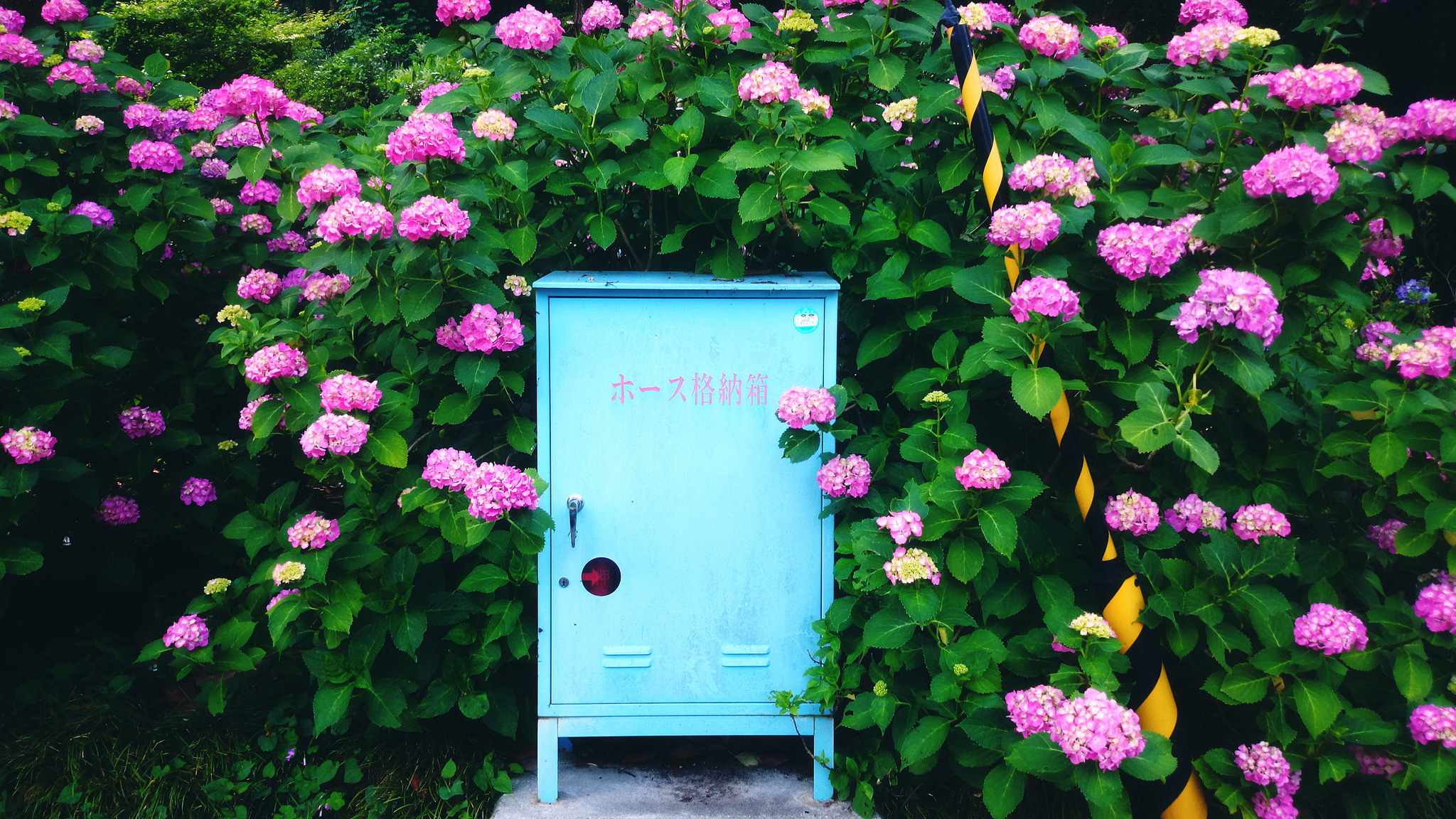 After spending the last several years in the beating heart of Tokyo, I will be spending the next three in the countryside of Japan. I adore this country and all it has to offer - and I'm always learning more and more about life here as I go along!
---