Oct 21, 2017
Taking a quick walk around my neighborhood right now, one thing is very clear - it's persimmon season in Japan. Even if I walk to the end of my street, I probably spot about 5 or 6 different trees in people's yards that are full to the brim with the fruits.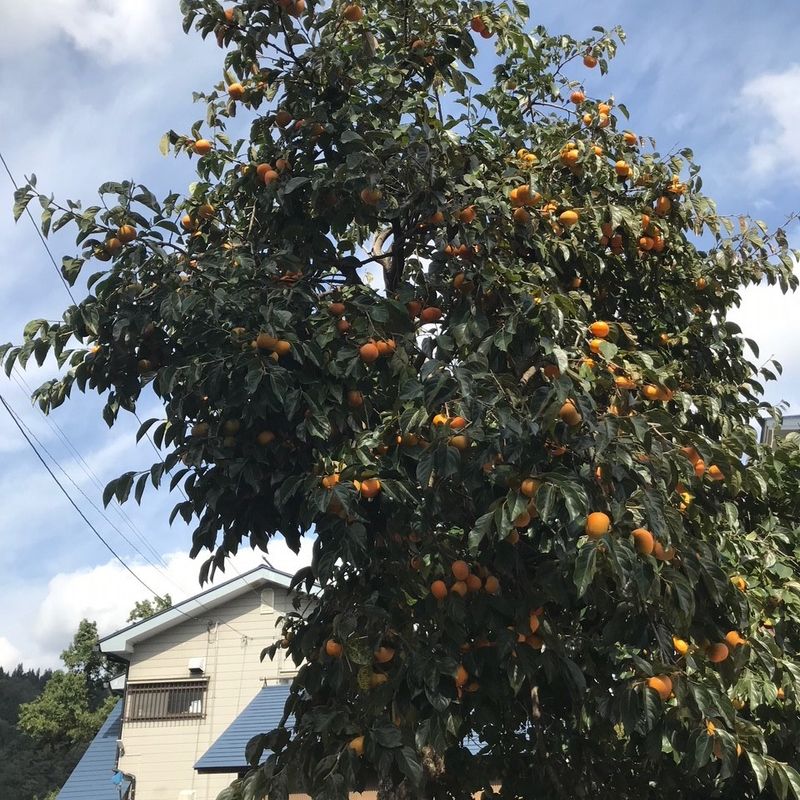 Same goes for the supermarkets and farmers markets - they're also full of them. But truth be told, I've never actually tried a persimmon, let alone really know what to do with them! They're not a common fruit back home for me, and I don't think I ever even encountered any before moving to Japan.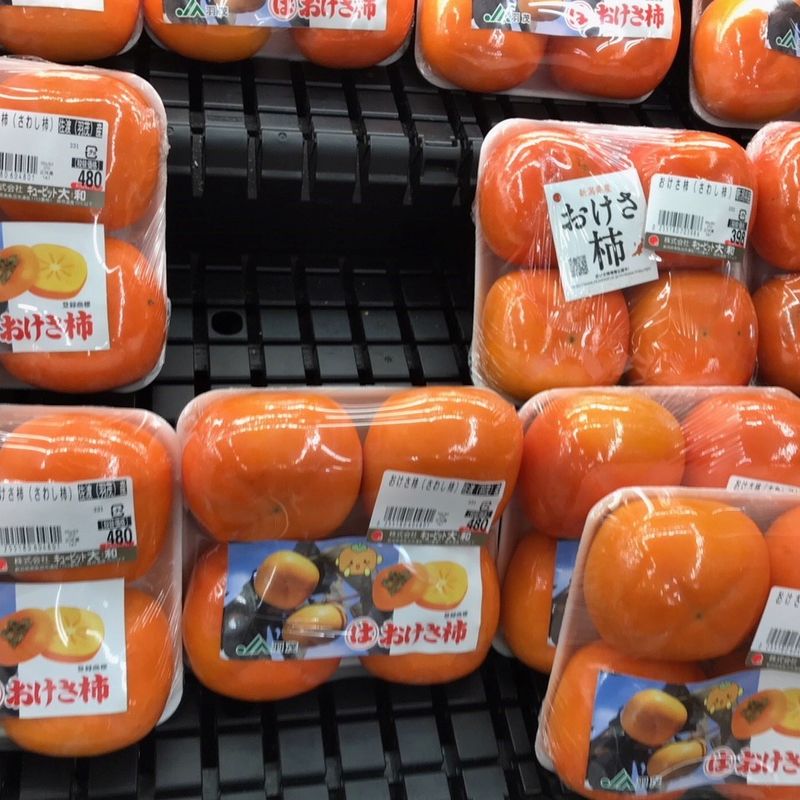 My question for you all is, what exactly do you do with persimmons if you enjoy them? Do you just eat them as they are? Are they good for making jam or things like that? I'd love to hear a bit more about what you use them for, so that maybe I can pick up some to try with some level of confidence!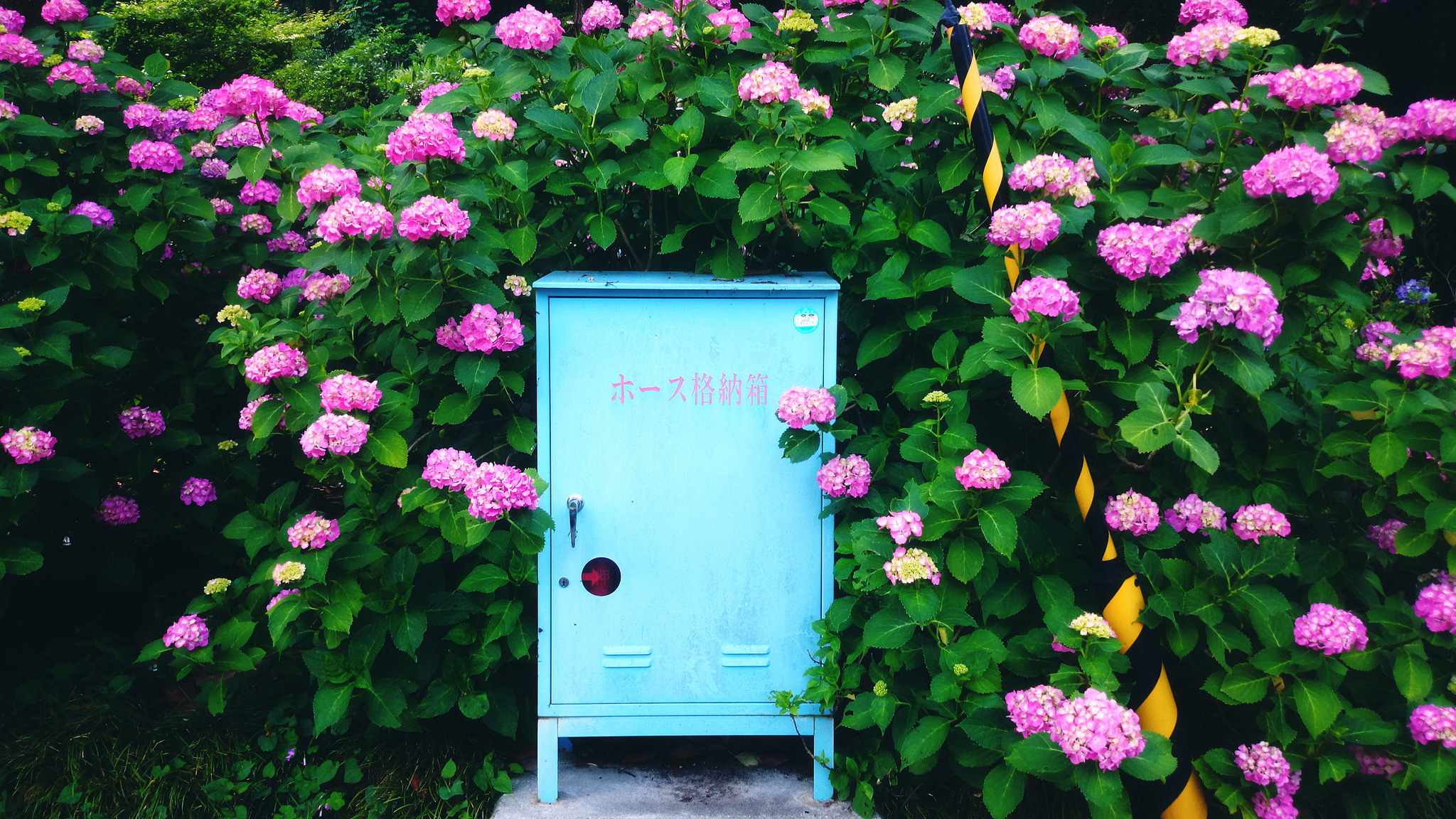 After spending the last several years in the beating heart of Tokyo, I will be spending the next three in the countryside of Japan. I adore this country and all it has to offer - and I'm always learning more and more about life here as I go along!
---
4 Comments
i love them fresh!! and over ripe! and cut up in a salad, or spread on my toast. kaki are my favorite!!

@edthethe for some reason I thought I read that I couldn't eat them raw or they were bitter! Maybe my brain got them confused with another fruit. You've inspired me now to pick some up at the supermarket and finally give them a try!

@genkidesu if you are buying them froma supermarket then they should only be selling the sweet kind. there are two types of kaki and the bitter ones need to be left to fully ripen to their mush stage when all the tannin(bitter stuff) breaks down. youll see people drying these type outside during winter.

Yeah! Try them! (There are fruits in Australia I've never had the chance to try but would love to. They seem like magical made up fruits to me - soursop and pudding fruit or something?) The ones in the tree photo look like the astringent type - they're pointy on the bottom and we say hachiya in the US for that kind. My sister in law said she uses them to make persimmon bars, probably after they're really soft and ripe. I once tried one when it was still firm and thought I was having an allergic reaction because my mouth felt so strange. Try the 'hoshigaki' made from those - super sweet and chewy. The supermarket picture is the fuyu type which is shaped like a tomato. Riper = softer and sweeter, but they can be eaten while still crunchy. I've sliced them (with skin cut off) and fried them in butter, then topped with cinnamon, and they're so yummy. Quite versatile. We'd get bags of them donated by students' families when I worked in a junior high, so we could eat them almost every day during fall. They really have the fall feeling to me, plus I like the mildly sweet taste.