Dec 28, 2017
It's no real surprise that in a lot of areas in the Japanese countryside, the population is decreasing. Lower birth rates combined with people moving away from rural locations to urban centers means that towns like mine are seeing the numbers of local residents decrease.
So what are they doing to try and combat that? Well, our city produces a magazine that's in local stores, businesses, and regional promotional events that highlights life here in Minamiuonuma. It shows off some of the fun things to do in the area, and is designed to encourage people to take up a "tree change" and consider countryside life.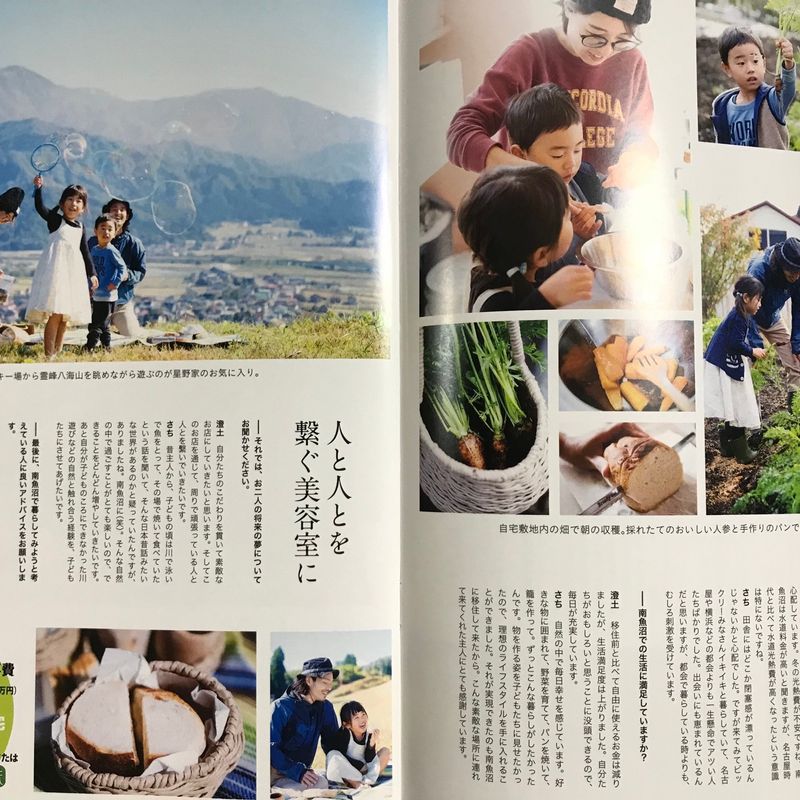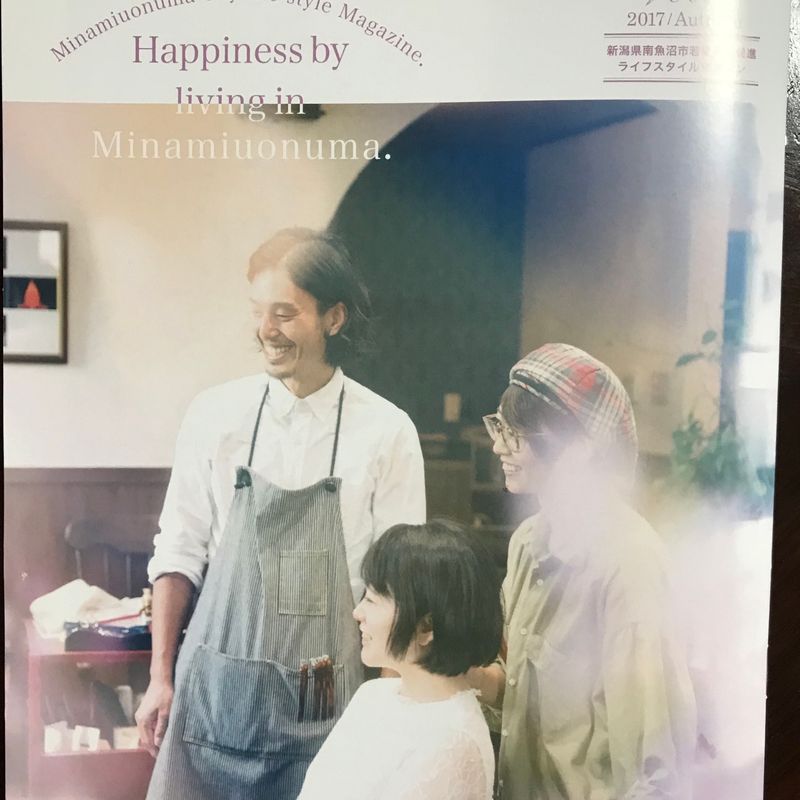 If you live in a countryside area, does your town do anything to promote themselves?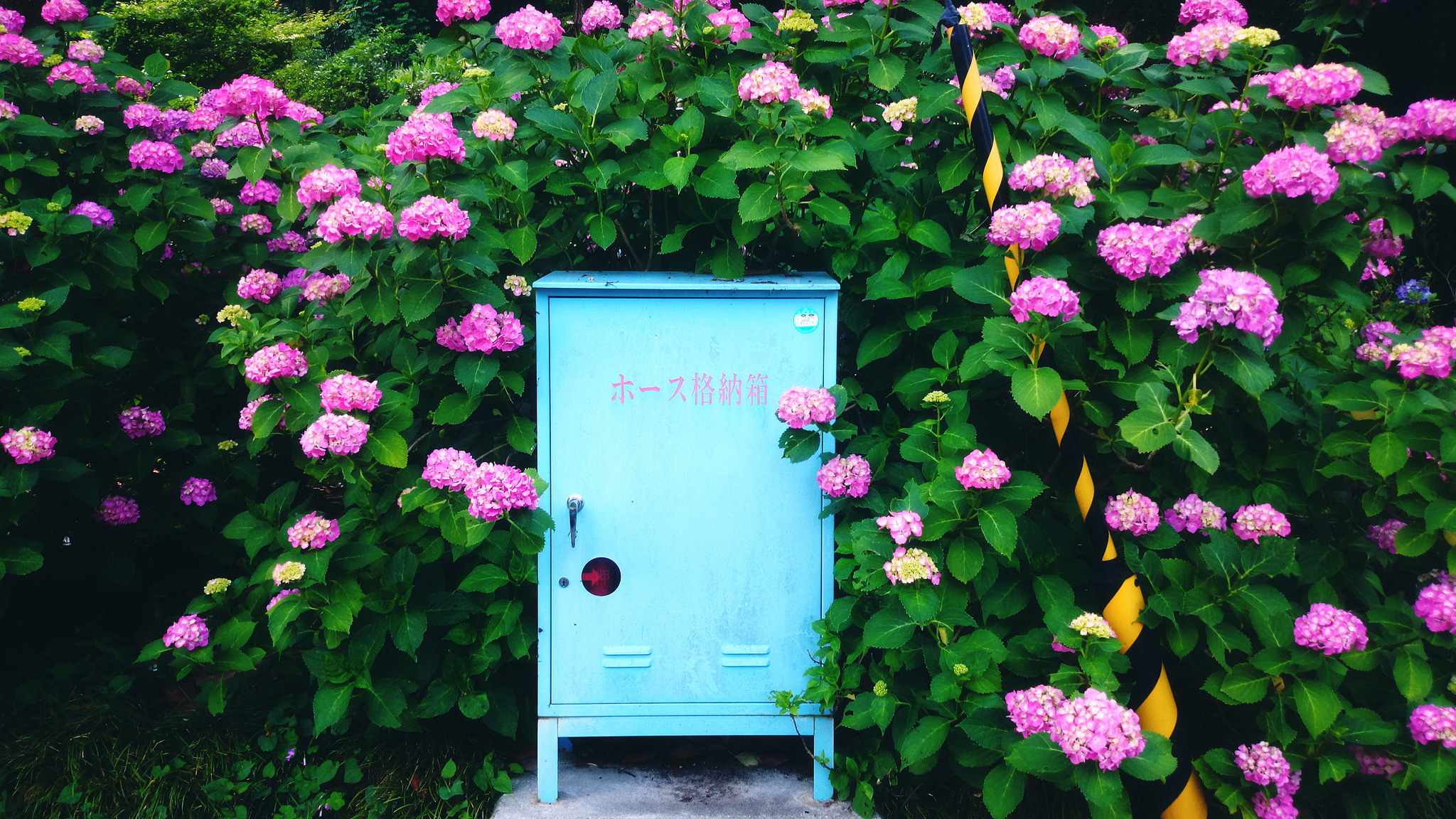 After spending the last several years in the beating heart of Tokyo, I will be spending the next three in the countryside of Japan. I adore this country and all it has to offer - and I'm always learning more and more about life here as I go along!
---
1 Comment
I think there are a lot of movies as well that try to show the good life of the countryside. the movie Megane is one that comes to mind. or the bread of happiness, shiawase no pan.