Jul 23, 2018
My family and I enjoy traveling - we always have - and when we first moved to Japan we set ourselves a goal of visiting all 47 prefectures during the course of our time here. Some people looked at us like we were nuts, and perhaps understandably so, but we never wanted to feel like we'd missed out on any of Japan.
Since we're a double expat family, we don't have permanent residency in the country - we're always of the mindset that we're here on borrowed time. The first thing that brought us to Japan was my husband's work with the US government, and then he decided to complete further studies here - but after that we don't know whether our time in country will be extended or not. It all ultimately comes down to career prospects, and if nothing comes up here it will either be a case of moving back to the US or Australia depending on what looks better for us.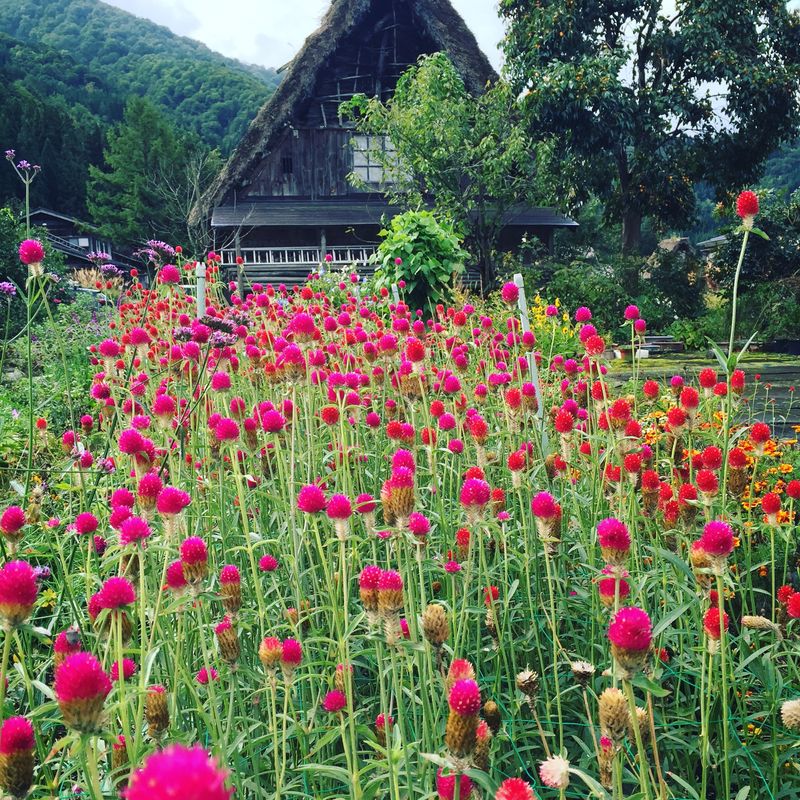 Japan has so much beauty, history, and culture - we want to see as much of it as we can, and have no regrets when it's time to say sayonara.
Right now we're at 38 of 47 prefectures visited - my husband has a couple more that he's been to above that because of work - but we're planning to tick a few more off the list together later this year. Plenty of people have asked us why we don't take a trip somewhere else in Asia, or even why we don't head home more regularly for visits, but I feel like Japan has so much to explore. Each different prefecture can often feel like another country - different scenery, different traditional foods, unique things to do...so I don't feel like we're missing out. Once we leave Japan in a couple of years time we don't know when we'll be back, so we're doing our darndest to go out with no regrets!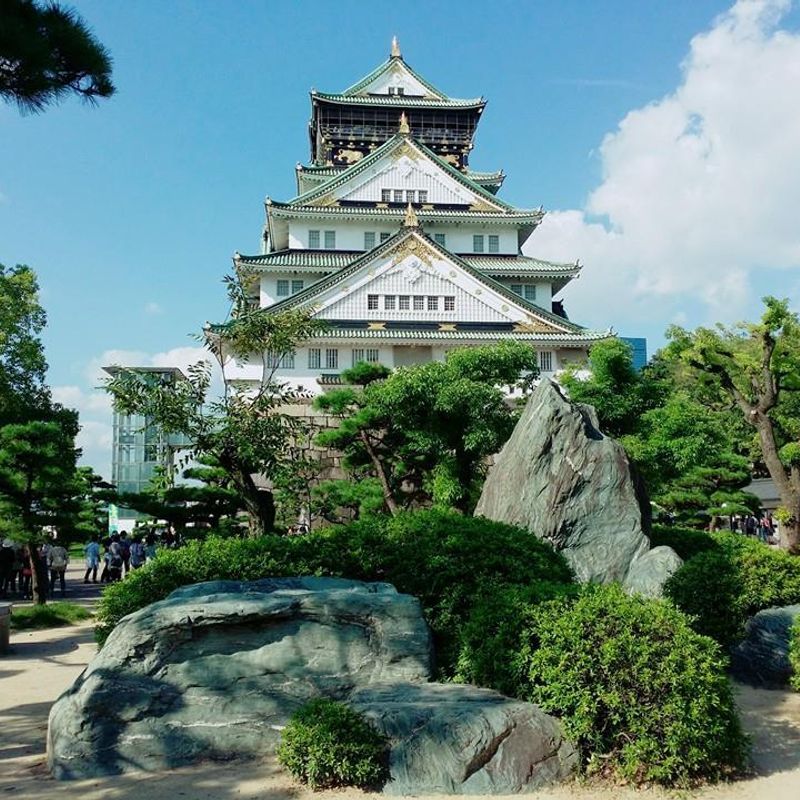 Have you had the opportunity to explore many of Japan's prefectures during your time here? Do you have any favorites?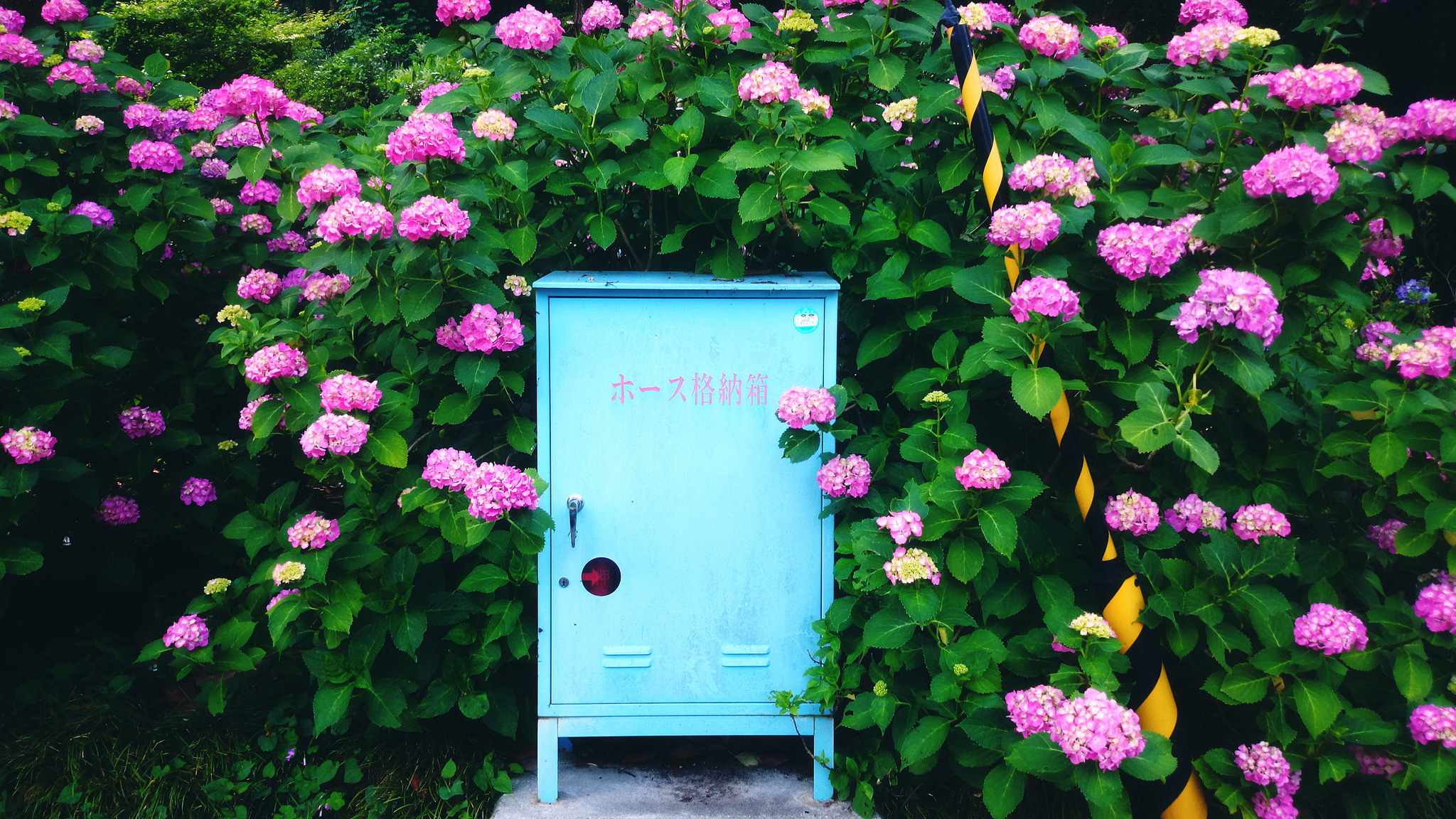 After spending the last several years in the beating heart of Tokyo, I will be spending the next three in the countryside of Japan. I adore this country and all it has to offer - and I'm always learning more and more about life here as I go along!
---
5 Comments
I have the same plan, even I might live here forever, I want to see all prefectures as soon as I can. Right now I´ve visited 33 out of 47. 6 more are on my plan for this years and maybe the rest next year.

@BlueButterfly I think it's a great plan! I'm glad that I'm not the only one who wants to see every corner of this country! :)

I think that is a great plan!!! I have not been to quite as many yet, but it is a goal of mine as well!!

So far Oita Prefecture is my favorite. Nothing wrong with exploring where you live while you can.

I too want to visit all prefectures. This summer will be my starting point. I plan to document so my family can remember and treasure forever. Good going guys. Perhaps one of these days a few of us city-costers can do some internal traveling together.