Oct 29, 2018
Japan seems to often seamlessly blend the old with the new - you see it in everyday life so often, with things like skyscrapers being right up next to shrines. One example of the old blending with the new that I saw recently when I was in Kyushu were these examples of Arita Pottery that were being sold. Sure, there were many more strictly traditional pieces on display, but I immediately noticed these...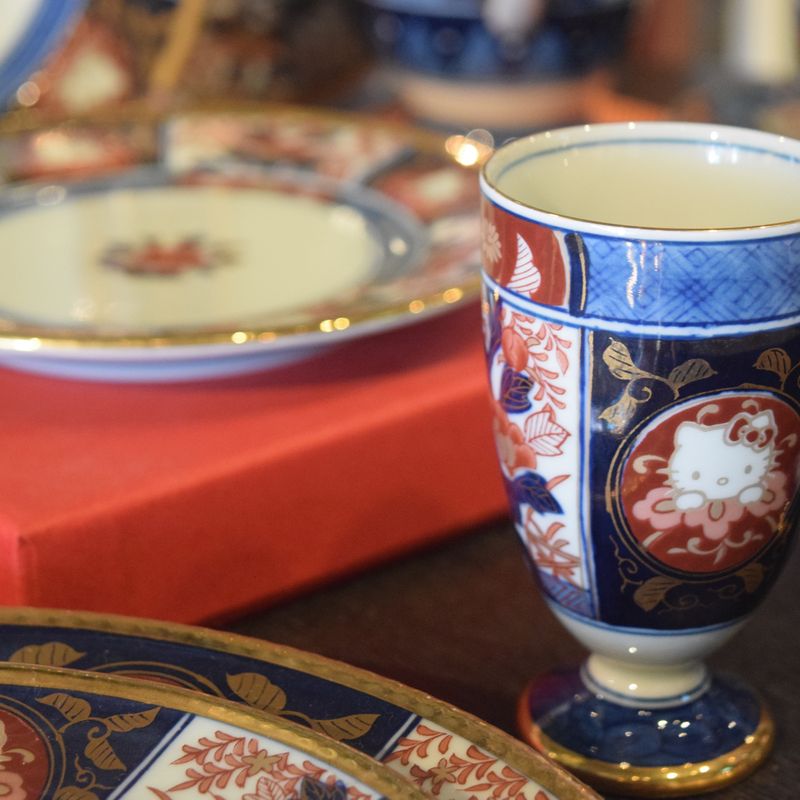 Hello Kitty inspired Arita Pottery! Perfect for the lover of Japan's traditional artisanship injected with a healthy dose of kawaii. I didn't purchase them, but they were available at Gallery Arita. Map details are below.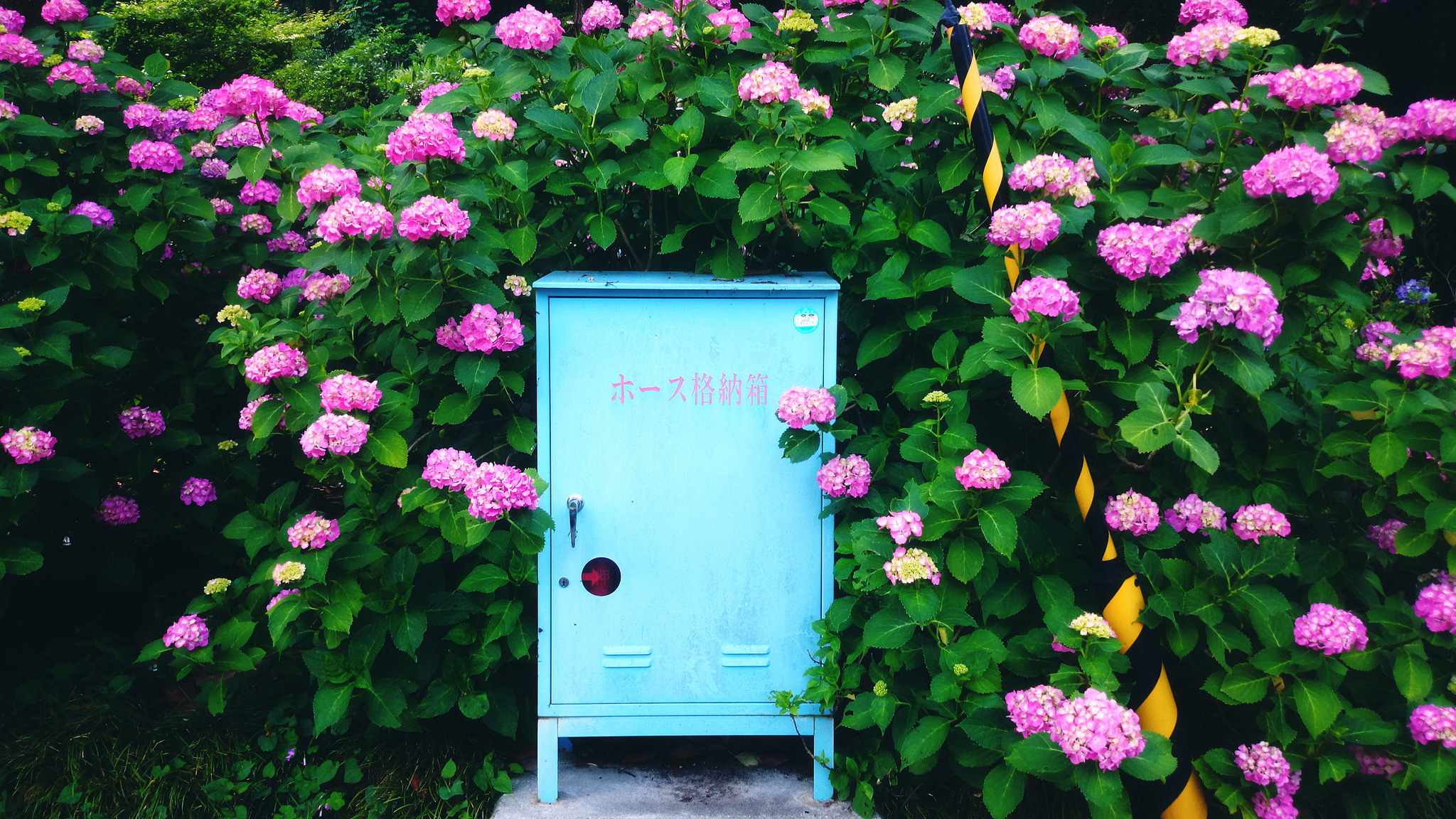 After spending the last several years in the beating heart of Tokyo, I will be spending the next three in the countryside of Japan. I adore this country and all it has to offer - and I'm always learning more and more about life here as I go along!
---