Mar 29, 2019
As an expat in Japan, it can often be hard finding goods to celebrate holidays we enjoy - one in particular is Easter! Back home I'd be confronted with aisles upon aisles of chocolates, stuffed toys, Easter baskets, books and more - but here in Japan it can be slim pickings!
I was surprised then, to see quite a fun assortment of Easter themed bath bombs at the Lush Labs concept store in Harajuku when I popped by there recently. The store had an overhaul in 2018 and now focuses completely on bath bombs, unlike their other stores in Japan that also stock other bath and body products.
Here are the Easter offerings they had on display, if you're looking for something to celebrate with for yourself or a loved one.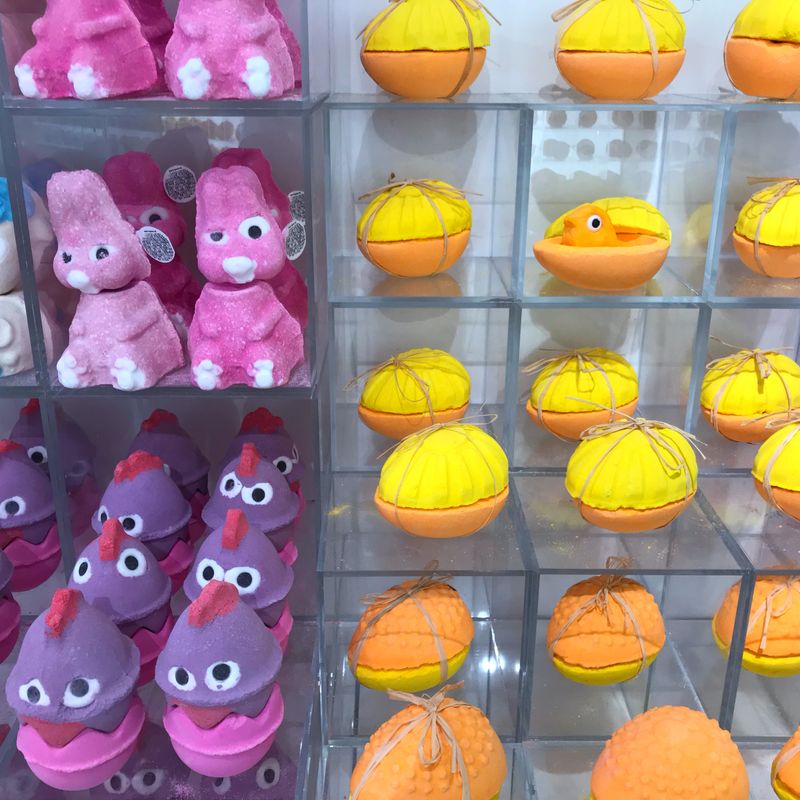 There were so many other kinds of bath bombs available, including some unique Japanese inspired ones - a Godzilla, ninjas, and even a torii arch design are just some of what's on offer.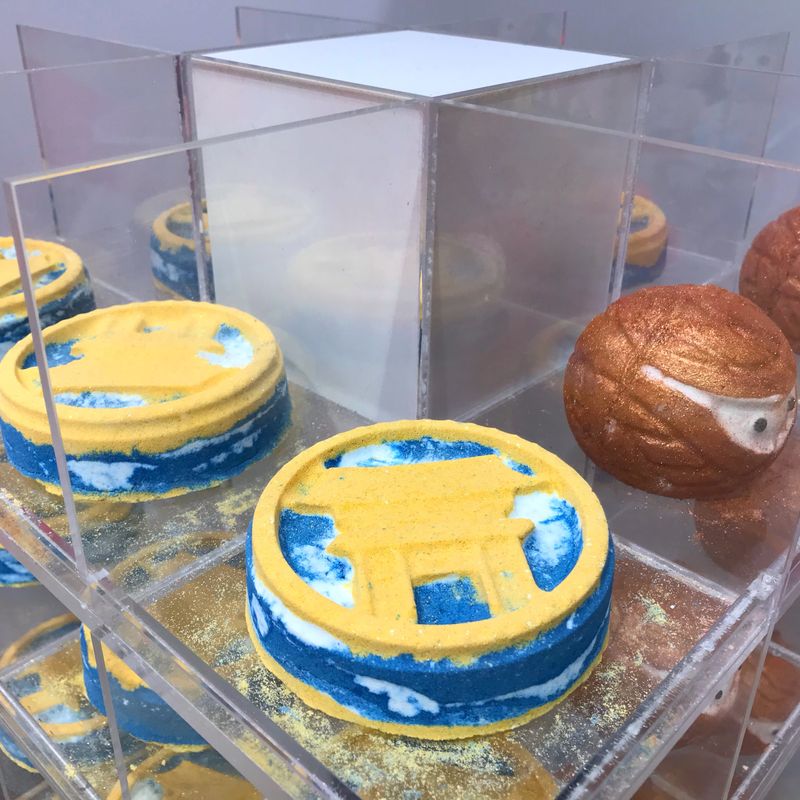 Map details for the Lush Harajuku location are below.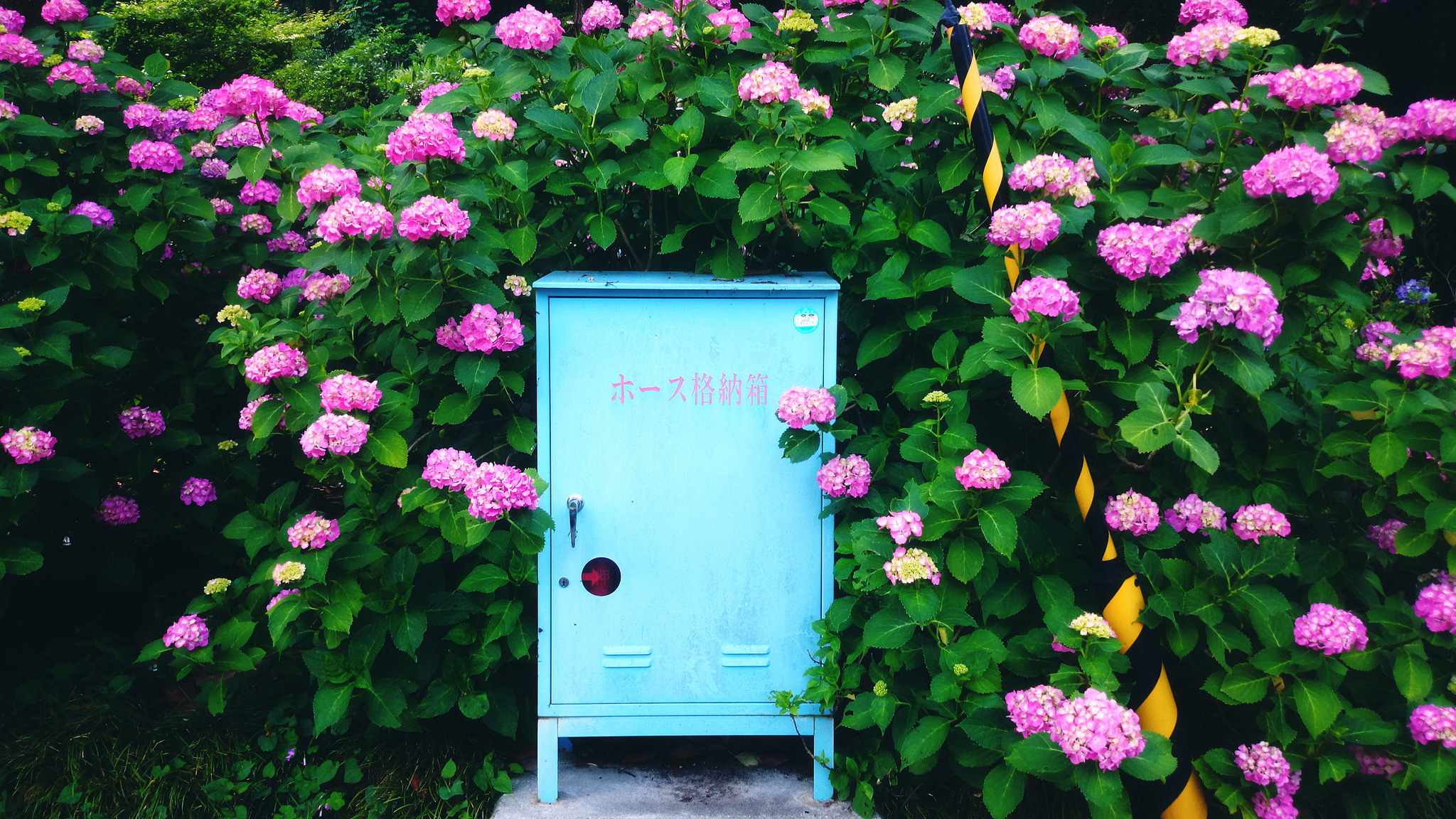 After spending the last several years in the beating heart of Tokyo, I will be spending the next three in the countryside of Japan. I adore this country and all it has to offer - and I'm always learning more and more about life here as I go along!
---