Dec 24, 2018
Another year, and another KFC Christmas Eve dinner for this family.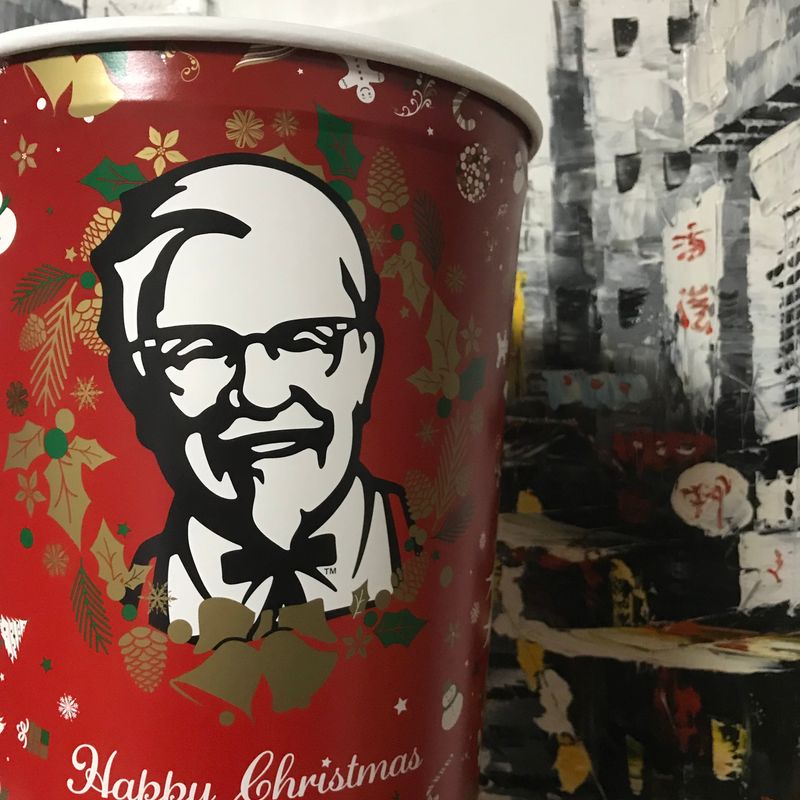 We've adopted this as a bit of a tradition, and now I think Christmas Eve here in Japan would feel incomplete without it!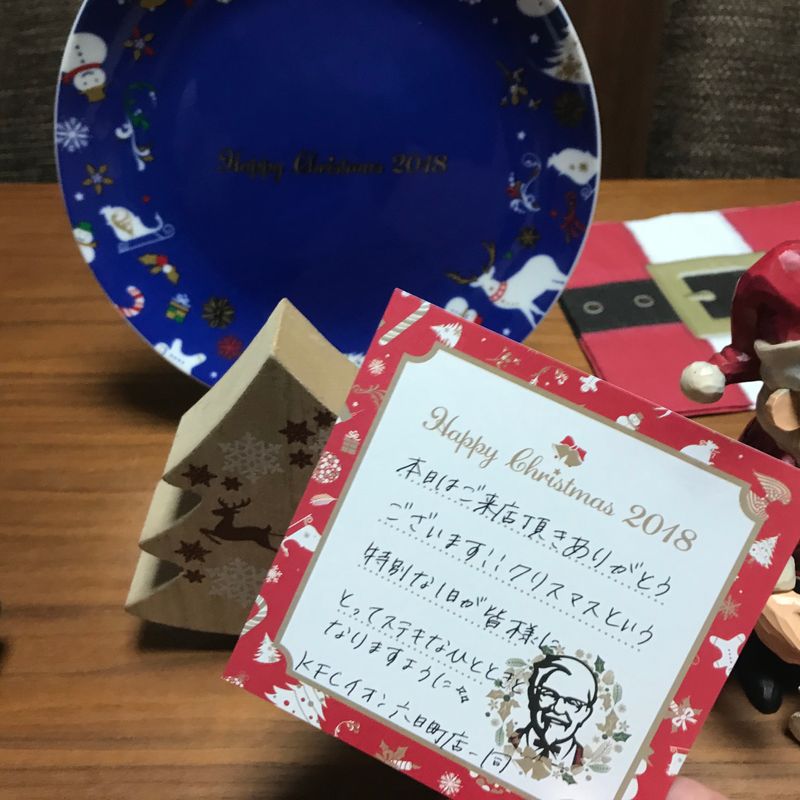 Complete with commemorative annual plate and sweet handwritten note from our local store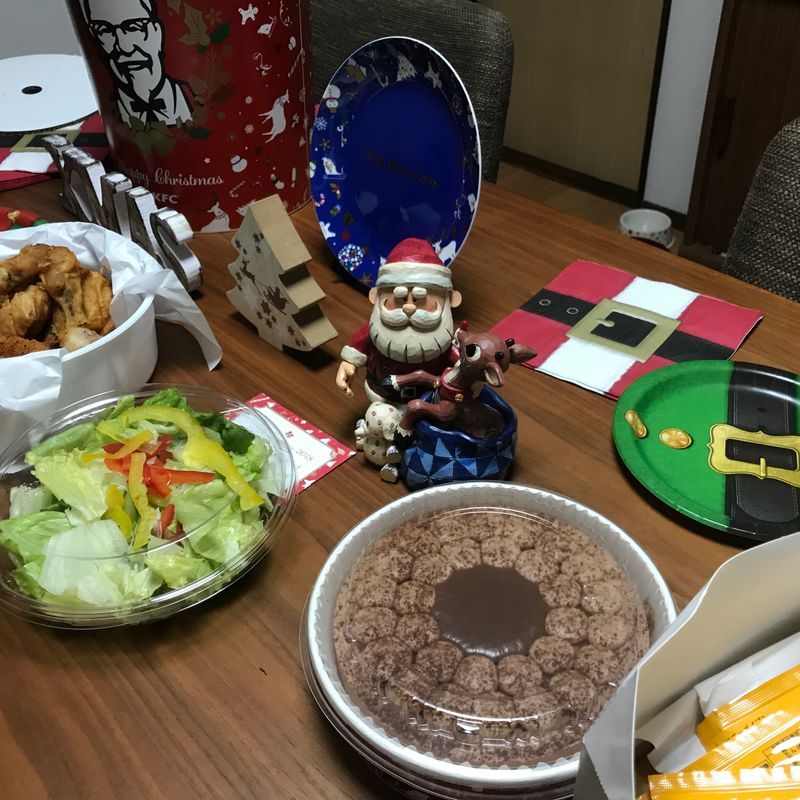 We're all satisfyingly stuffed now - and going to prepare for an early night! Our little ones are going to be up early wondering if Santa has been!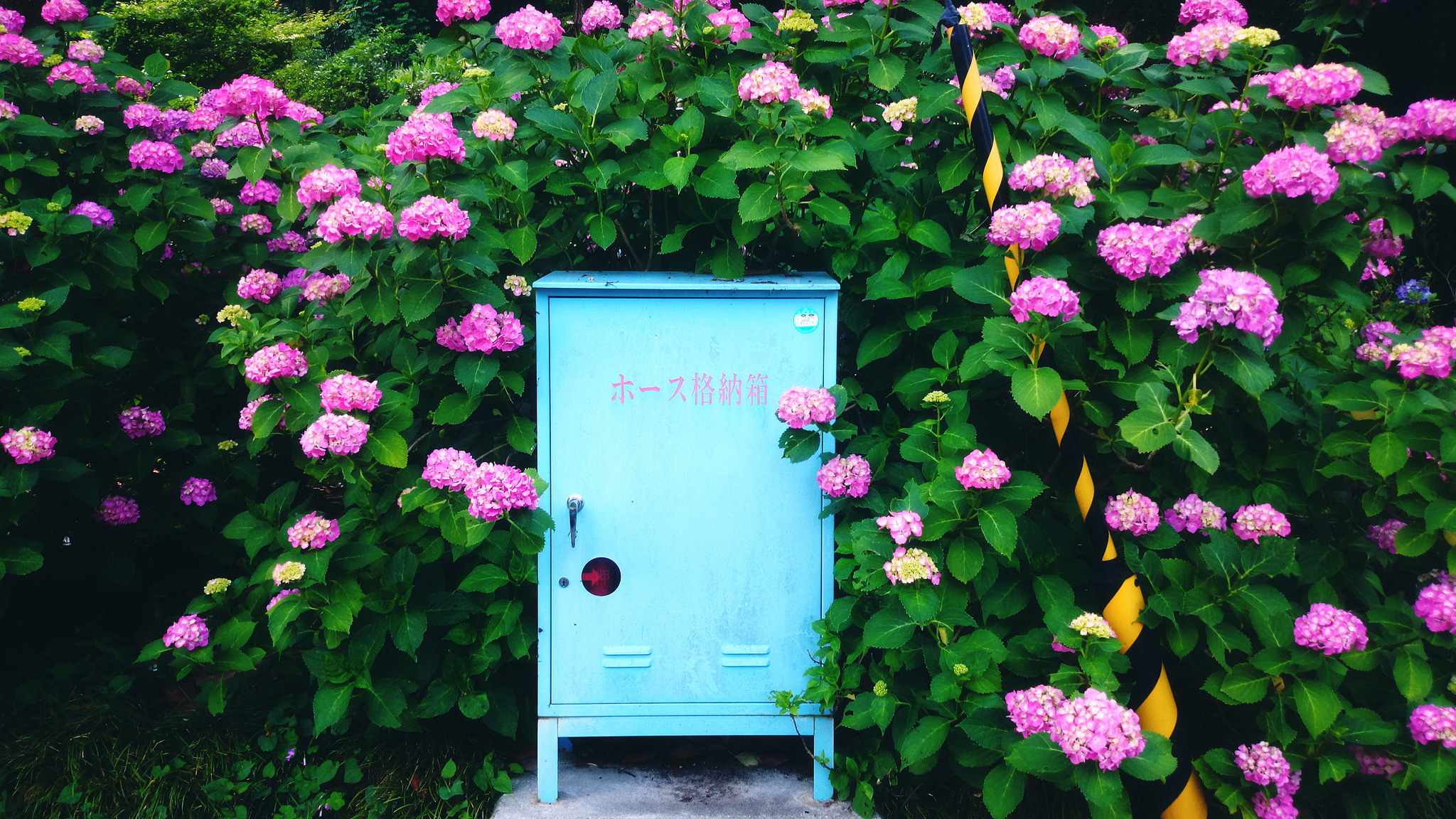 After spending the last several years in the beating heart of Tokyo, I will be spending the next three in the countryside of Japan. I adore this country and all it has to offer - and I'm always learning more and more about life here as I go along!
---