Jun 10, 2018
One thing we love about living in the Japanese countryside is the beautiful nature surrounding us. We also get a lot of incredible bird life out here, including hawks - and plenty of ducks! Right now we've got a pretty extraordinary number of them hanging out in the nearby rice fields, and it's always enjoyable heading outside to see what they're up to.
Here are some pictures of what we've seen the last few days!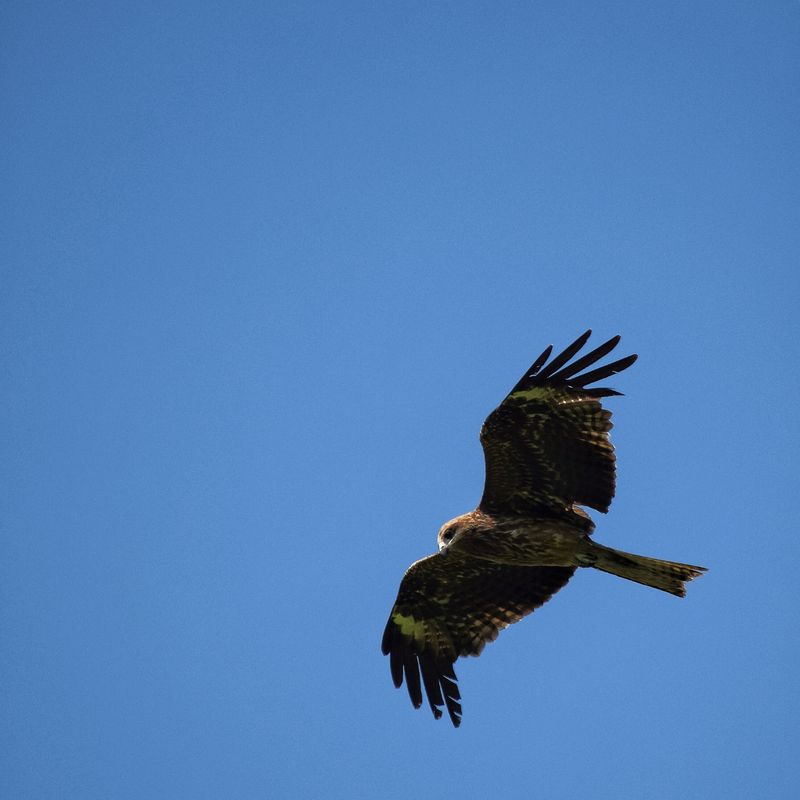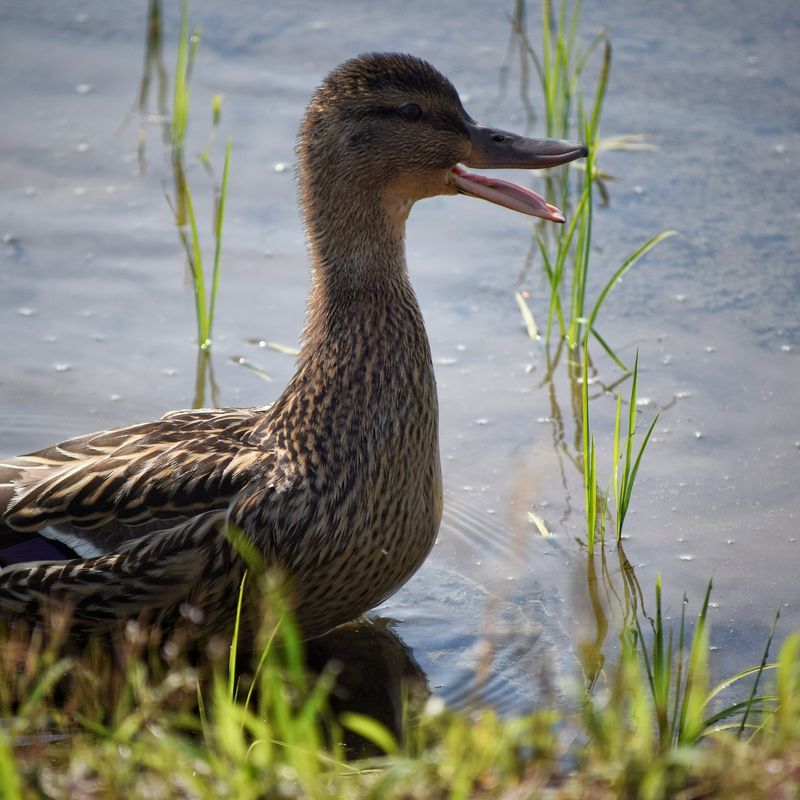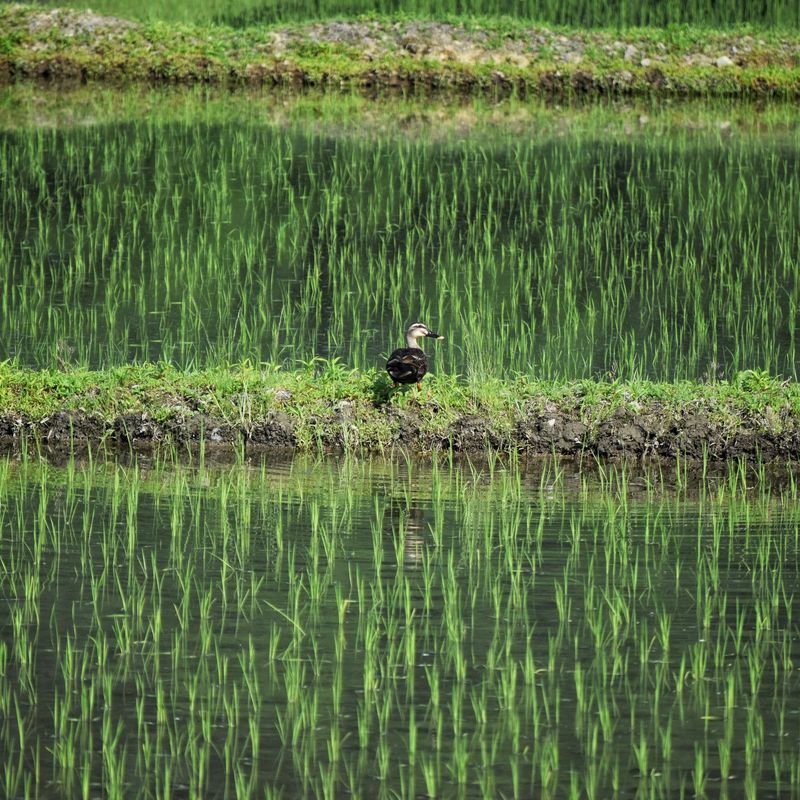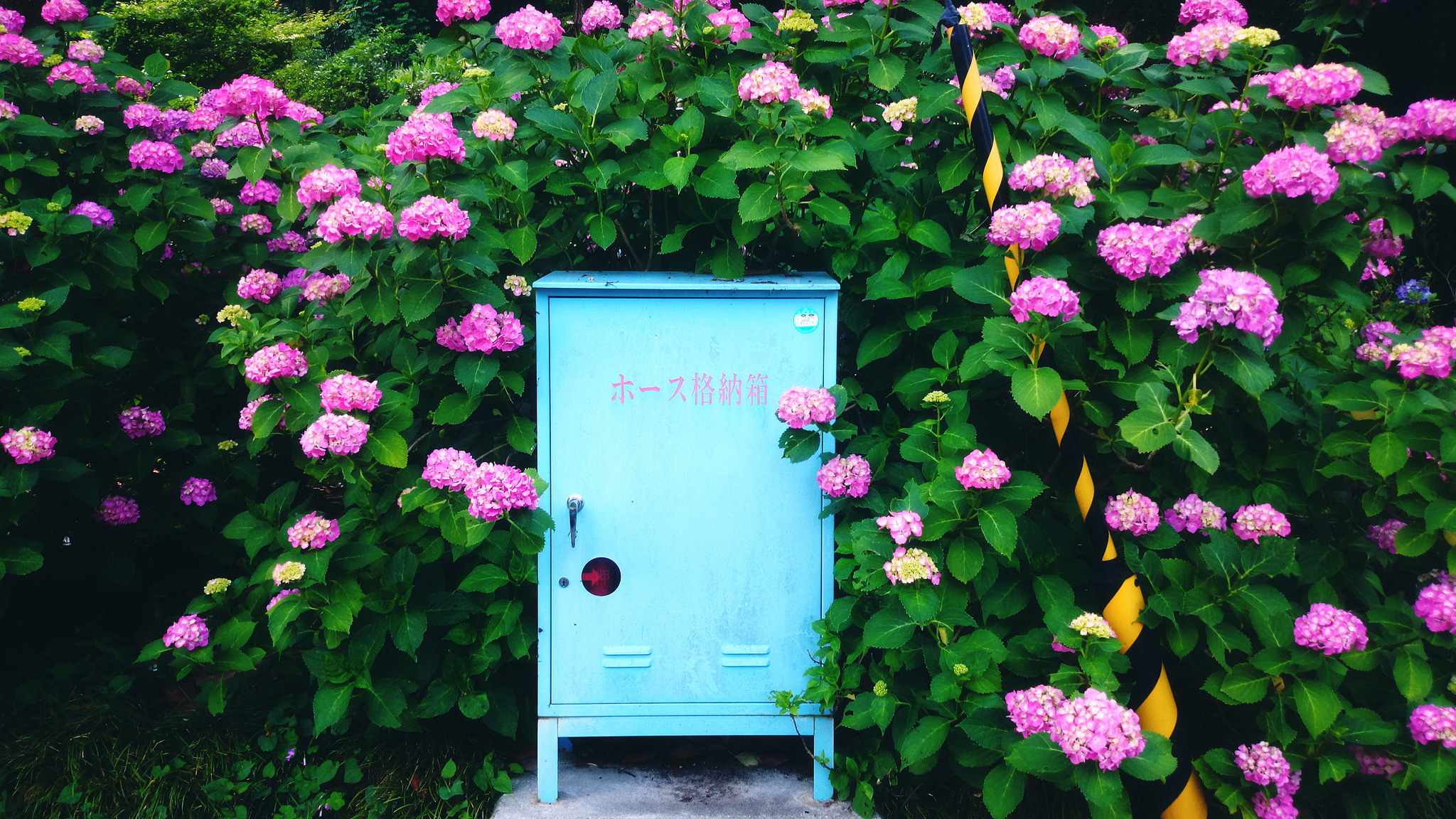 After spending the last several years in the beating heart of Tokyo, I will be spending the next three in the countryside of Japan. I adore this country and all it has to offer - and I'm always learning more and more about life here as I go along!
---