Aug 12, 2019
Gallery
---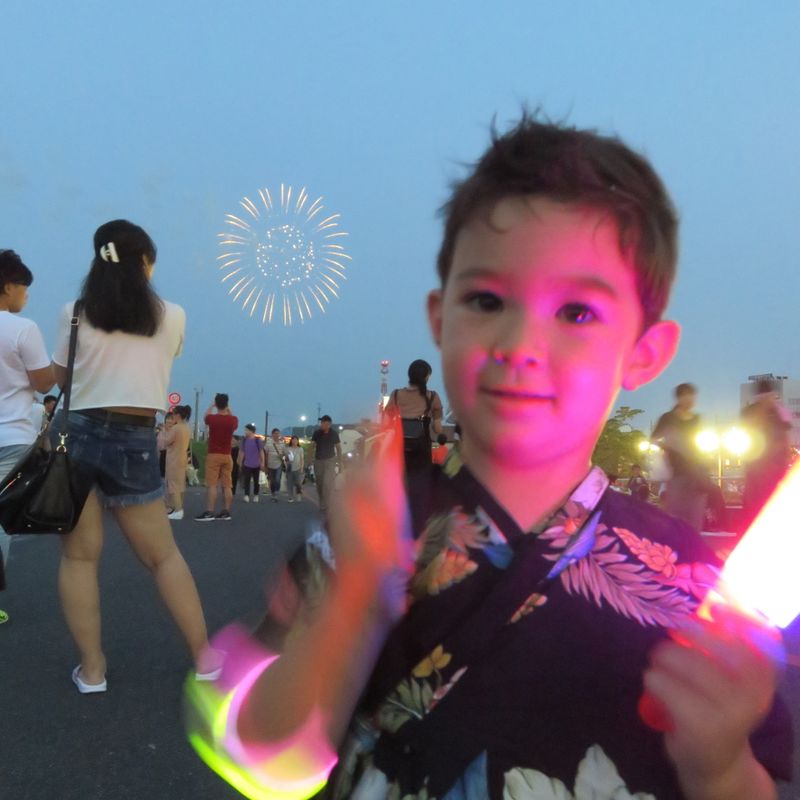 The last time I went to Ashikaga for their fireworks display was maybe five or six years ago! I remember it being super crowded and the fireworks themselves too far spread out to be very enjoyable.
However, Ashikaga's fireworks are really famous and there are hundreds of thousands of people every year. We went by train and it was so crowded on the trains that people injured my stepdaughter trying to get onto the train. Perhaps my memory was tainted by the bad experience on the trains.
This year I decided to go by bike to see if that would make it a better experience. Our town is just south of Ashikaga and it was a pleasant hour's ride in the setting sun to get there.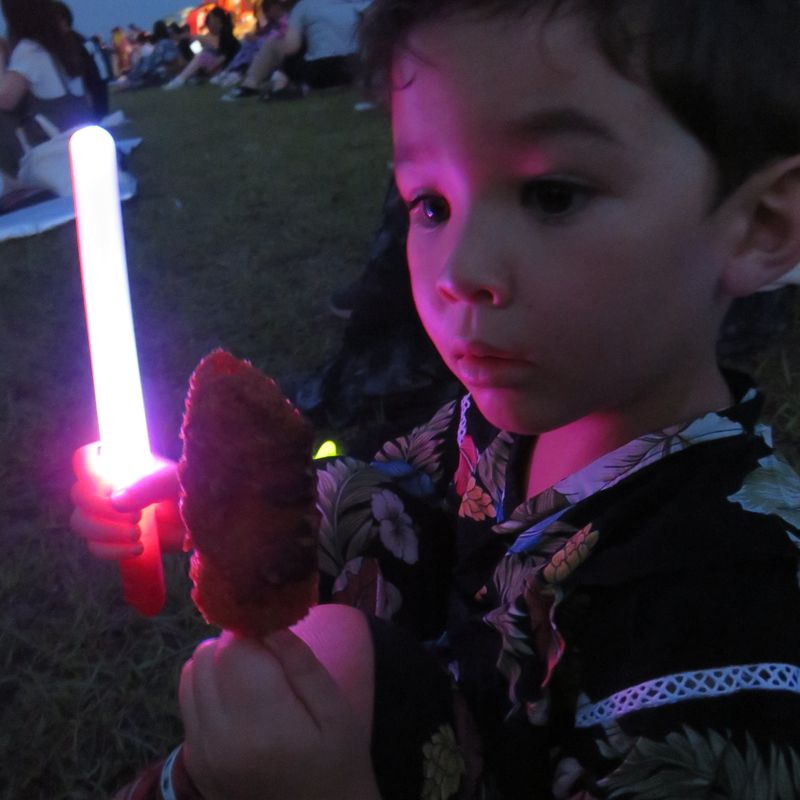 My son and I sat on the cool grass and enjoyed some festival snacks while watching the sky light up. We had tried sitting on some of the steps but the heat from the pavement was unbearable. The grass was nicer. If I had been smart enough, I'd have brought a sheet to sit on like all the other people around us.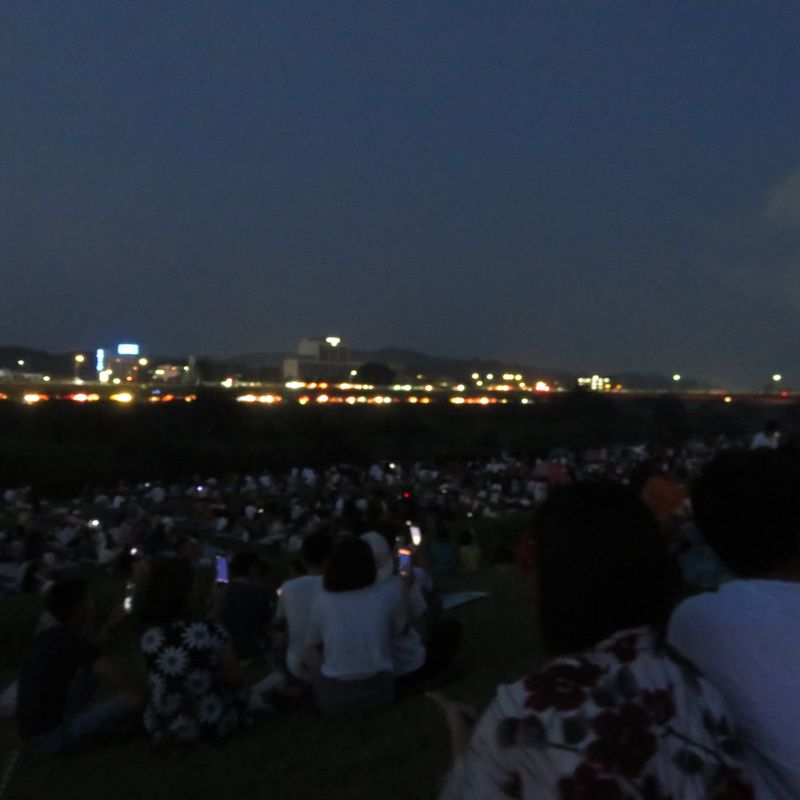 There were a lot of people!
And the two-hour show was quite good with only a few pauses here and there.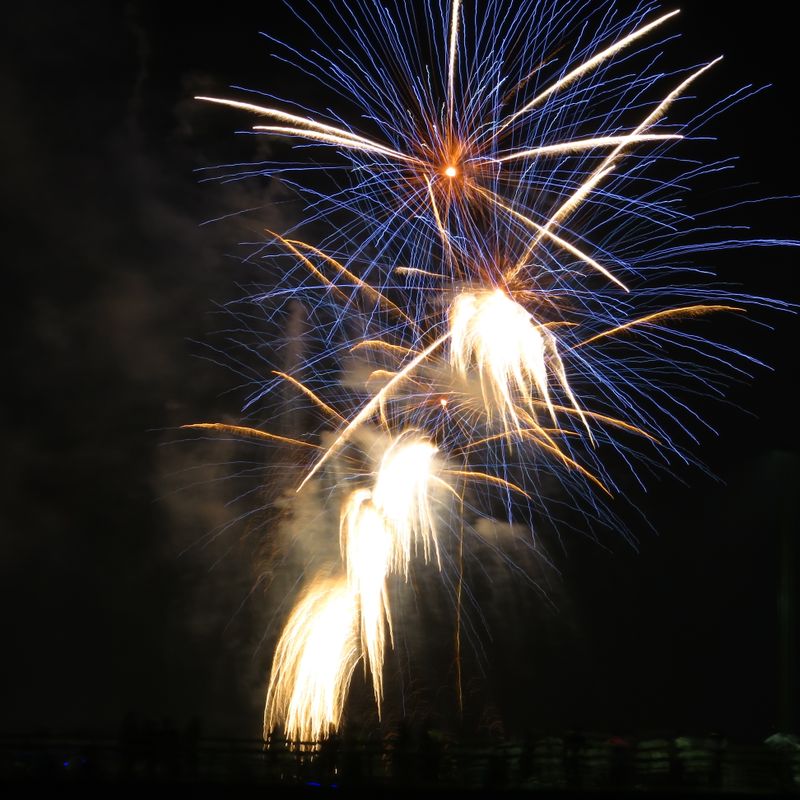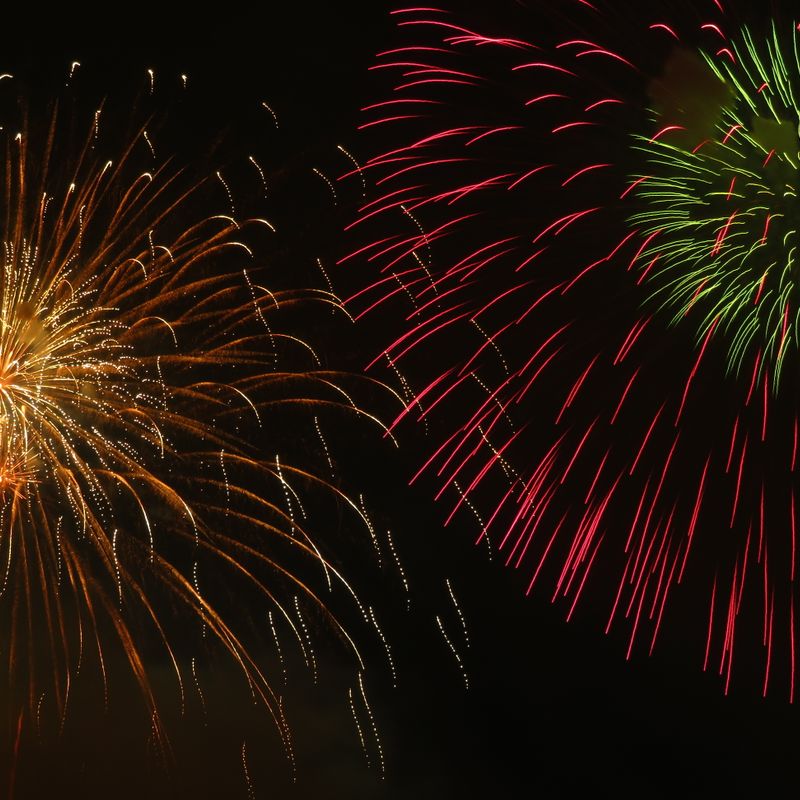 There was a smaller display of constant sparks with the larger body shaking works being shot every once in a while.
At one point though, there was a long pause because I think something caught fire.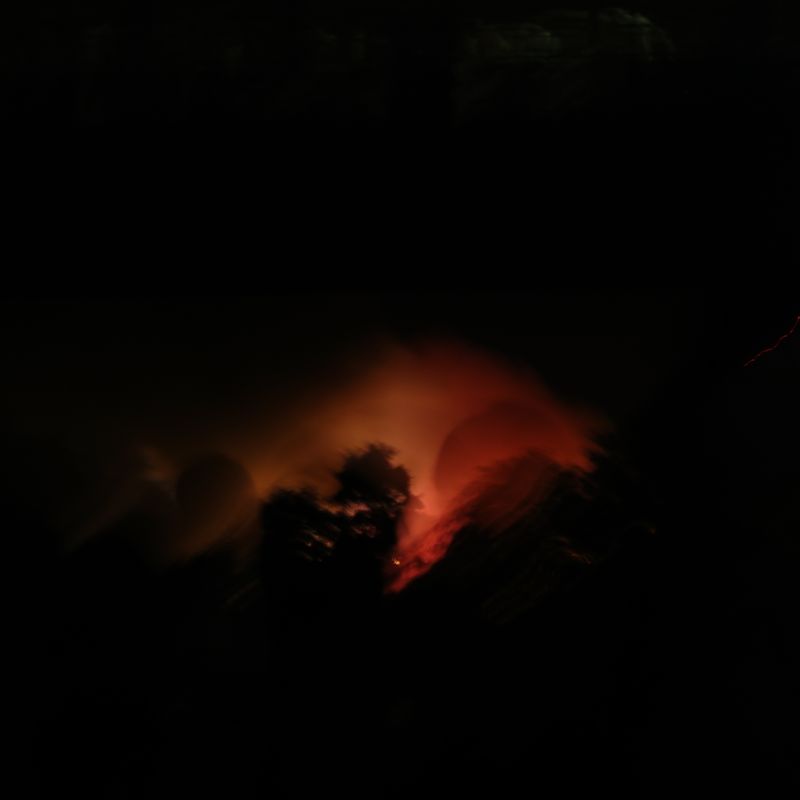 After some announcements, the show went on like normal.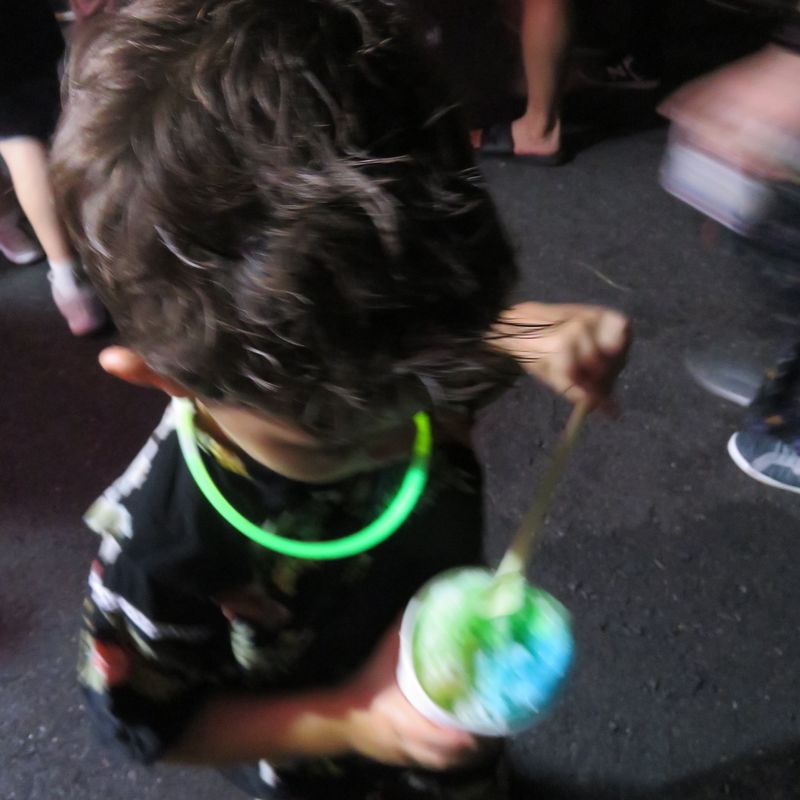 We ended the night with a snowcone and biked home. I was able to make it back to our town before many of the cars I saw when we left the riverside. Biking was a good decision.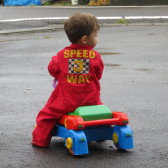 American step mom with beautiful Brazilian babies. Raising them in Japan. I'm a crafter too
---