Aug 12, 2019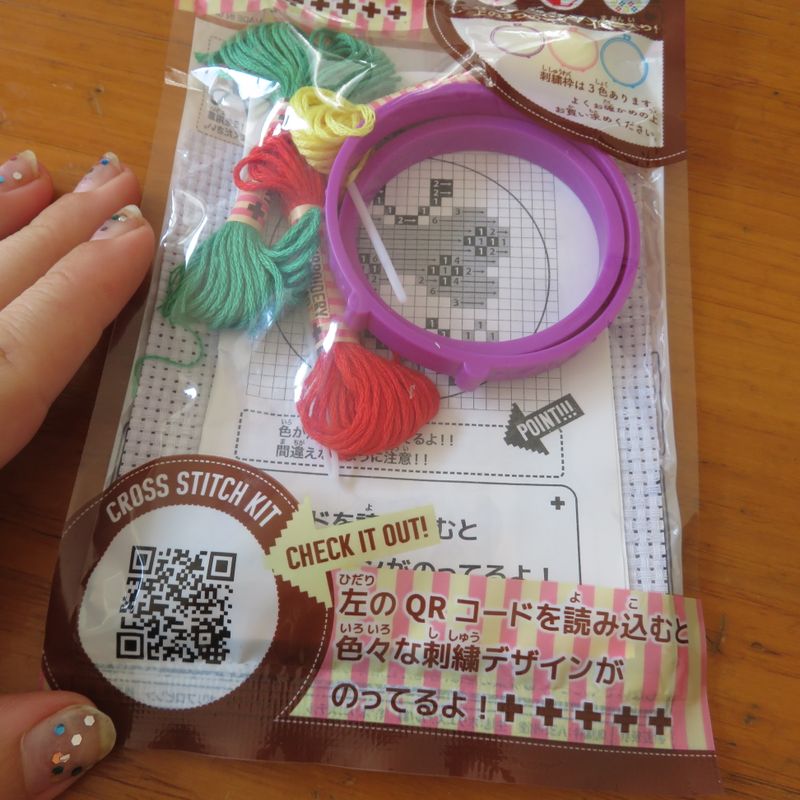 Getting kids into crafting is one of the best things. It helps with mental health because of the accomplishment felt when completing something, it occupies free time often wasted on video games, and it teaches a skill that if well mastered can be used to make a living. I love that there are kits for kids.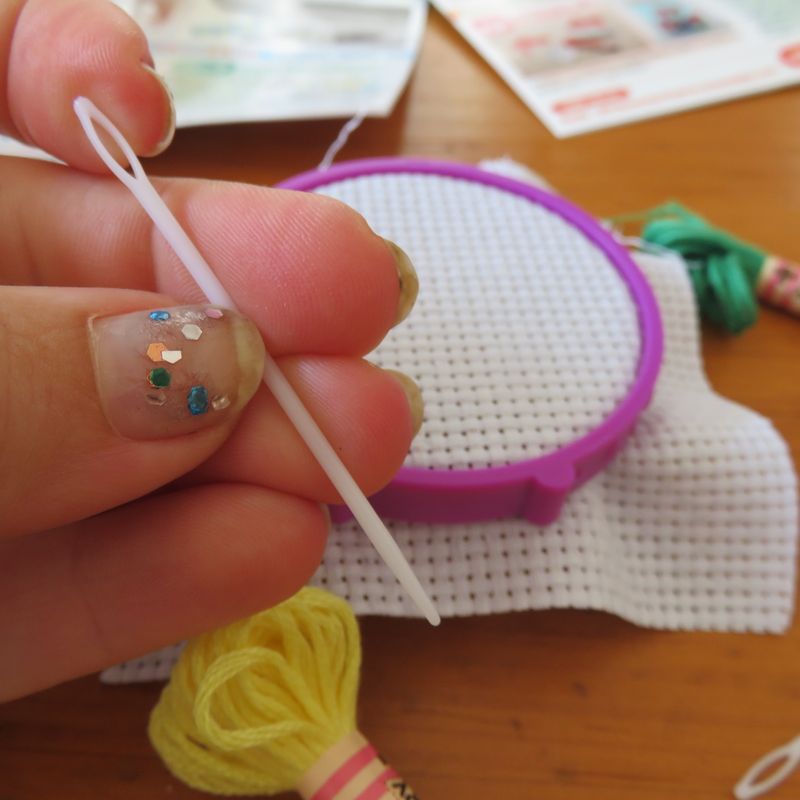 The kit came with a safe plastic needle, a frame easier to work with than the adult ones and three patterns to choose from for the small frame.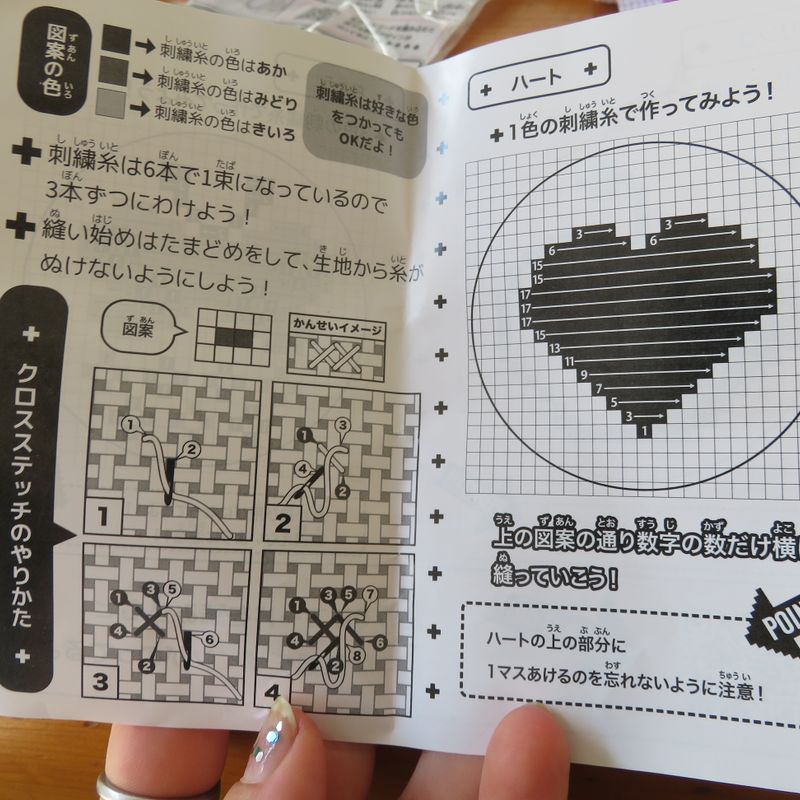 If you follow the QR link then you can down load a four page PDF of designs.
I went with a ladybug because my son loves them and just sorta added a J for his name.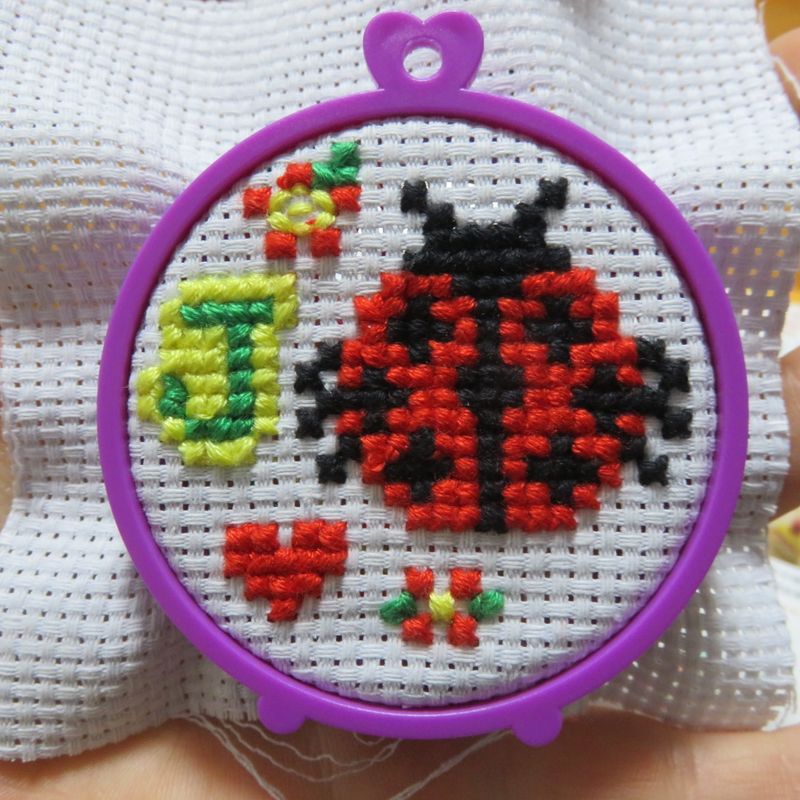 Absolutely wonderful little kit.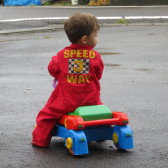 American step mom with beautiful Brazilian babies. Raising them in Japan. I'm a crafter too
---