Jul 17, 2019
I was looking for cereal for the family and I had had had to get this.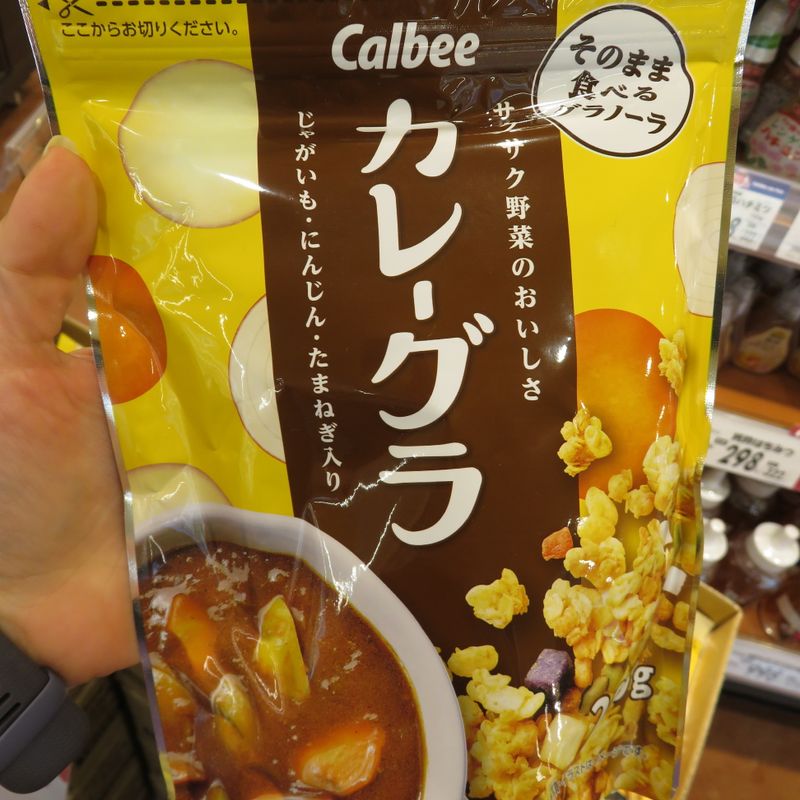 At least once a week we eat granola and yogurt for breakfast but this is not intended for that. As the package says, you can eat it as is, which is exactly what I did because the idea of eating this like cereal disturbs me. However as a snack....it is kinda the bomb.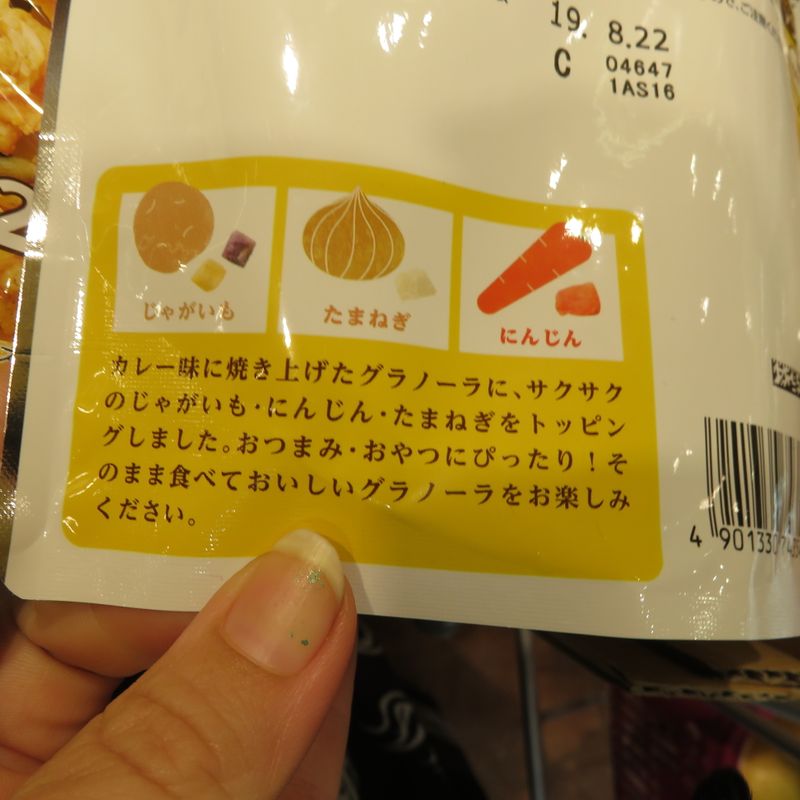 Just like all granola in Japan, this has some freeze-dried bits, but instead of fruits, they used potato onion and carrot.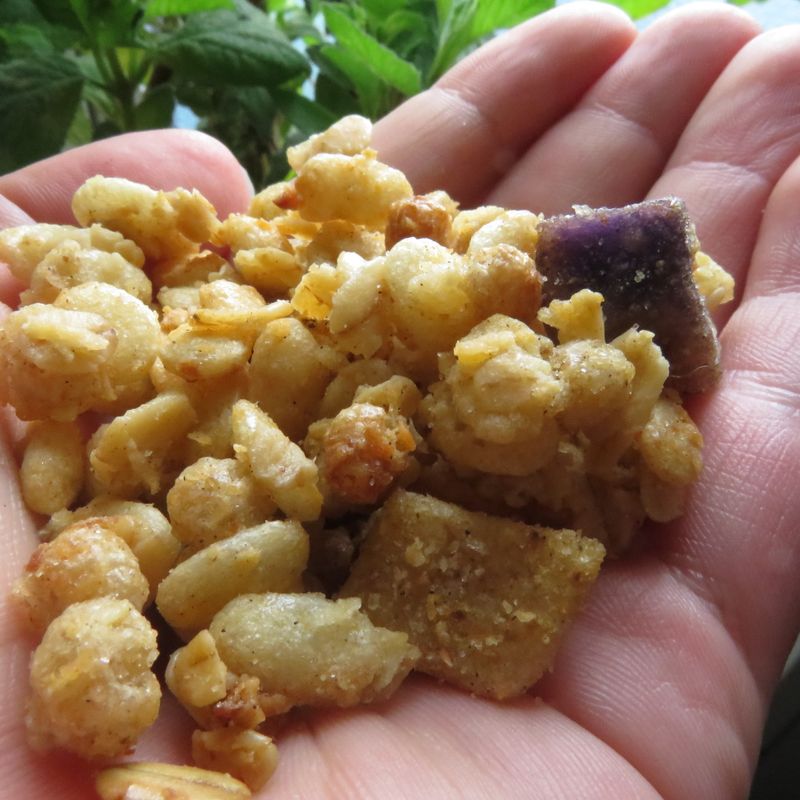 The taste is salty-sweet and it sorta reminds me of barbeque flavored chips.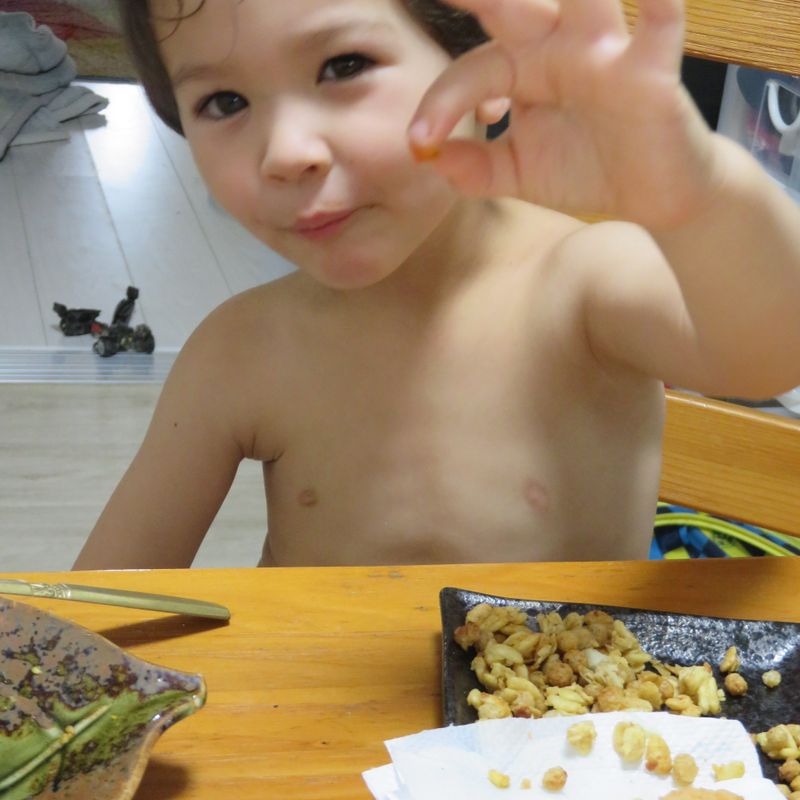 My main taste tester loved it at first....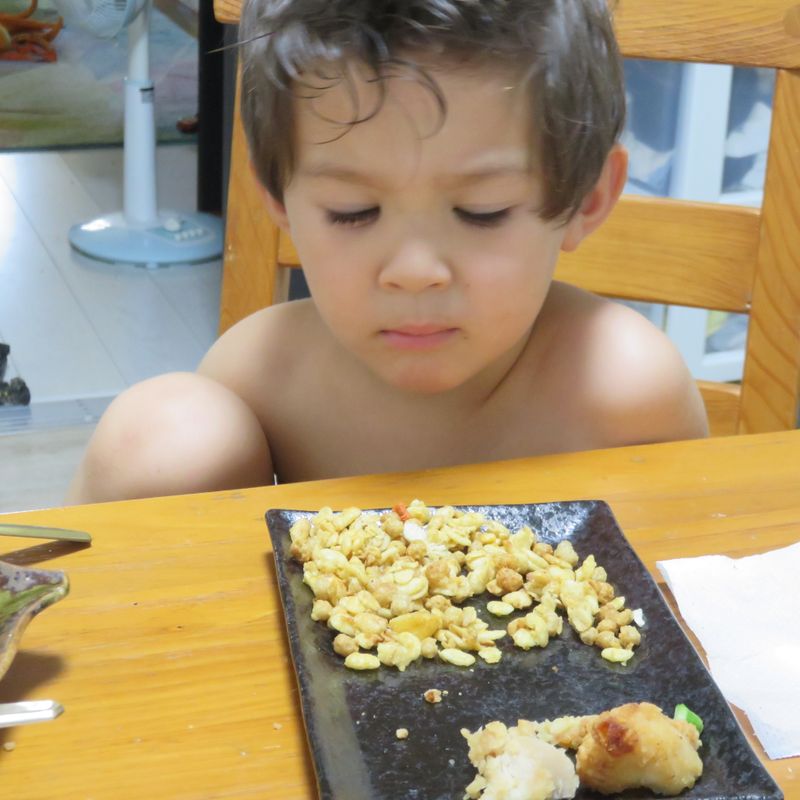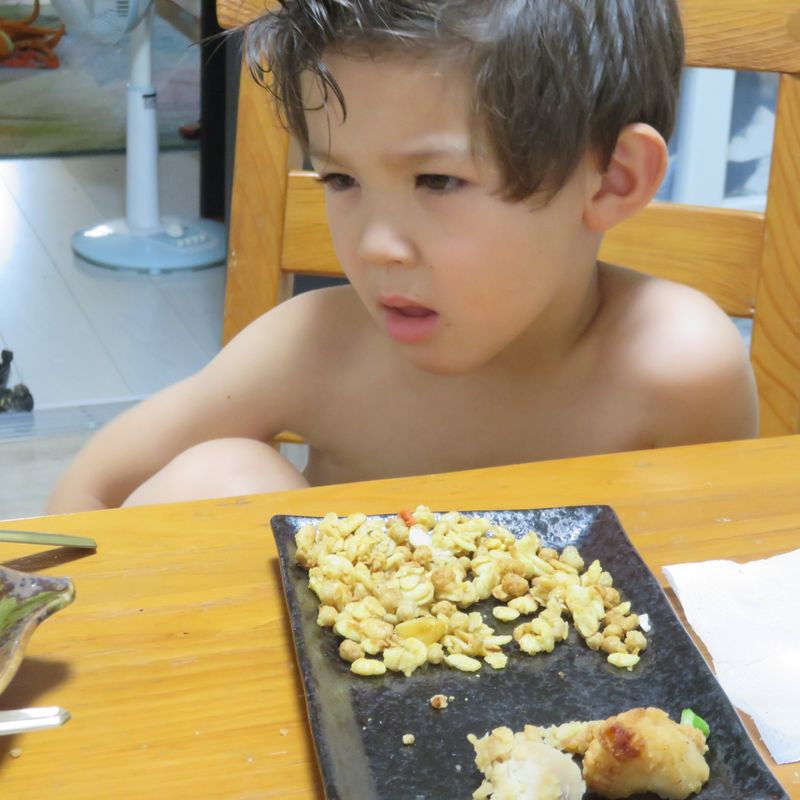 however, he wasn't fond of something in the mix.
This granola is packed with flavor which I love and will graciously eat his share.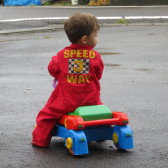 American step mom with beautiful Brazilian babies. Raising them in Japan. I'm a crafter too
---
2 Comments
I'm horrified and intrigued all at once!

Hah so weird! I love this about living in Japan.