Sep 7, 2018
Back in spring, when we first moved into our new home, one of the first things I wanted to do was replace the tree the house came with before it became too difficult to get out.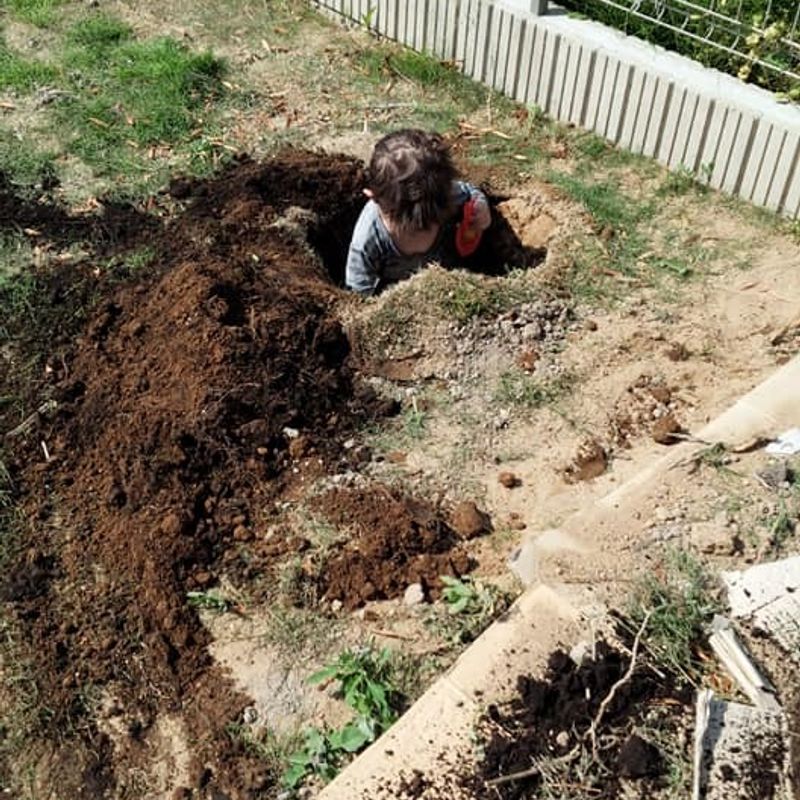 Not only because it wasn't a type of tree I wanted in my yard, but also because it was planted in the exact spot where I wanted my frangrant olive tree to go. When we went buy it, Jake seemed to love it as much as I do.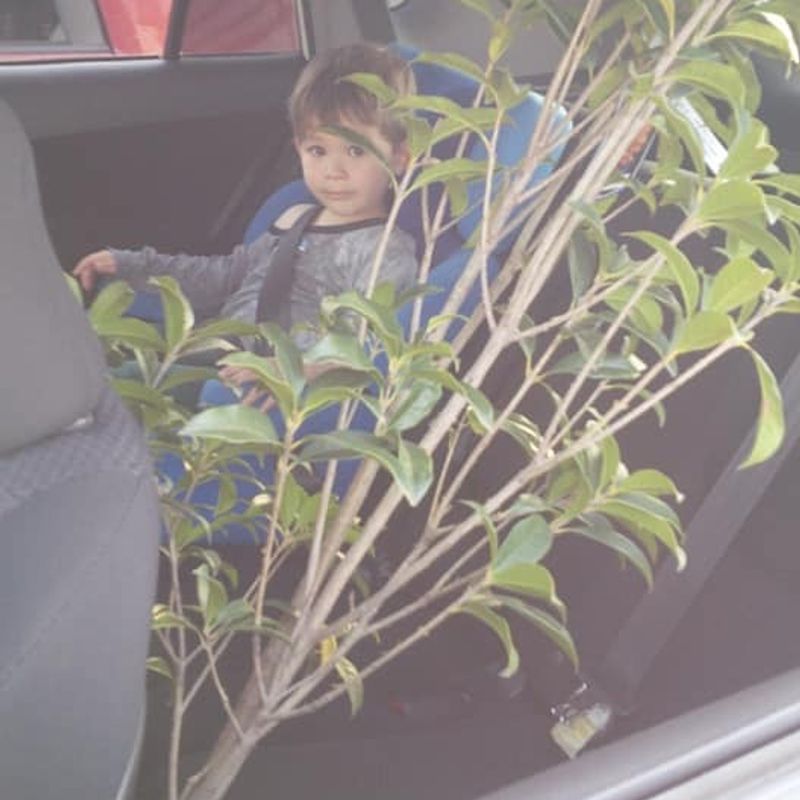 Now that summer is nearly over and it has had a whole season to settle in, I am super excited to see if it will flower for me.
It is my favorite thing about fall in this country and there are a gajillion reasons to love fall here.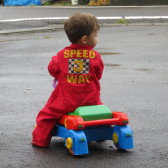 American step mom with beautiful Brazilian babies. Raising them in Japan. I'm a crafter too
---