Jan 24, 2019
Christmas is long gone and the New Year's newness is dying down. Stores are all ripe and ready for the next holiday! Valentine's day. If you are wanting to impress your crush, wife/husband, co-workers etc... Daiso has you covered.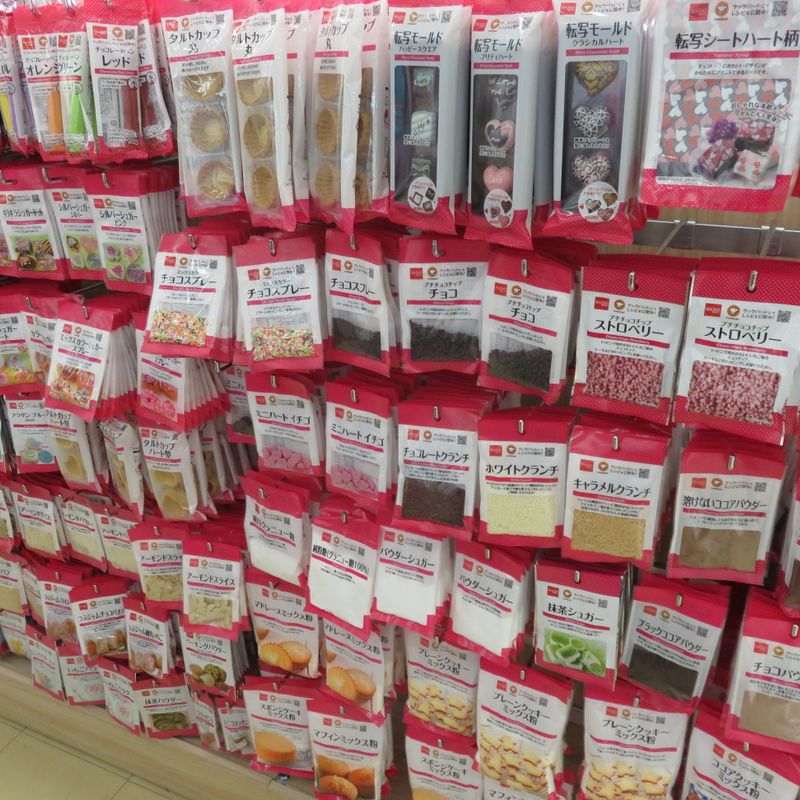 With a variety of ingredients and decorations, you can make almost anything your heart desires. They also have all the tools you would need.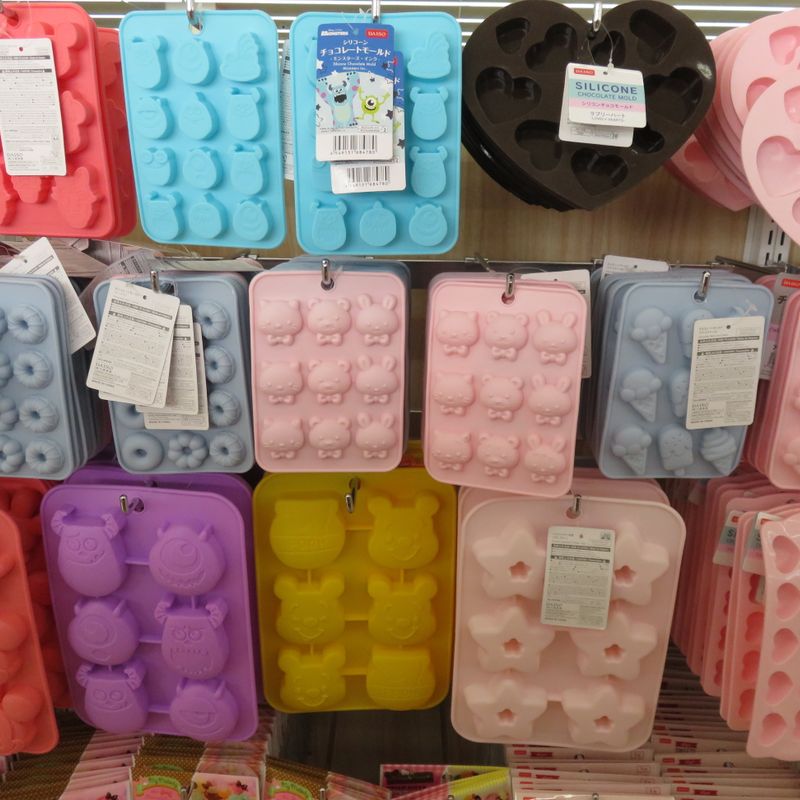 Plus all the packaging to make whatever you do decide to create even more adorable.
beware of the Disney stuff though. I bought some silicone molds for my girls and paid twice as much as I thought I would.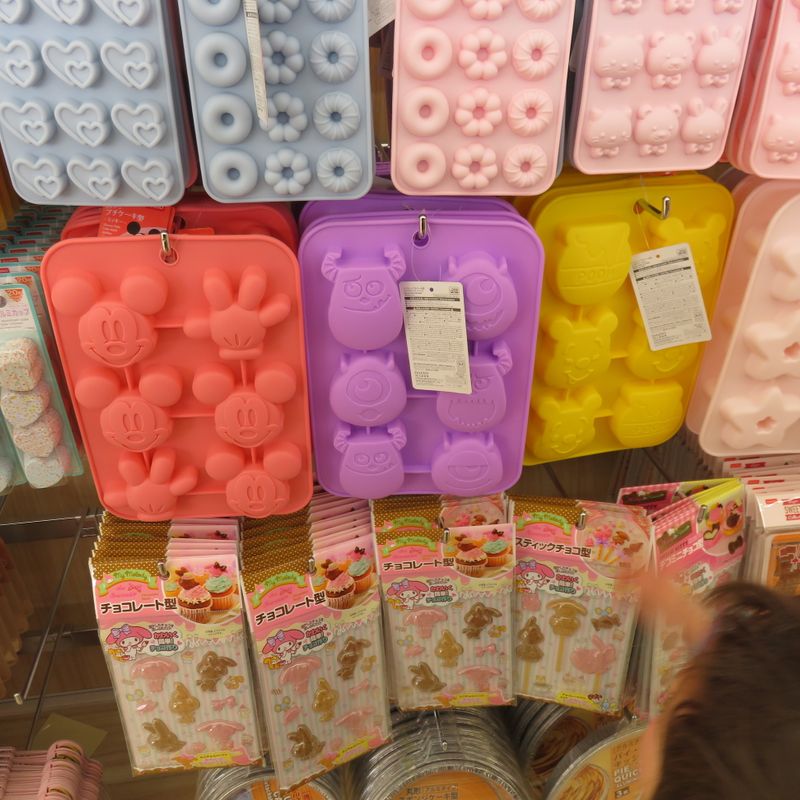 They are adorable though and will be used for more than just baking in this crafty household.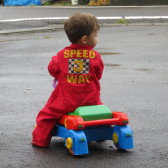 American step mom with beautiful Brazilian babies. Raising them in Japan. I'm a crafter too
---