Jul 9, 2019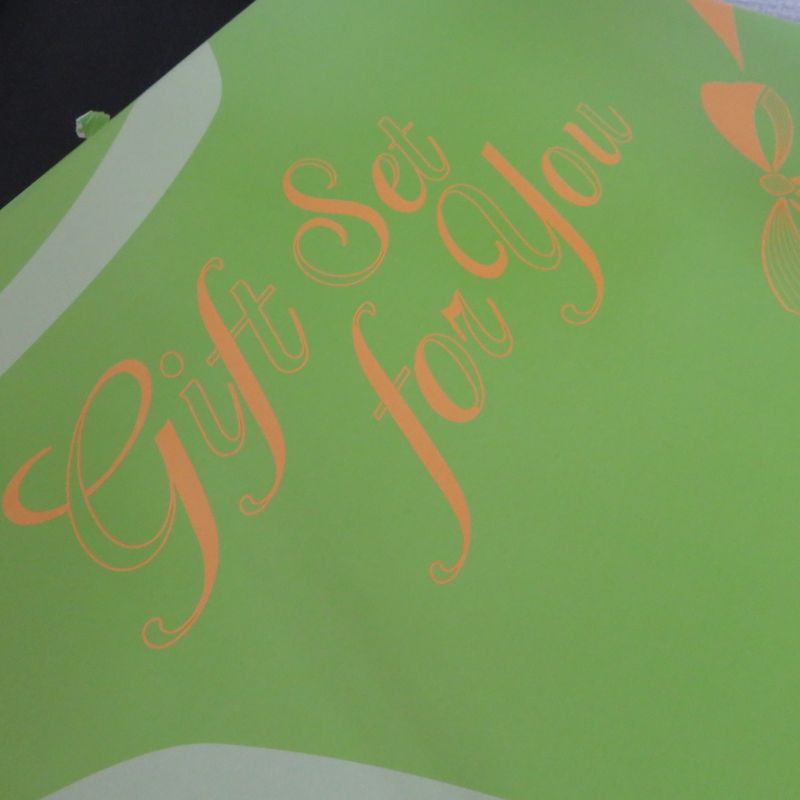 I finally got to meet the landlords of the apartment next door. They are a very sweet couple and they came to tell me that the apartment will be painted. As compensation for the loud banging setting up the scaffolding, they gave us a box of jellies.
My children have already taken the puddings.
They also reassured me that the scaffolding would not disturb any of the plants I have. We were also even a number in case even one of my squash is hurt. It was really nice of them.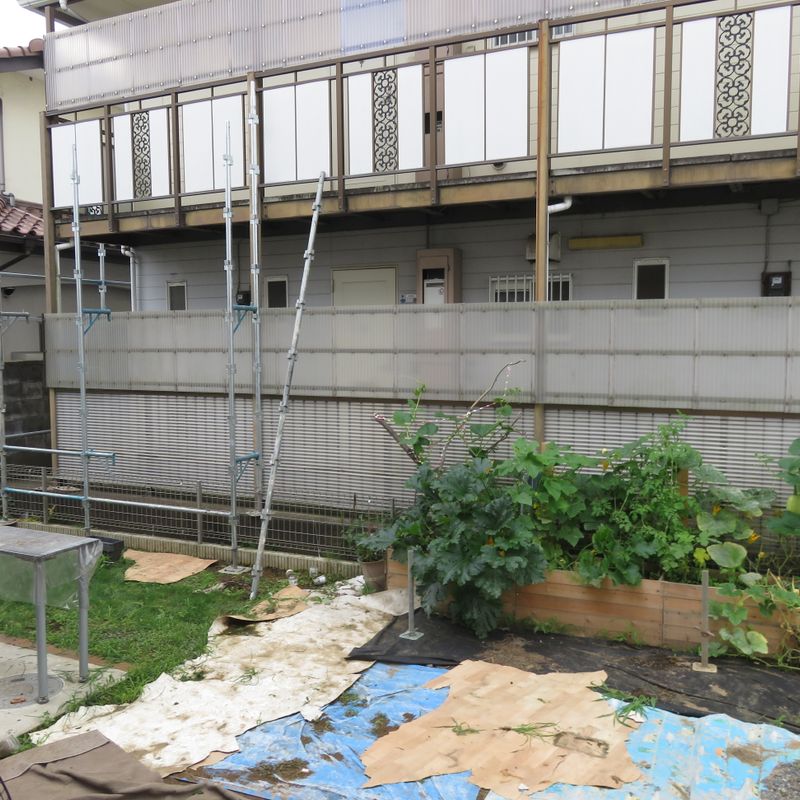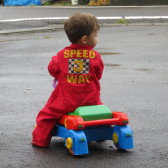 American step mom with beautiful Brazilian babies. Raising them in Japan. I'm a crafter too
---