Aug 21, 2018
After the heat wave that wouldn't end fall just decided to pop it's head up and say high in the middle of August. Not that I'm complaining. I'm glad the heat want is gone. We took the nice weather to have a picnic outside on our way to the pool.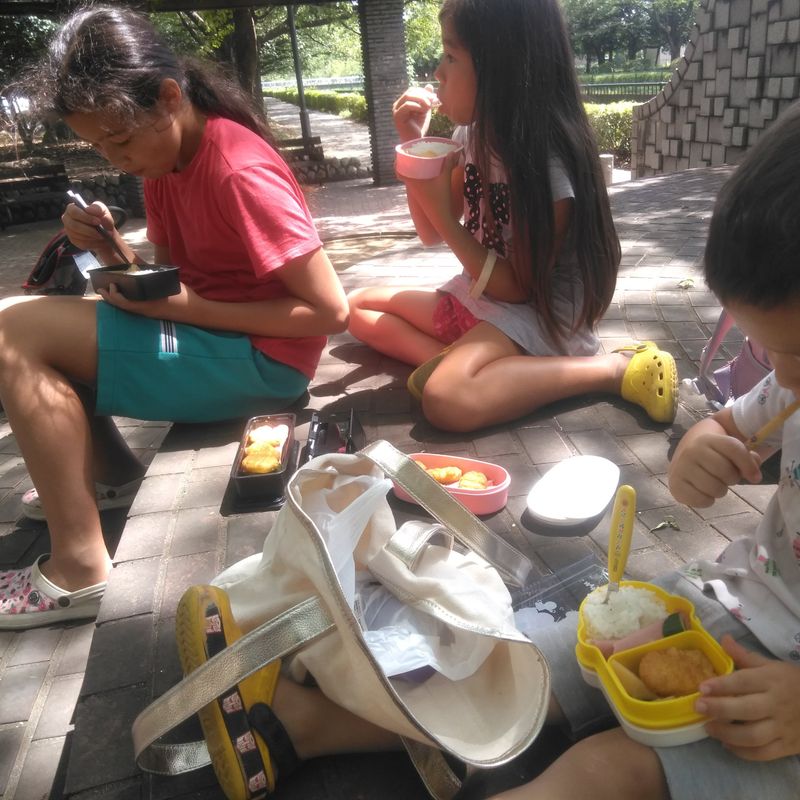 The pool was fantastic but I have no photos because water and electronics don't mix. It's the only pool that allows tattoos that I know for sure, but the staff are still a bit hmmmm... Of the five families playing in the drinking fountain during break, the gaurd decided to walk past the four Japanese families to tell my family to stop. But hey, I wasn't kicked out for art on my body so it's all good.
We played in the park enjoying more sunshine and cool air.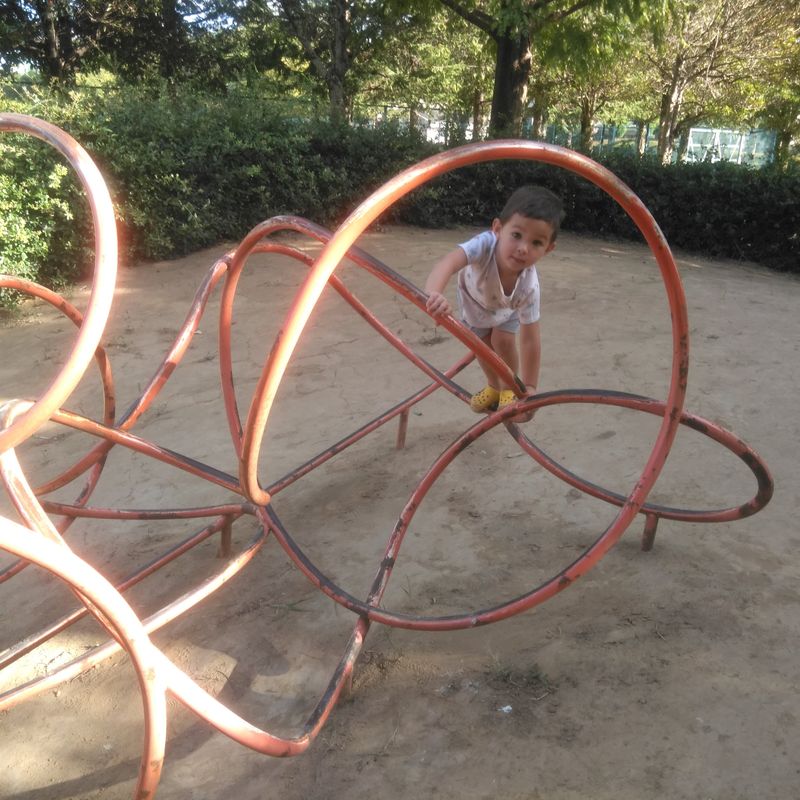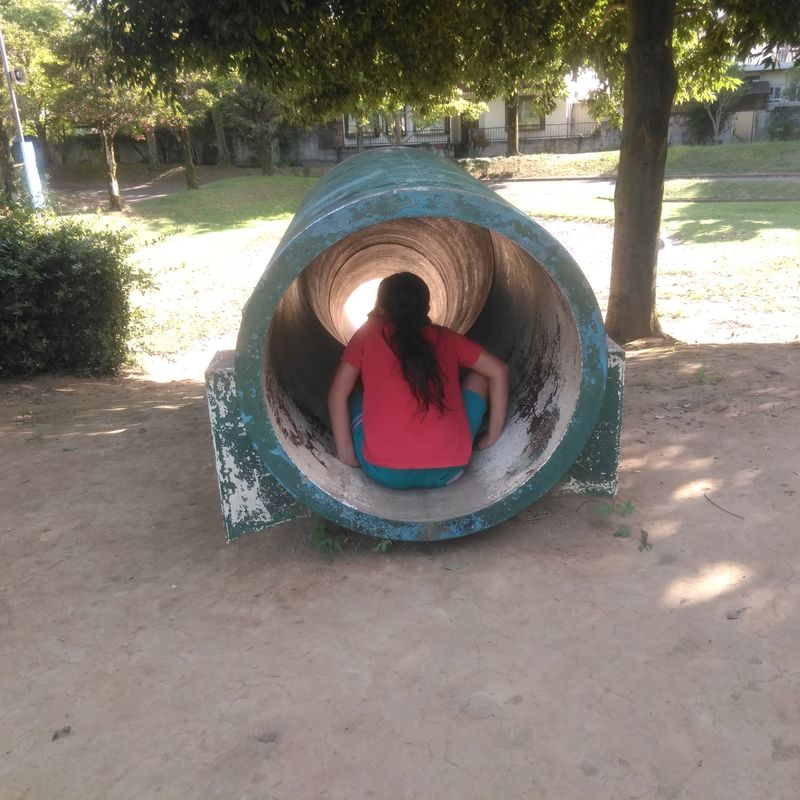 It was a fantastic day and I hope this wonderful weather lasts as long as it possibly can.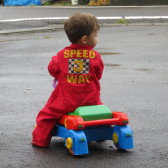 American step mom with beautiful Brazilian babies. Raising them in Japan. I'm a crafter too
---
4 Comments
Sounds like a lot of fun. Great way to enjoy this break in the heat!

Ah! I was so excited the other day when it felt like fall had come early here...but alas, it didn't stick around for long! Back to hot and sweaty here this week!

@JTsuzuki such a great reminder that fall is coming. Can't wait for more days like this

@genkidesu it's so hot again! But soooooooooon we will have fall. Unfortunately for you that means winter will start though